What does a Risk Assessment Manager do?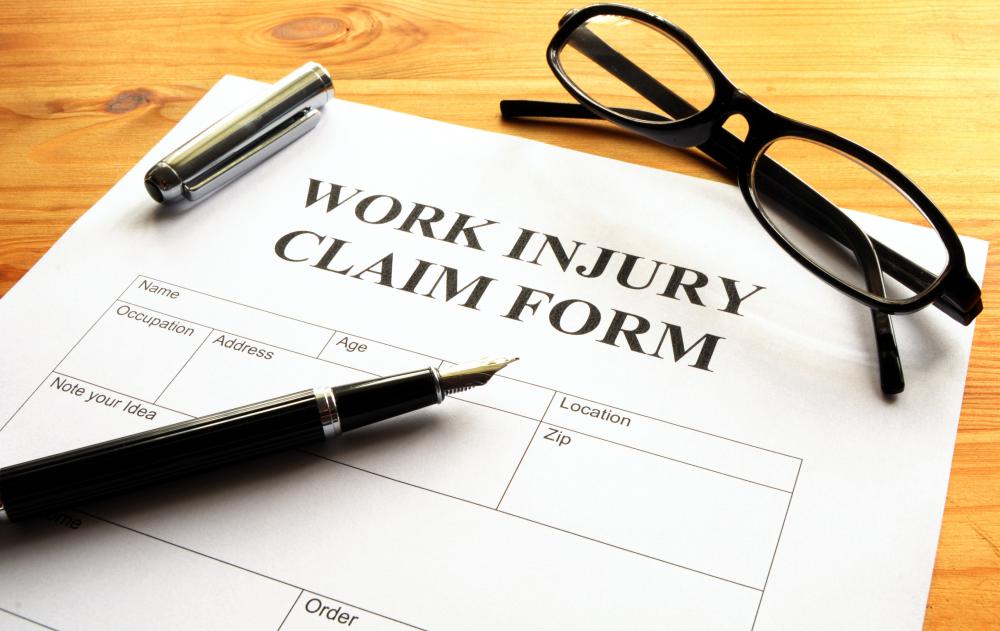 Risk assessment managers work in different fields; however, three out of 10 work in finance or insurance. Risk assessment managers typically hold a bachelor's degree, though many of them go on to attain a master's degree. The first duty of a risk assessment manager is to protect his or her company or government body from harm due to financial problems, regardless of the cause.
Financial and insurance risk assessment managers are usually called financial managers. Their duties include supervising financial report preparation, overseeing investment decisions, and designing strategies for cash management. The primary goal of these managers is to understand the economy, and to identify and reduce financial risk to the company by incorporating different strategies.
Another primary function of a risk assessment manager in the field of finance is develop and supervise programs aimed at minimizing loss or risk to the company coffers. This can include identifying and obtaining insurance for the company to guard against potential losses. Potential loss can include anything from an economic downturn that reduces revenue to a tornado that hits and puts a manufacturing operation out of business for months.
Risk assessment managers working in government capacities are charged with reducing risk to governments that can occur through lawsuits, catastrophic events, worker strikes, and other issues. The duties of a risk assessment manager in this capacity are wide reaching and might include arranging training for police officers to reduce the chance of on the job injury. Budget evaluations may also fall under the eye of a risk assessment manager.
In most cases, risk assessment managers work in office settings, though they may be called upon to visit various job sites to identify potential problems. Fifty to 60 hour workweeks are common in the field. Computer skills are essential in the daily duties of risk assessment managers. They are also called upon to provide periodic risk reports to governing bodies or boards of directors.
Companies and government bodies expect risk assessment managers to have a strong understanding of legislative actions that apply to their field. In addition, when laws are changing, they prepare the company or government body ahead of time. This can require setting up training, providing knowledge to supervisors, and getting the company in compliance before the law takes effect.
Risk assessment managers may help assess safety risks at a job site to prevent worker injury.

A risk assessment manager may purchase insurance that guards against losses, such as those sustained by a tornado.