What Does a Principal Lecturer Do?
A principal lecturer is typically an academic position found in colleges and universities. The position does not meet tenure requirements, has specific duties outside of a standard professor position, and may require special appointment from the educational institution. A standard professor often has duties that involve teaching, research, and service that relate to specific tasks or activities for the educational institution. A principal lecturer has only teaching as a responsibility; in many cases, excellent teaching skills are a requirement for the lecturer appointment. Colleges and universities usually set their own requirements for lecturer positions.
The three most common professor positions in postsecondary institutions are assistant, associate, and full professor. The former two positions are indeed professors, though neither of them is subservient to the professor position. Each position has strict requirements, requires a doctorate, is usually tenure eligible, and is subject to a specific department in the institution. A principal lecturer is outside of these normal positions and may be used to fill in teaching assignments normal professors cannot take on during the semester. Tenure is not available to lecturers, possibly due to the temporary nature of the position.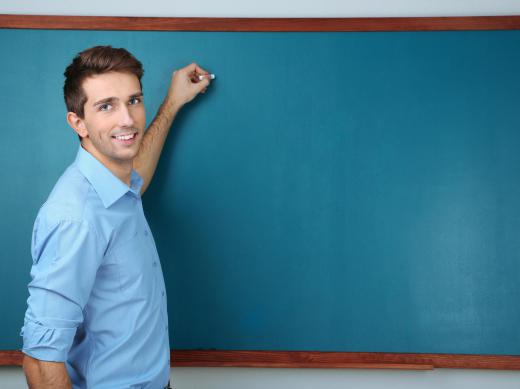 Education and experience are often the main requirements for a principal lecturer. The teaching requirements for these positions demand copious knowledge with the course content. A doctorate may not be necessary if the lecturer can demonstrate strong teaching skills due to several years of experience and professional certification or licenses for the teaching area. In some cases, colleges and universities may create a guest lecturer position for a well-known individual — such as a businessperson, politician, or educator — to come and teach at the institution. This allows students to learn skills directly from an experienced individual.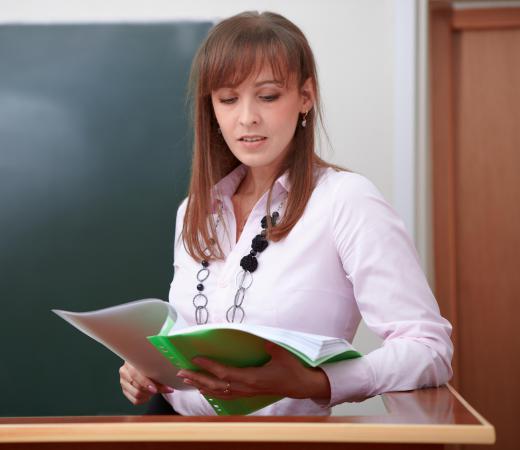 Teaching requirements for a principal lecturer usually fall under the individual's particular experience. For example, an accounting lecturer may have experience in tax or government accounting. The courses taught for a college or university therefore fall under the individual's experience. Additionally, educational institutions can benefit greatly from the knowledge the principal lecturer brings to the institution. Another title given to this position may be professor emeritus, though this is a special title.
A principal lecturer completes all the teaching activities that a normal professor does. Teaching classes requires lesson preparation, grading, student meet-ups, general advising, and other related tasks. The course load for each semester can vary by educational institution. The standard load is three or four courses each semester. A lecturer may teach more or less depending on the educational institution.
AS FEATURED ON:
AS FEATURED ON:






By: Africa Studio

Principal lecturers often teach courses on their areas of expertise at universities.

By: AlexOakenman

Teaching requirements for a principal lecturer often fall under the individual's particular experience.