What Does a Pediatric Optometrist Do?
A pediatric optometrist is a trained eye care professional who specializes in working with children. Some of these individuals are employed by hospitals or other medical facilities, but many are self-employed. In most nations, anyone who wishes to work as a pediatric optometrist must undergo on-the-job training and have certain academic credentials.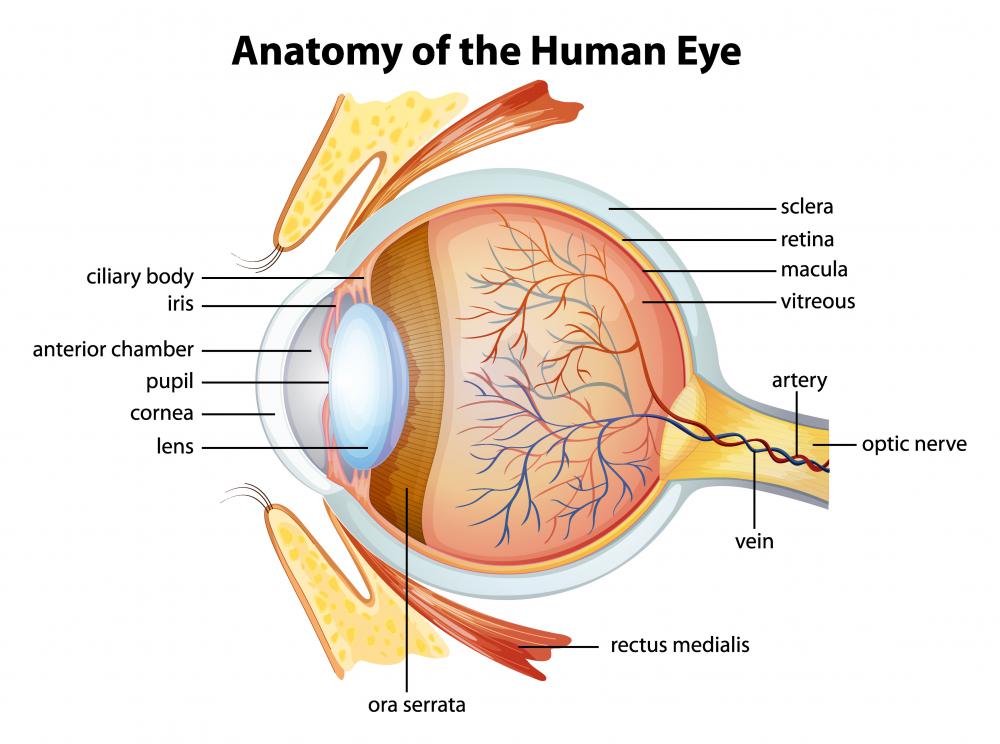 The first step towards becoming a pediatric optometrist begins when an individual enrolls in an undergraduate science related degree course. Having graduated from college, an individual can then apply for optometry school. Many colleges offer courses specifically designed to prepare people to work with pediatric patients, although many of the same examination techniques and treatments are used for people of all ages. Government agencies and regulatory boards license medical professional in many nations and a prospective optometrist may have to attend a series of certification classes and the complete a final examination before receiving a license.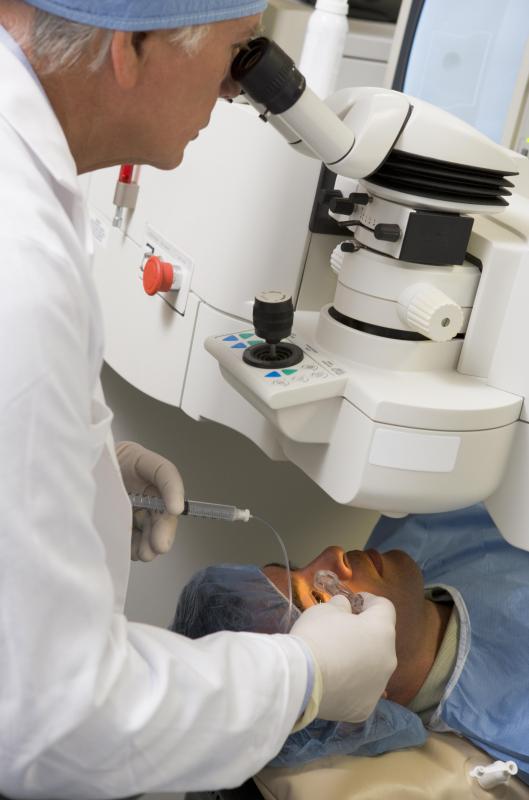 A licensed pediatric optometrist can conduct eye examinations that are designed to determine whether children have any vision problems. These professionals are responsible for recognizing issues and recommending treatments that may involve artificial vision aids or surgery. In some nations, a pediatric optometrist may be able to perform some surgeries such as removing cataracts which can permanently damage the development of children's eyes. Elsewhere, people employed in these roles must refer patients who need surgery to ophthalmologists and thereafter the two professionals liaise about the patient's ongoing care.
Many vision problems can be remedied with contact lenses or glasses. In such instances, a pediatric optometrist must use laser measurements and molds to determine the shape of a child's eyes and head so that appropriately size contact lenses or glasses frames can be ordered. Additionally, this individual must perform a series of vision tests to determine the type of lenses that best suits the patient's needs. Many children, like adults, prefer to wear styles of glasses that are aesthetically pleasing. Therefore, most people in this field order supplies of eye-ware that are suited to the style preferences of young children.
Aside from diagnosing problems and issuing prescriptions, eye-care professionals have to purchase equipment and inventory from manufacturers, and invoice parents, guardians and insurance firms for the treatments that the patients receive. Therefore, these individuals must have good organizational and business skills. Additionally, people in this profession must have good interpersonal skills so they can at once effectively communicate with young children while also keeping their parents or guardians informed as to the tests that are being administered or courses of treatment that are being proposed.