What does a Debt Collection Agent do?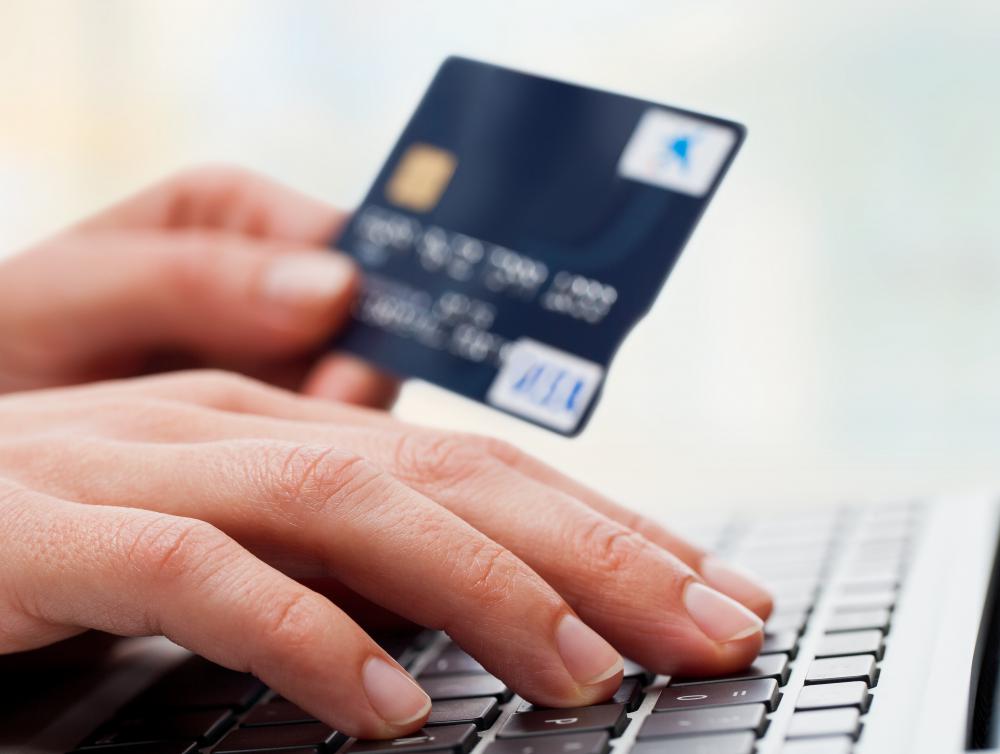 A debt collection agent is trained to convince debtors to repay the money they owe. This typically involves contacting debtors by phone in order to collect money, but debt collection agents often use the mail to contact debtors as well. They are typically trained to secure payment in full, but may also have authorization to settle or make payment arrangements. A debt collection agent may work for a single company and collect debts on its behalf. In some cases, however, he may work for a debt collection agency and collect money for a variety of companies.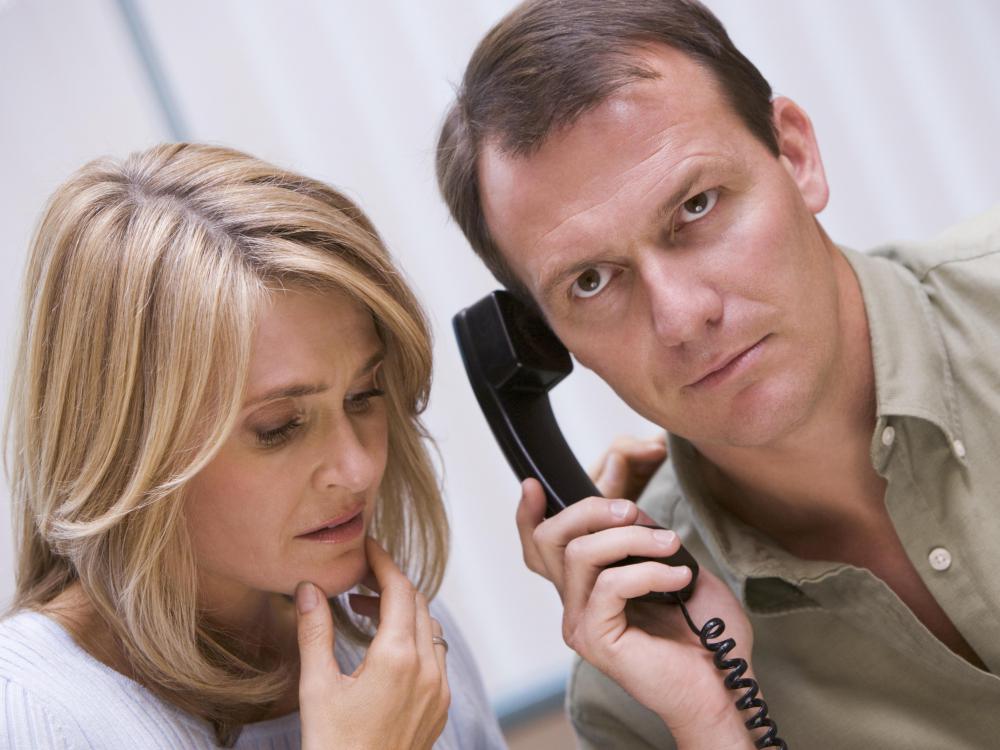 In most cases, a debt collection agent contacts people who have fallen significantly behind on paying their bills. For example, a person with this job is often called on to contact a person who is at least a couple of weeks late with a bill. The amount of time a company will wait before beginning collection efforts may vary from business to business, however.
A debt collection agent usually calls a debtor, informs him of the amount of money he owes, and then requests payment in full. If a debtor provides a reason for his payment troubles, a debt collection agent usually tries to get him to pay despite his reasons. In many cases, a person with this job is trained to use persuasion to convince a debtor to pay. He may tell the debtor that refusing to pay will damage his credit report or lead to legal action. He may also appeal to the debtor's sense of responsibility for paying his debts or even suggest ways to raise money.
Often, a debt collection agent is authorized to negotiate an agreement in the event that a debtor is unable to pay in full. For example, he may be authorized to accept a reasonable agreement for monthly payments. He may also have authorization to make a settlement offer. For instance, he may agree to take 70 percent of the total bill if the debtor pays right away. In such a case, the rest of the debt would typically be erased.
Usually, a debt collection agent attempts to obtain a payment right away. He may ask the debtor to make a payment by phone, using a check or credit card, for example. Often, debt collectors feel it best to get at least some money up front. This may be due to the fact that some debtors will only make an agreement in the hopes of getting the debt collector to hang up the phone.
If debt collection efforts are unsuccessful, a debt collection agent may try again on a later date. This depends on the policies of the company that hired him. Eventually, however, he may turn the account over to an attorney who may obtain a court judgment against the debtor.
Debt collection agents may be used to collect on excessive credit card debt.

Several countries have laws in place to protect debtors' rights.