What does a Card Designer do?
A card designer uses artistic skills to create illustrations and photographic designs for greeting cards. In some cases, a person with this title may even create raised artwork that is attached to the front of a greeting card as well. A card designer may work for a company as a staff card designer, or he may choose to work as a freelance card designer instead. This means he can sell his greeting card designs to whomever he wishes and set the prices he considers appropriate.
Typically, a card designer puts time and effort into creating card designs that evoke emotion. The illustrations and photographs a card designers creates set the tone for the words in a greeting card. Some card designers work only on the visual elements of greeting card. In such a case, a greeting card writer may write the words that will go with the illustrations or photographs. In some cases, however, a card designer creates both the designs and the written message.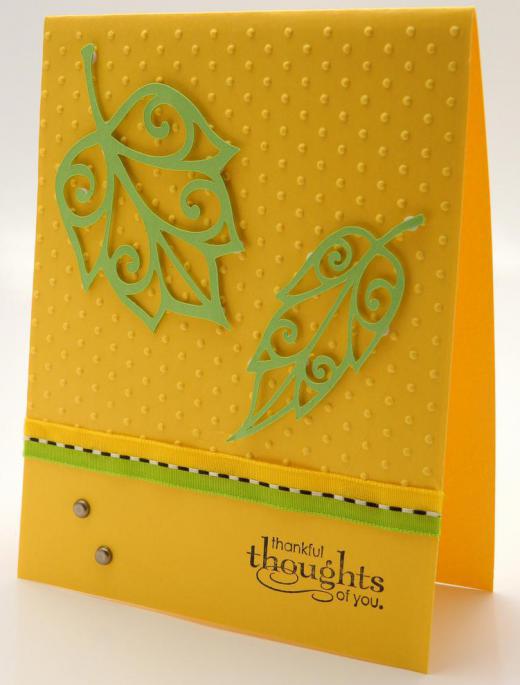 A card designer typically spends a good deal of time brainstorming ideas for cards and creating unique designs. Greeting card designers usually face stiff competition, especially when they work as freelancers. As such, they must work to ensure their designs stand out among those created by other designers.
Often, this type of designer will use design software to create his illustrations and prepare the layout of a greeting card. Those who use photographs on their greeting cards typically use photo editing software as well. There are also some greeting card designers who create card designs by hand. These designers often sell their handmade designs themselves through boutiques and via specialty gift companies.
There are no specific educational requirements a person has to meet to become a card designer. An individual primarily needs artistic ability, which can be honed outside of a school setting, to succeed in this career. High school composition classes may, however, help a person build a foundation of skills useful for the card design field; post-high-school classes in such subjects as graphic design, computer design, and desktop publishing may prove helpful as well. If an individual wants to work as an employee of a greeting card company, he may find that some formal education after high school is required. Though this varies from employer to employer, some companies may prefer individuals who have earned college degrees or have taken classes in design or commercial arts.
AS FEATURED ON:
AS FEATURED ON:






By: Designs by CnC

Some card designers work only on the visual elements of greeting card.