What does a Business Loan Broker do?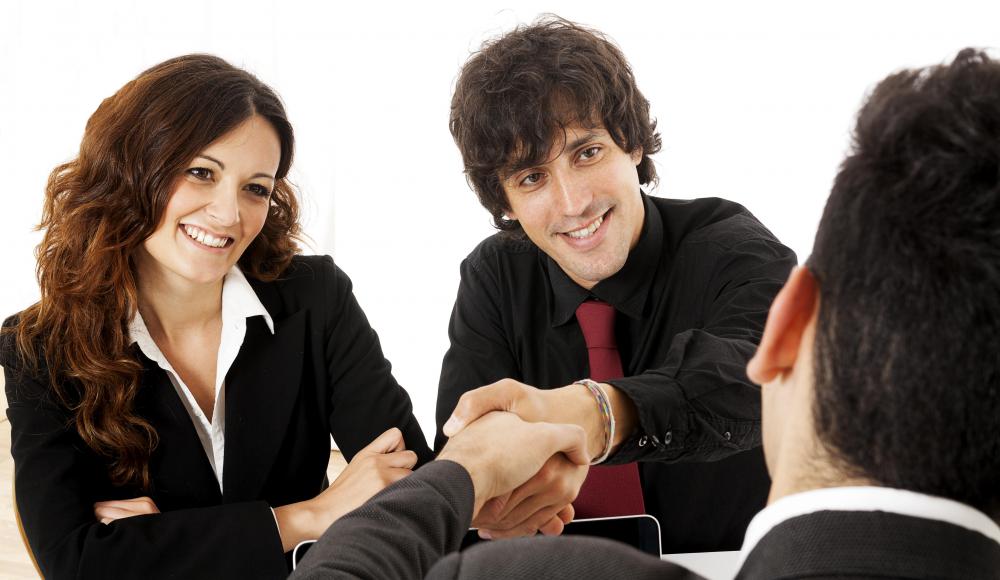 A business loan broker is a person or business who works to match businesses with lenders willing to grant them loans. Essentially, business brokers are middlemen. They don't usually work for a particular bank or lending institution. Instead, they usually maintain a list or database of commercial lenders. When a person needs a loan, a business broker attempts to match him with a lender in his list or database.
When a business person needs a commercial loan, his first thought may be to visit a bank and apply. For many reasons, however, business people often have trouble obtaining commercial loans from banks. This is particularly true when there are unfavorable factors a person may have to include on his loan application. For example, a person who has a blemished credit history or a business with a history of being slow to pay creditors may have a difficult time securing a bank loan. Businesses that are new or not yet profitable face similar situation as well.
After a person has applied with a bank and been turned down, or simply opts to avoid bank loans in the first place, a business broker can help. Business brokers can evaluate the prospective borrower's application and unique financial situation, helping him determine what changes may provide a better chance of securing a commercial loan. Once any such changes have been addressed, a business loan broker then goes on to match the prospective borrower with a lender who is likely to grant the loan.
Since business loan brokers typically know a good deal about a variety of commercial lenders, they can often match lenders with borrowers who meet certain criteria. For example, if a person wants to start a small business but has blemished credit, a business loan broker will match him with a lender who works with small business people who lack perfect credit. He may also help business owners with non-traditional businesses, such as those in the adult-entertainment industry.
While a business loan broker cannot make loan decisions or guarantee that a particular lender will grant a loan, he can help borrowers in other ways. For example, he may help them gather the necessary documents for completing the loan application process and even help the borrower complete and submit an application. He may also answer questions about loan disclosures and terms.
The requirements for becoming a business loan broker vary from place to place. In many areas, a person may find work with only a high school diploma or its equivalent, but earning a bachelor's degree in a finance- or business-related field may prove helpful as well. In some places, a person may have to pass a loan brokerage exam in order to gain certification as a loan broker.
A business loan broker connects businesses with lenders.