What do Tree Surgeons do? (with pictures)
Tree surgeons are specialists who treat and often heal damaged trees. Damage to a tree can consist of rot, disease, or many other types of decay. The job of a tree surgeon is different from that of other types of professionals who deal with trees because tree surgeons work to keep as many trees as possible standing. This job is nearly explicitly a conservationist profession, although it does sometimes involve getting rid of trees that cannot be saved. In most cases, tree surgeons are involved in finding ways to salvage trees that might otherwise be cut down owing to the way they look and possible dangers they may pose.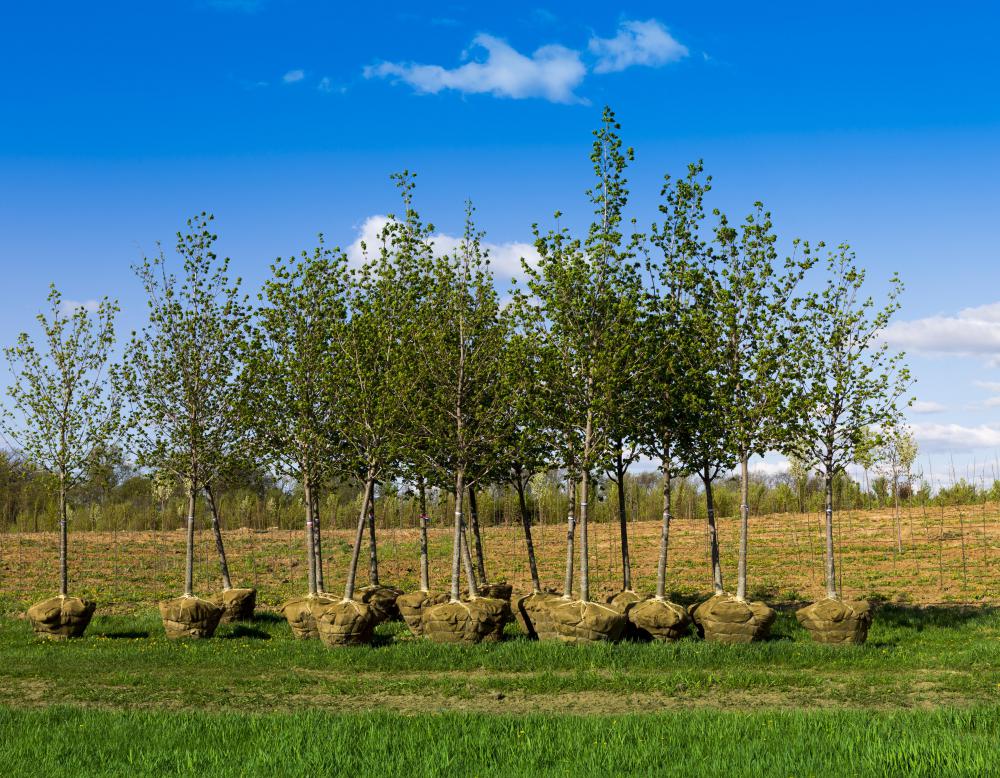 One of the most important jobs tree surgeons do is diagnosing what is wrong with a tree or group of trees. Problems that affect trees include insect infestation, diseases, and cracks. It is also possible for trees growing close together or trees growing near buildings to become sick because of their growing conditions, not because of any damage to the tree. It is important to correctly diagnose the problem in order to appropriately apply treatment.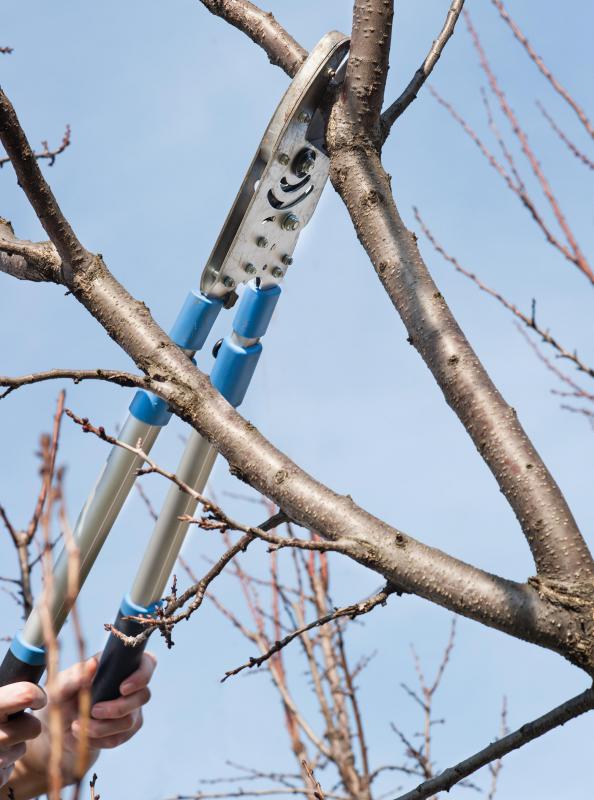 Usually, tree surgeons attempt to remedy problems as best they can while maintaining the trees in their environment. They may do this by filling cavities, pruning branches, or bracing. While removing trees is usually treated as a last option, it is sometimes necessary to get rid of certain trees for the good of all the trees in the area. For example, if a non-native tree is threatening the rest of the trees in the area, it may be necessary to get rid of that tree even if it is healthy.
Many businesses that call themselves tree surgeons provide a range of services for trees. In addition to repairs to damaged trees, these professionals may also be able to remove stumps and other unsightly remnants. It is usually lucrative for these businesses to provide both repair and removal services, so when unsure of what is needed it is a good idea to call for a consultation.
Sometimes consulting with a tree surgeon can prevent damage later on. For example, certain kinds of trees are more susceptible to diseases than others. Tree surgeons can often take measures to prevent those trees from becoming damaged, which can save large amounts of money down the line. In some cases, arborists and tree surgeons can provide helpful advice when planting trees, which can prevent trees from crowding one another years in the future. While the investment in the advice or services of a tree surgeon may seem unnecessary while the trees are young, the cost will be much greater when they get large and need to be removed.
Tree surgeons try to heal trees that would otherwise be cut down.

Tree surgeons might offer advice during the planting of trees.

Tree surgeons may use pruning as a way to improve the health of a tree or shrub.