What do Professional Financial Advisors do?
Professional financial advisors assist people in setting and achieving financial goals. Professional or certified financial advisors generally take a licensing exam issued by the state in which they live. The exam tests their knowledge of various accounting and economic concepts to determine whether the financial advisor is qualified to issue advice. Professional financial advisors who purchase stock or other investments for their clients may also need to pass the Series 7 exam or earn a broker's license to become licensed stock brokers as well.
There are many functions served by professional financial advisors. Advisors meet with private clients or with institutions such as businesses or corporations. The advisor will help the client determine what his or her financial goals are. For most private individuals, those goals generally involve purchasing a home, saving for retirement, putting a child through college, or otherwise having enough money to achieve many of the things considered milestones in life.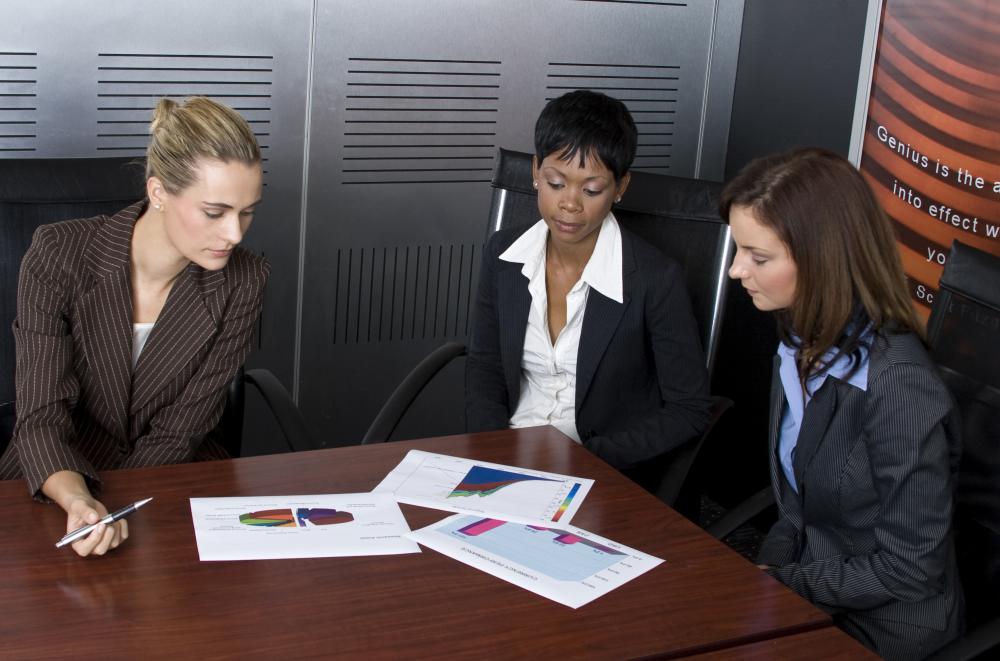 The advisor will help his clients set and prioritize these goals, determining what is realistic and what is most important. He will then provide the client with advice on how to allocate his money to achieve these goals. This generally involves setting a dollar figure required to achieve the goals and formulating an investment plan designed to reach that dollar figure.
Professional financial advisors may help a person determine how much he needs to invest at a given time. He may also assist the client in deciding what to invest the money in. A client can invest in real estate, stocks, bonds, mutual funds, certificates of deposit or other investment vehicles. Generally, one of the tasks of professional financial advisors is helping clients invest in multiple different vehicles so their money is more likely to be safe. This is a process called diversification of a portfolio.
A professional advisor may work for a brokerage firm that sells stocks or may work for an independent wealth management agency. He may also offer his consulting services on a private basis and act as a self-employed advisor. Regardless of the environment in which he works, the advisor may charge in one of two ways: he may charge a commission based on the investments purchased and the performance of the portfolio or he may be a fee-based advisor and charge a flat fee for the services he provides to his clients.
Professional financial advisors assist clients in achieving financial goals.

Professional financial advisors can sell and purchase stocks for their clients.

An financial advisor may work for a brokerage firm that sells stock or an independent wealth management agency.