What do I Need to Include on the Social Security Application?
A Social Security application, which can be filled out online, requires specific personal, financial and employment information. It's best to gather all of this information prior to filling out the application, in order to streamline the process. The applicant's date and place of birth and Social Security number are required, as well as the name, Social Security number and date of birth of the applicant's current and/or former spouse(s). Also, dates and places of marriage and dates of divorce and/or death, if applicable, must be included on the Social Security application.
The applicant will be required to include his employment and financial information, including the name(s) and address(es) of any and all employer(s) the applicant has had during the present year, as well as the previous year. If the applicant served active duty in the U.S. military prior to 1968, the beginning and ending dates of service should be included on the Social Security application. Also, the applicant's total earnings for the present year and the year prior to applying are required. In addition, the applicant's bank Routing Transit Number and account number should be included if the applicant wants his Social Security benefits deposited electronically.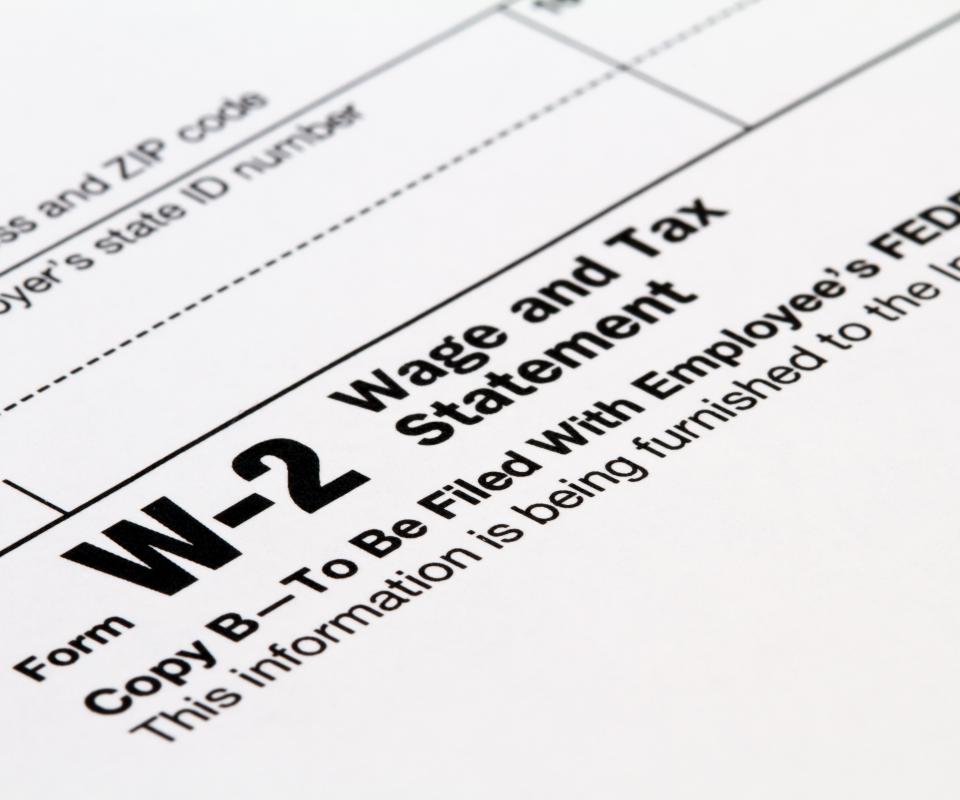 The applicant will most likely be required to send specific documents along with the Social Security application, although the types of documents may vary for each individual. Some of the more common documents include: the applicant's original birth certificate or other proof of birth and original citizenship or naturalization papers; and/or copies of the applicant's Social Security statement, U.S. Military service papers and W-2 form(s) and/or self-employment tax returns. When the applicant finishes filling out the Social Security application, he will be instructed as to which documents will be required to process the application. Instructions on how and where to submit the documents also will be provided on the application.
According to the Social Security Administration (SSA), if the applicant doesn't have all of the required documents, he should still go ahead and apply because delaying the Social Security application might result in the applicant losing some of his Social Security benefits. The SSA can accept the missing documents as soon as the applicant is able to obtain them, and in some cases, the SSA may even be able to help applicants get their missing documents. It is important to remember to include the applicant's Social Security number on any documents that are mailed separately from the Social Security application. If the documents are original, write the Social Security number on a separate piece of paper instead of on the original document. As an alternative to mailing the documents, the applicant can hand-deliver them to the nearest Social Security office.
For more information on the Social Security application process, applicants should contact the Social Security Administration.