What do Green Architects do?
Green architects are those who focus on green building, and sustainable design in order to make homes as energy efficient as possible. Those who are truly considered green architects will have a focus on green design throughout the entire building, not just in a location or two. These architects understand what it takes to make an efficient building, and which materials are needed to do it.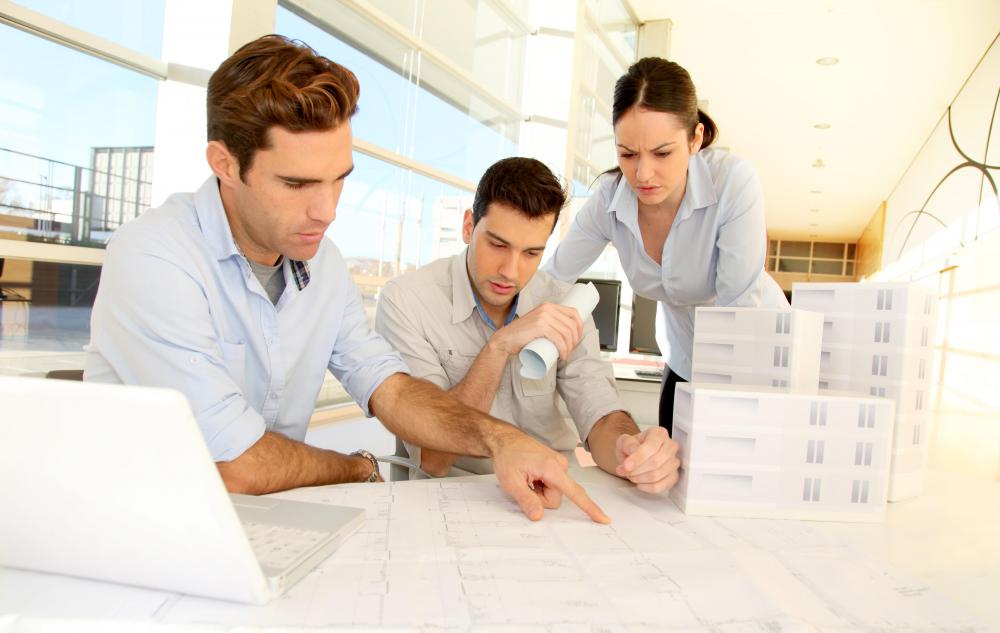 In some ways, green construction is more difficult than other types. The materials involved are often very specialized, and thus may cost more than traditional materials. They also may take longer to obtain, thereby slowing the pace of construction. Thus, when looking at cost analysis, often part of an architect's job, there are more things to consider. Green architects should be able to provide a rough framework of what a project will cost. In some cases, the green architect will even be able to provide an analysis of the costs using recommended materials versus traditional materials.
In addition to detailing the costs involved, green architects will also need to be able to explain exactly how the increased costs of materials and construction will be of benefit. This benefit may be in terms of the environment, future cost savings, or both. Some things, such as insulation and geothermal systems will likely help bring down the cost of heating and cooling a building. The real benefit for those who are concerned about the environment, however, will likely be in the building's reduced consumption of fossil fuels for energy needs.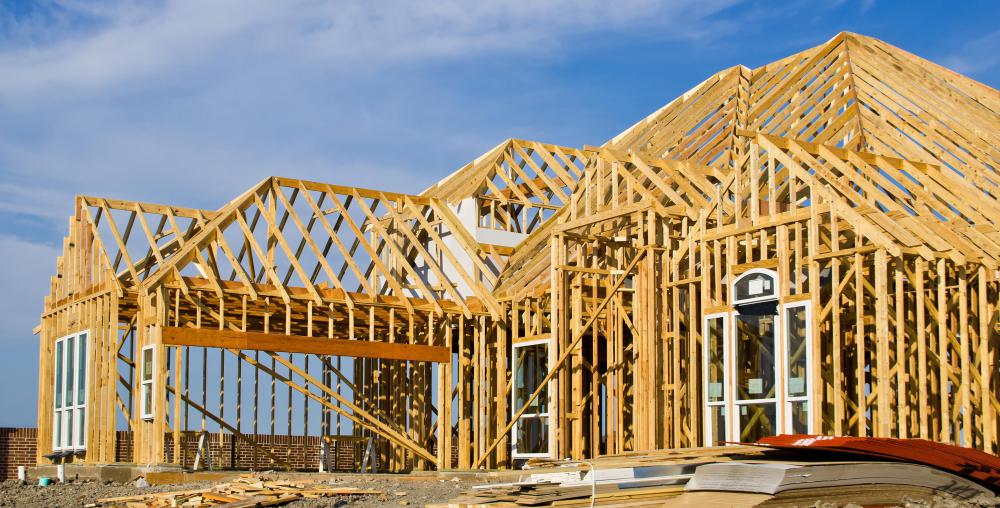 Most green architects who have been in the business for a reasonable period of time will likely have recognitions in green design, and examples for new clients to look at. Those who truly want a building designed to be environmentally friendly should ask to see previous work. Further, talking with other clients about the functionality of the building, and the design and building process should help give a prospective client a good idea of what working with the architect will be like.
Green architects, or those who profess to be green, should have at least a portion of their designs certified as LEED. This certification stands for Leadership in Energy and Environmental Design and is sponsored by the U.S. Green Building Council. After the building is constructed, LEED will provide an independent verification that the building meets certain standards. This is something green architects will likely strive for in all of their projects that are focused on green design. Any architect seeking this will thoroughly study the standards and plan buildings that are going to meet those specifications.