What can I Expect from Surgery of the Foot and Ankle?
In the days and weeks following any surgery of the foot and ankle, it is important to be prepared for the recovery process. Most often, the patient will be discharged between 1 to 4 hours after surgery, or possibly after an overnight stay at the hospital in some cases. The foot and ankle surgeon will leave information regarding medications, pain, pain management instructions, when to call the doctor with questions, as well as directions for home care and activity restrictions. Patients can also expect to be advised on follow-up care and appointment schedules for seeing the surgeon or doctor in the short time period after surgery. Every patient experiences ankle and foot surgery differently, but the guidelines offered are designed to cover the most common recovery possibilities.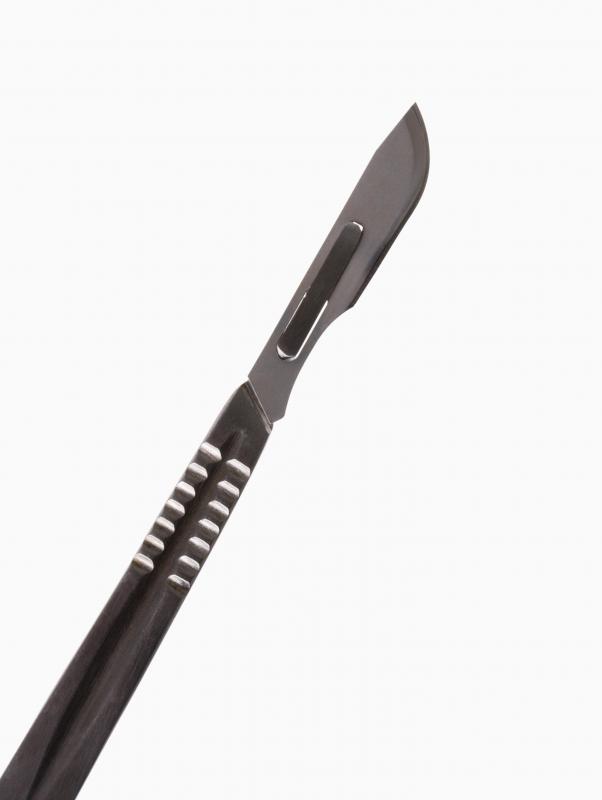 Before surgery of the foot and ankle, most patients are informed of their expected discharge schedule. Most surgeries of this type are done on an outpatient basis, and the patient will be released to go home after a few hours. The medical staff will first check that the patient is coherent, able to hold liquids down, and has no problem urinating. More intensive surgeries may necessitate the need for a longer, overnight stay. During this time, the hospital or clinic staff will monitor the patient's condition closely and provide the necessary medications and therapies.
Pain is often a concern for patients following surgery of the foot and ankle. Due to the use of local anesthesia and pain medications given during surgery, the patient may not experience any kind of foot or ankle pain for up to 24 hours following the procedure. Once the anesthesia does wear off, it is not uncommon for pain and discomfort to be felt near or on the incision site. Some patients also report pinching, pulling, and throbbing sensations when the foot is put down on the floor. In most cases, patients are advised to use their pain medication as directed, elevate the foot and apply ice packs.
Home care is crucial after surgery of the foot and ankle and includes dressing care, properly taking prescribed medications, and monitoring activity levels. Most foot and ankle surgeons prefer that the dressing applied at the time of the surgery be left in place, dry and intact. If the dressing becomes wet or damaged, many doctors suggest calling their office for advice. It is not uncommon for antibiotics to be prescribed after surgery as a precaution. This medication should be taken on schedule for the duration of the prescription, no matter how well the patient feels.