What are Writing Retreats?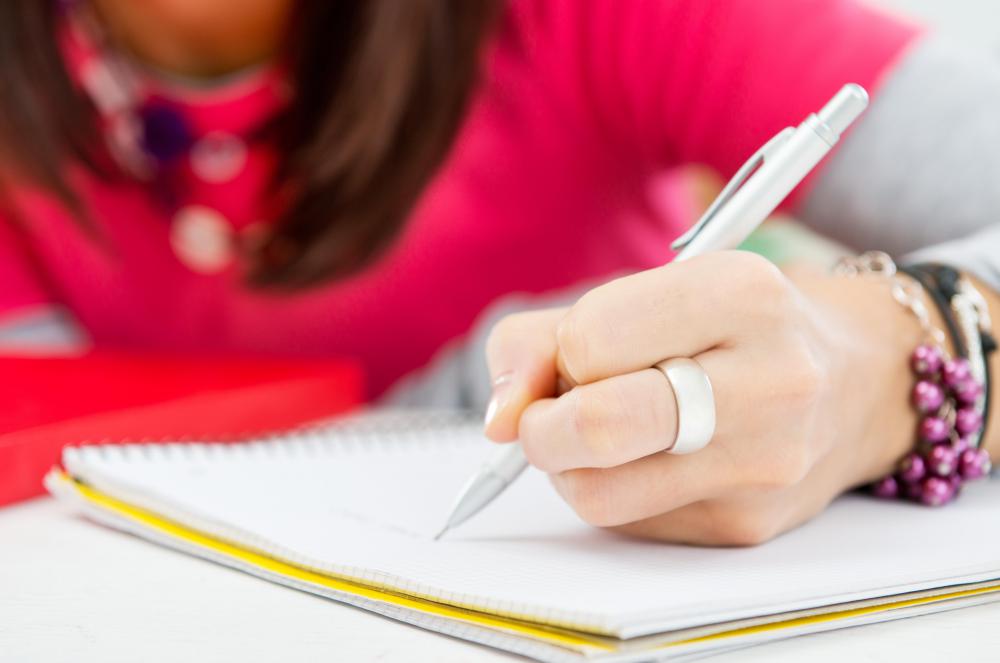 Writing retreats are seminars conducted for writers who want an opportunity to focus on their work. The retreat can take a number of formats, ranging from a working vacation dedicated to writing to a series of structured events which surround writing and the writing industry. Writing retreats are hosted all over the world, and they classically occur in beautiful locations which are distanced from major population areas so that writers are not distracted.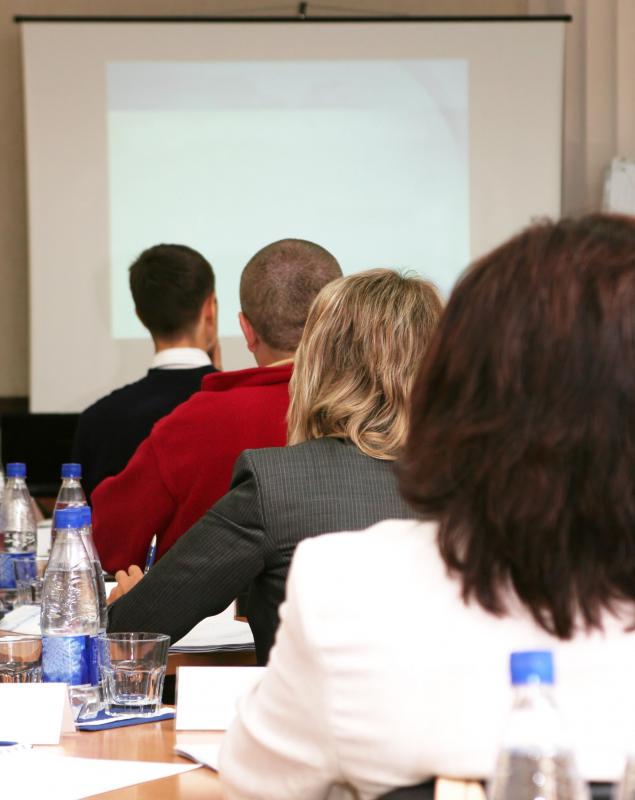 During a basic writing retreat, writers are simply provided with free time to write, in an uncluttered space which may facilitate the creative process because it is unfamiliar and new. Other writing retreats may have more structure, offering writers classes, workshops, and networking opportunities. For example, poets might attend a retreat in which they work alone and in groups, with group sessions including readings and critiques so that the writers can benefit from the input of others.
Some retreats attract attendees with big names such as major published writers who will lead seminars and readings, while others are more laid back. Retreats may take the form of conferences which allow writers to network with each other along with publishers and critics, and the retreat may focus on a specific facet of writing, such as science writing or essay writing. Writers can opt to attend scheduled and highly structured programs which occur several times a year, or they may participate in a program with rolling admissions which provides space as it becomes available.
In order to attend a retreat, a writer may be required to apply with writing samples and letters of recommendation, or he or she may be allowed to simply enroll, assuming that space is available. More exclusive retreats may be invitation-only. Fees for the retreat cover food, housing, and the services of the staff, along with seminars and classes, if they are offered at the retreat, and some retreats offer scholarships or work-study opportunities. The amenities at a retreat can vary, from rustic cabins to luxurious accommodations with perks like massages, shuttles to the airport, and so forth.
Many writers find that attending writing retreats can be very beneficial. Retreats offer writers a chance to get outside their normal environment, which is often appreciated, and to meet and work with other writers, which can make a writer's work stronger and more effective. The networking opportunities can also be very valuable to professionals who want to keep up with developments in the field, along with people who are just starting out, and want a chance to break into the field.
People who are interested in attending writing retreats can try looking in their favorite search engine for "writing retreat" and a particular type of writing they are interested in, or "writing retreat" and a region where they would like to go.
A vacation dedicated to the act of writing is referred to as a writing retreat.

Workshops may be part of a writing retreat.