What are Typical Interview Questions?
Typical interview questions are designed to determine an applicant's suitability for the specific employment duties and work environment in a company. The questions usually address the applicant's characteristics, experience and goals, while simultaneously gauging his interest in and understanding of the employer's objectives. Adequate preparation for a job interview involves anticipating possible interview questions and reflecting on the answers in advance.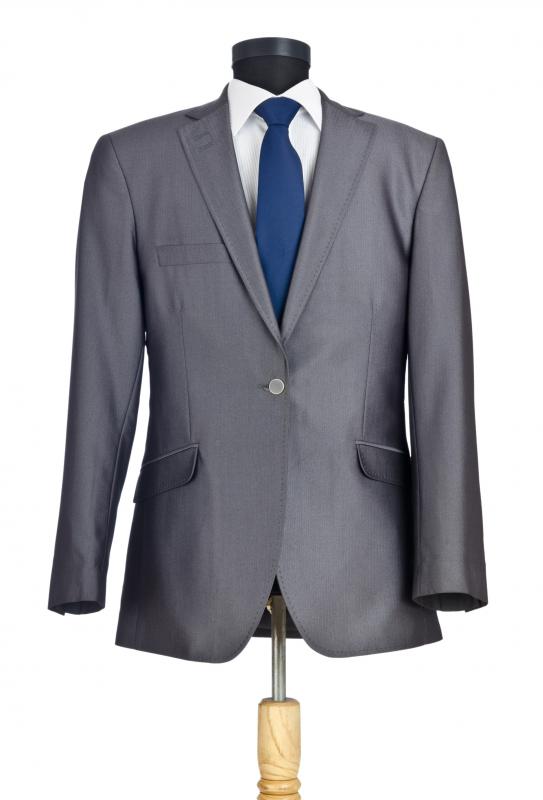 One of the most typical interview questions requires the applicant to describe himself and may be phrased in the form of a statement: "Tell me a little bit about yourself." The intent is to gain insight into the candidate's personality, character, experience, goals and professionalism. This is the candidate's opportunity to describe his academic and work achievements and goals, as well as explain how his interests align with the job opportunity.
Another common interview question is in reference to what the applicant sees himself doing five or ten years down the line. Employers who are looking to hire, train and retain employees for the long-term will ask this question to make sure the job fits the candidate's vision for his future. If an applicant's interest in the position is temporary and he sees the position as a stepping stone to another career, an honest answer will help both the applicant and the employer in determining whether the job is a good fit.
One of the harder to answer typical interview questions has to do with why the applicant wants to work for the company or organization. An effective answer to this question requires research about the employer and the specific job. To properly prepare for this question, an applicant must have a clear understanding of the employer's product or service. An impressive answer to this question usually demonstrates the applicant's knowledge of and appreciation for the employer's objectives as well as an explanation of how the applicant's unique experiences and skills will help the company advance its goals.
Among typical interview questions, the one most often asked is related to the applicant's employment history. How long an applicant has worked for prior employers, the description of responsibilities, the experience of working with others and how the applicant handled work-related conflict are all questions that may be asked in an interview. Interviewers ask these questions to gauge an applicant's employment experience, work ethic, communication skills, sense of responsibility and ability to work harmoniously with others.
Typical interview questions also involve discussions of salary. An applicant may be asked to indicate a desired salary range. In other situations, the salary has already been decided, in which case the interviewer may state how much the position pays and ask if the amount being offered fits the applicant's salary needs.