What are the Signs of a Caffeine Addict?
Though not officially recognized as an addictive drug, caffeine has the potential for being an addictive substance. The onset of caffeine withdrawal symptoms occur in those with a caffeine addiction when caffeine consumption is halted. These symptoms include decreased energy, headache, fatigue, depression, and other mood related signs.
Caffeine can be found in coffee, cola, and cocoa beans. Recent years have seen the evolution of energy drinks that contain a high level of caffeine for an instant jolt. Caffeine takes approximately 30 to 45 minutes for the body to absorb once consumed. Effects typically last around three hours.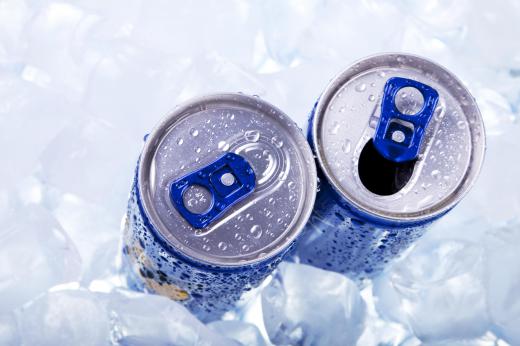 Studies have shown that caffeine affects various systems within the human body, including the cerebral vascular system and gastric system. Caffeine also can affect mood and stamina. The positive effects of caffeine and the pleasure of consumption encourage users to continue to use caffeinated products.
As far as psychiatric professionals are concerned, caffeine addiction and withdrawal is not a formal diagnosis. Research is ongoing to classify and identify the addiction. In the meantime, there is evidence in some of a physical dependence on caffeine consumption.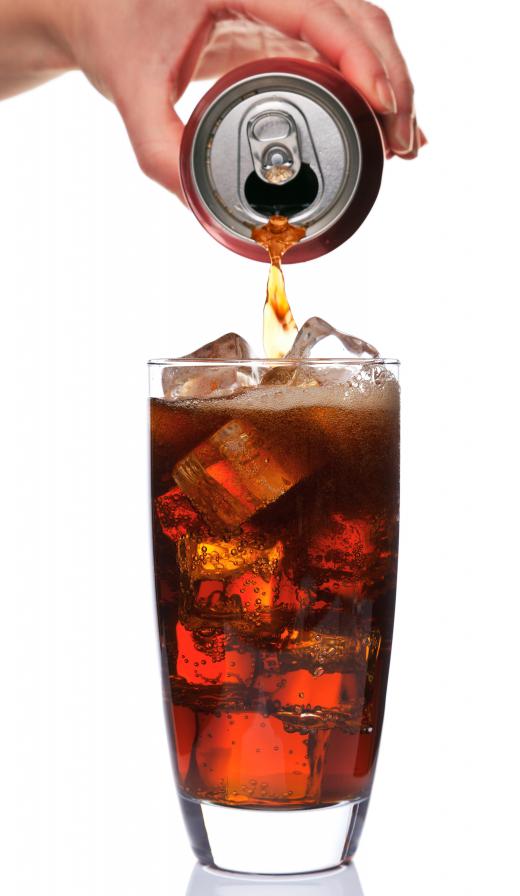 Symptoms of caffeine withdrawal in a caffeine addict can occur as early as 12 to 24 hours after consumption has ended. Withdrawal can last from two to nine days, and the most intense symptoms occur anywhere from 20 to 51 hours after ending caffeine consumption. The severity of symptoms depends on the individual's normal level of caffeine consumption. Those who consume large doses of caffeine on an ongoing basis may find it more difficult to eliminate caffeine from their diet without negative side effects.
Caffeine addicts may notice headaches and fatigue once they stop consuming caffeine. A decreased energy level and difficulty concentrating are also normal. Other symptoms include depressed mood, irritability, and a foggy feeling.
People who consume higher levels of caffeine are believed to be more prone to developing the behavior of a caffeine addict. Some evidence suggests that those with a history of other addiction, such as drug or alcohol abuse, may be more likely to become a caffeine addict. More research needs to be done on whether gender or genetics plays a role in someone becoming a caffeine addict.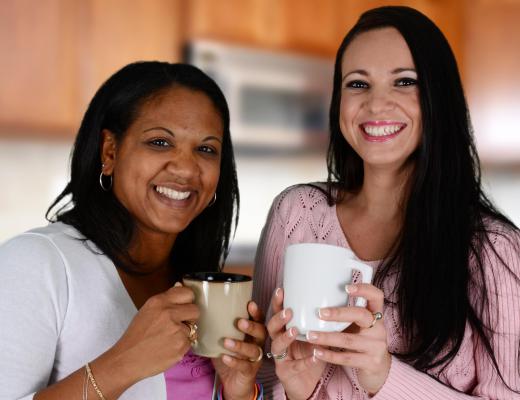 Decreasing caffeine intake slowly can help a caffeine addict avoid some of the withdrawal symptoms related to caffeine abstinence. People seeking to eliminate caffeine need to also consider products not commonly associated with containing caffeine. This includes some over-the-counter medications and chocolate products.


By: Designer_Andrea

Coffee contains caffeine.

By: FikMik

Energy drinks containing caffeine.

By: RTimages

Colas contain caffeine, though generally not as much as coffee or energy drinks.

By: Jiri Hera

Cocoa beans contain extremely high levels of caffeine.

By: Rob

Caffeine withdrawal can occur within five days or less.

By: vlorzor

Caffeine addicts have trouble sleeping at night.