What are the Risks of Dextromethorphan Abuse?
Dextromethorphan is the active ingredient in over-the-counter cough syrups. Cases of dextromethorphan abuse in teenagers and young adults have been reported, and some studies suggest the prevalence of these cases may be increasing. Dextromethorphan abuse can cause a large number of side effects, including psychological and gastrointestinal problems. It can also result in serious complications such as coma or death.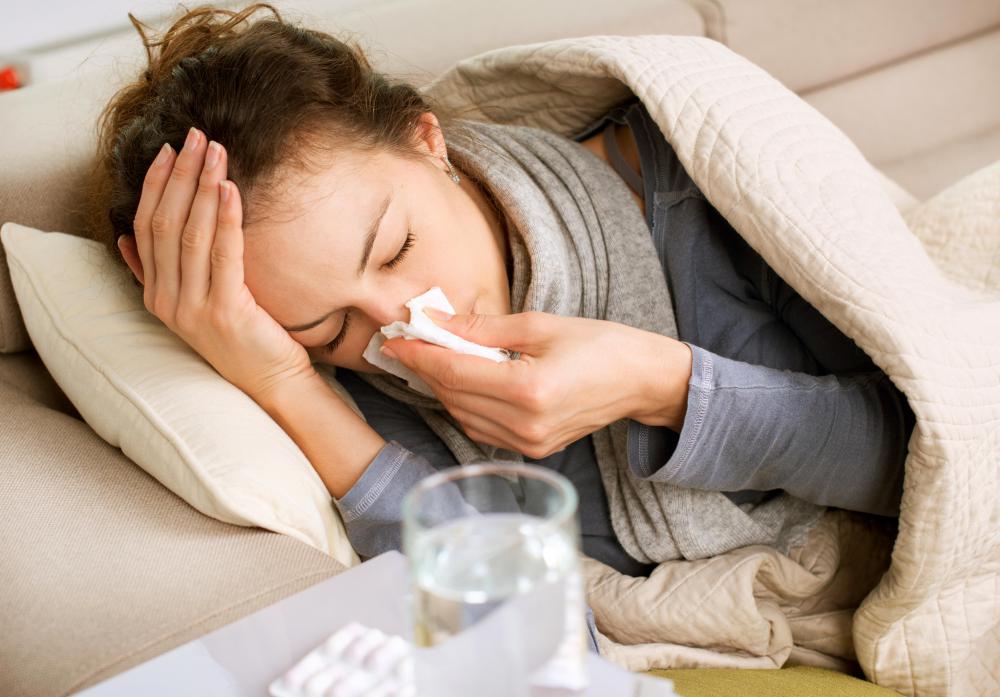 Dextromethorphan was approved by the FDA in 1954 to treat coughs caused by colds or the flu. When used as directed, it is safe, effective, and non-addictive. Side effects of directed dextromethorphan use include dizziness, drowsiness, nervousness, and nausea.
Dextromethorphan abuse typically requires large amounts of the drug to cause a "high." Ingesting a large amount of cough syrup can cause nausea, so illicit forms of this drug sometimes come in pill or powder form. Dextromethorphan is absorbed quickly through the gastrointestinal tract, reaching a peak concentration in less than two hours. Acute symptoms usually last around six hours, but long-term symptoms have been observed up to a week after use. With constant abuse, these symptoms may last even longer and be more severe.
Acute symptoms of dextromethorphan abuse include dizziness, sweating, involuntary movements, itching, and fatigue. In these high doses, the drug also causes feelings of euphoria, a feeling of "floating," and hallucinations. Serious side effects include seizure, coma, and life-threatening respiratory suppression. If someone overdoses on dextromethorphan, it is a medical emergency which requires immediate attention.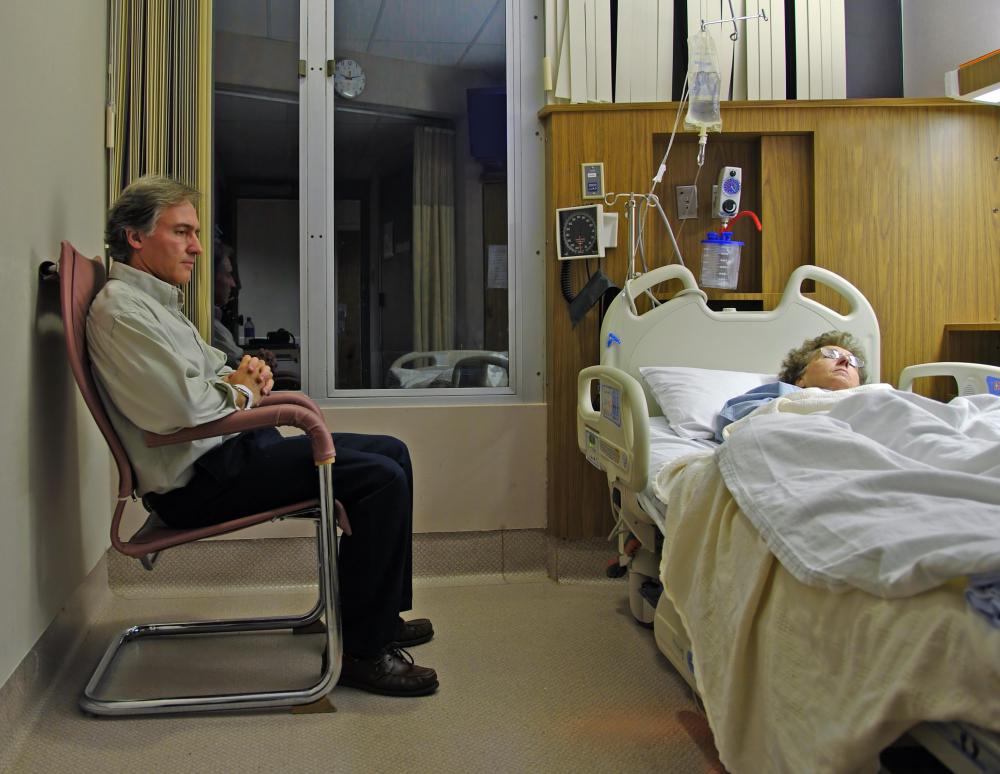 Cases of psychological dependence, or a need for the reinforcement and pleasure from dextromethorphan abuse, have been reported. Fatigue and constipation are among the most common long-term effects of abusing this drug. Psychological effects such as insomnia, nightmares, and a lack of pleasure in previously enjoyed activities are also common with this type of drug abuse.
Acute dextromethorphan poisoning is usually treated with supportive care and observation, keeping the patient comfortable and safe while waiting for the symptoms to subside, usually in about six hours. Most of the symptoms of dextromethorphan overdose, such as hallucinations and speech problems, will resolve themselves. If the overdose causes severe medical complications such as coma, however, more aggressive treatment will be necessary.
Some studies show an increase in dextromethorphan abuse, and there are concerns that it may be more common among teenagers. As it can be bought cheaply over the counter, it is more accessible for teenagers and young adults. A study done in California showed a steep increase in the cases of dextromethorphan poisoning reported to poison control centers.
Dextromethorphan can be used as a cough suppressant.

Dizziness and nausea are possible side effects of dextromethorphan abuse.

Drinking large amounts of cough syrup may cause nausea.

Dextromethorphan abuse can result in serious complications such as coma or death.