What Are the Pros and Cons of Depression and Alternative Medicine?
For many people suffering from depression, alternative treatment options represent an interesting possibility to start feeling better. There are pros and cons to using alternative medicine options to treat depression, and it is important to take all of these into account. Anyone considering depression and alternative medicine, or looking into various treatment options, should always check with his or her doctor first before trying anything to be sure it is medically safe. The most common "pro" cited for those considering depression and alternative medicine is that most alternative options have a much lower risk of side effects than depression medication, though the main "con" is that these treatments may not be as effective as traditional treatments.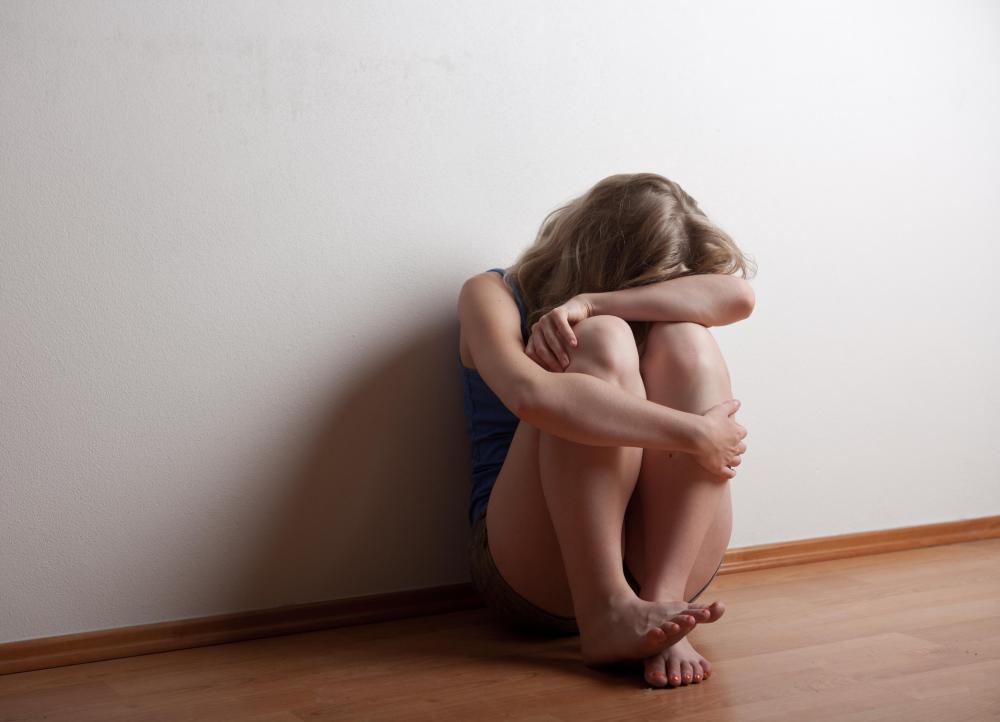 One option when looking into depression and alternative medicine is to combine approaches for the most effectiveness. Some people find that they do need to stay on depression medication, or that they need to continue going to speak with a psychotherapist, but that adding some form of alternative medicine can help with both of these things. Again, however, because one of the most common alternative medicine treatments for depression involves herbal supplements, it is very important to check with a doctor to make sure they will not interact dangerously with any other drugs being taken.
Some other common alternative treatments for depression include yoga or meditation, acupuncture, or specific dietary and exercise changes, among many others. The pros to these treatments are that they tend to improve an individual's lifestyle and mood overall, not just targeting the depression. They also do not cause many of the unpleasant side effects that medications for depression often do. In addition, many people find that alternative treatments like these are very effective for mild or moderate depression, sometimes allowing them to gradually wean off depression medication. These pros for depression and alternative medicine are not foolproof nor guaranteed, but then, by the same token, neither are traditional medical treatments.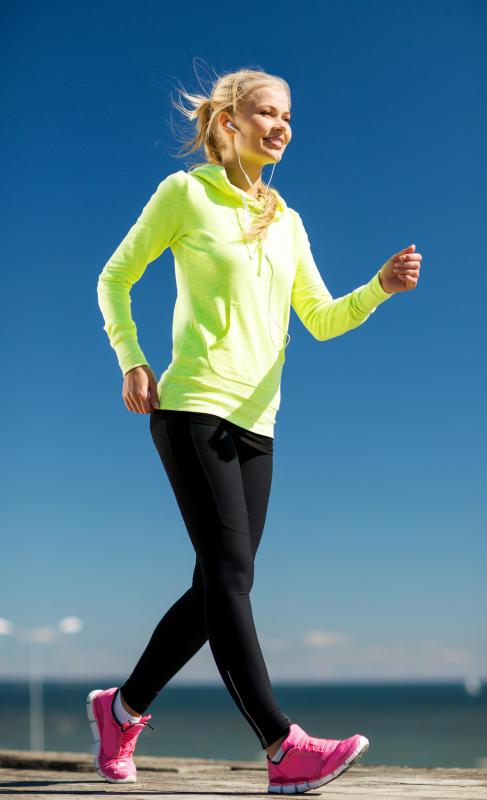 There are certainly cons to keep in mind when considering depression and alternative medicine options. The first and most important is that, as mentioned above, certain herbal supplements can cause dangerous interactions with other drugs. The second is that they are not always effective, which can be dangerous if a depressed individual becomes suicidal or otherwise wishes to harm him or herself. Also, there are many practitioners offering alternative treatments for depression that are not qualified to do so, which may even do more harm than good. Looking for alternative treatments for depression can certainly be helpful for some people, but it is important to do enough research and to involve the physician and psychologist in the process.