What Are the Pros and Cons of Carrying First and Second Mortgages?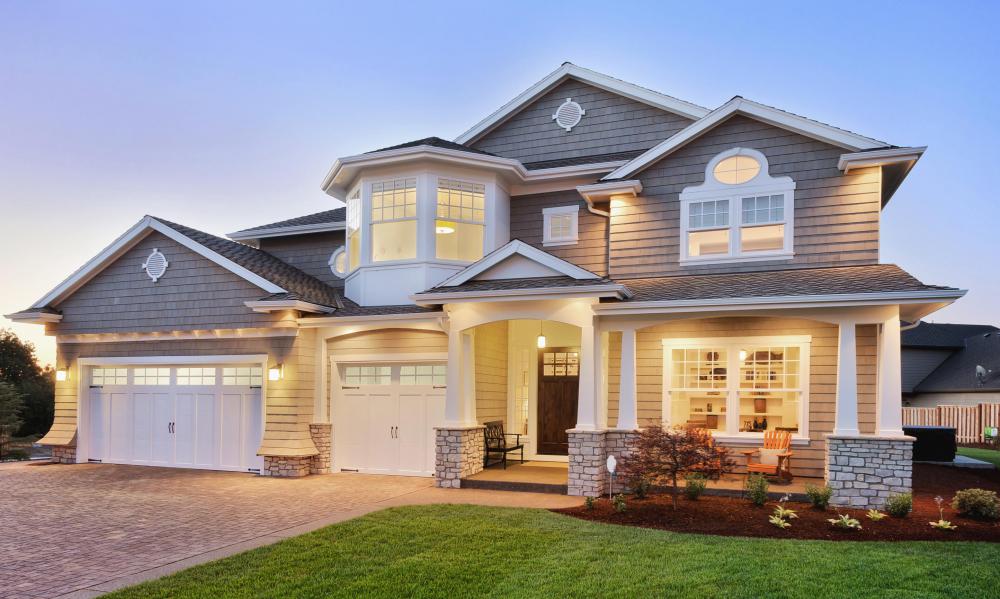 People have first and second mortgages for many reasons. This loan option is typically used to raise additional money for investments, or help with unexpected financial situations. Second mortgages are generally shorter in duration than a first mortgage but can quickly overextend the household budget if not monitored closely.
First and second mortgages are special loans that are guaranteed by a home or property. A second mortgage is similar to a first mortgage because it is a loan against the same property. Many people use a second mortgage to assist with student loans, home renovation projects, and emergency financial situations. The primary risk of carrying a second mortgage is any default in payments could result in losing a home residence.
If a homeowner is planning to move within five years, he should avoid carrying both first and second mortgages. This combination loan must be paid in full before the property can be sold. That makes it harder to sell a house because the selling price must include both the first and second mortgage loan values.
A piggyback loan is a special type of loan that uses first and second mortgages. This loan is typically used for the initial purchase of a home. It allows the down payment on the initial loan to be picked up by the second loan. This can save the homebuyer money on the initial purchase because he will qualify for better interest rates, and it eliminates the need for private mortgage insurance (PMI).
Many homebuyers use a combination of first and second mortgages to reduce the loan value of the first mortgage. This approach can help lower the initial interest rate on the first mortgage because the initial loan is less expensive. Large mortgage loans are generally more expensive because they require jumbo loan rates, which also require large down payments.
One of the drawbacks to having two mortgages is the second mortgage typically has a higher interest rate than the first. These loans include additional fees and charges that are not necessary on a first mortgage. While second mortgages do provide additional financial flexibility, the loan is tied to the home and must be paid promptly each month or the home could be lost due to default.
When considering the option of first and second mortgages, it is important to weigh the options. This type of loan may be tempting at first glance but deserves careful consideration. It is important to ensure the loan fits into the household budget and meets the long-term goals of the family.
Homeowners can obtain a second mortgage from their current lender or any other lender.