What Are the Pros and Cons of a Retained Search?
A retained search can offer a company the chance to interview the very best candidates for a position, but it can also be expensive and is not always well suited to low-level positions or positions that would be easy to fill. In a retained search, a company pays a recruiter a fee to find candidates to fill a position, and the recruiter works exclusively on this task. The amount of the fee is usually set as a percentage of the compensation offered, and a refund may be available if the employee leaves the position early or the search does not turn up any good candidates.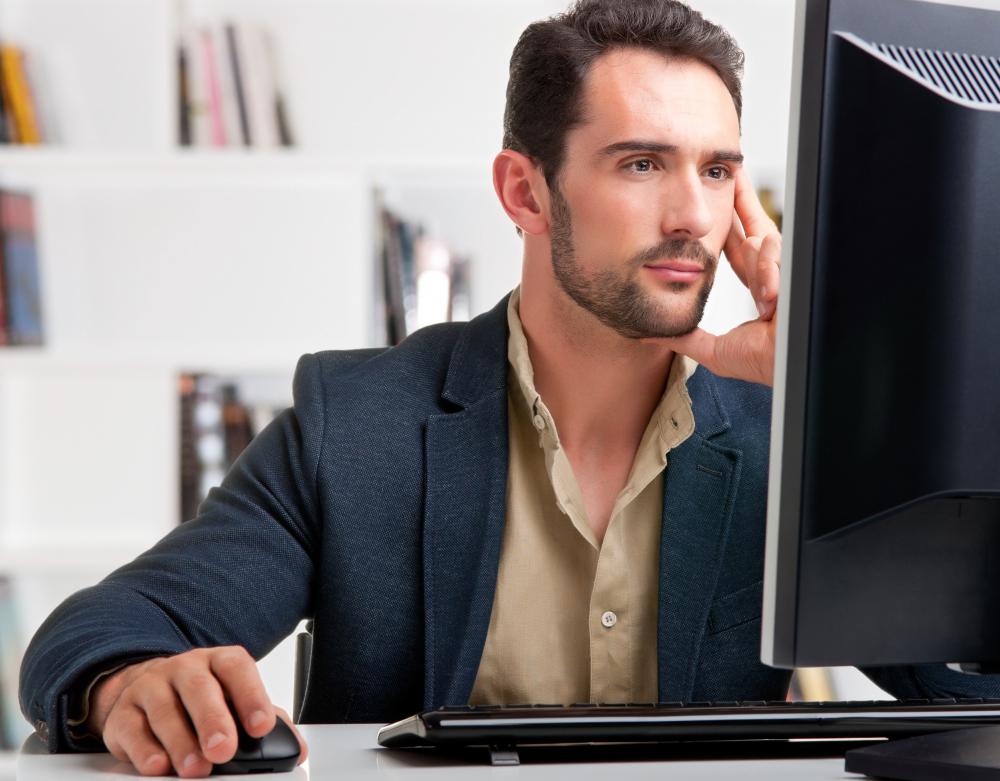 This type of employment recruitment is primarily used for top-level positions in a company like chief officers or partners in a law firm. For other job positions, the costs of retained search may not be reasonable. The exception can be a situation where a company has a very specific set of needs, and worries that it may not be able to fill the position. Even in these situations it may be better to work with a contingency firm or to consider other recruitment tactics.
One advantage of a retained search is privacy. A company may not want to make it generally known that it is looking for an employee. Replacement of a major officer or the addition of a new officer can unsettle members of the company as well as shareholders. A private search can allow the company time to find the perfect candidate before making a public announcement about the change. For publicly traded companies with a duty to their shareholders, protecting the value of the company is critical, and a retained search may be practical.
Recruiters also maintain substantial networks and will search extensively for the most appropriate candidates. They can investigate individuals looking for positions, approach people currently employed by other companies to see if it is possible to woo them away, and look for up-and-coming executives who may be good prospects. The recruiter focuses solely on the needs of the client and will not refer any finds to other clients unless the original client passes on them. The exclusive nature of the agreement can be valuable for clients who want first dibs on the best candidates.
The terms of a retained search are important to review. Some firms offer excellent terms with a reasonable commission and a roll-back clause in the event that a new hire does not work out. Others may charge more or decline to offer refunds. Clients may want to get quotes from several firms to determine which would be the most likely to meet their needs.
Recruitment companies that use the retained search process are able to offer employers highly skilled candidates.

Some recruiters specialize in finding high-quality employees in finance or other industries.