What are the Physical Symptoms of Depression? (with pictures)
Many people associate depression with a mental or emotional state of mind, but there are also a number of physical symptoms of depression. Headaches, digestive ailments, insomnia, muscle fatigue, loss of appetite or even an increased appetite can all be physical symptoms of depression. Some physical aspects of depression may appear at the onset, while others may be triggered after days of general listlessness or disinterest in the outside world.
Some physical symptoms of depression are considered warning flags for a deepening mental condition. General body aches may be mistaken for the first signs of influenza, but those who are susceptible to bouts of depression may recognize them as early warning signs of an impending slide. Moderate to severe headaches may also be one of the first physical symptoms of clinical depression to manifest themselves.
General feelings of fatigue and muscular pain can also accompany clinical depression, which makes it more difficult for sufferers to remain active or productive. Besides the emotional feelings of sadness and unworthiness associated with depression, the physical effects of fatigue and muscle ache can also cause sufferers to seek comfort in a darkened bedroom or other isolated area. The darkness may help alleviate headache pain, and the bed offers support of weakened muscles.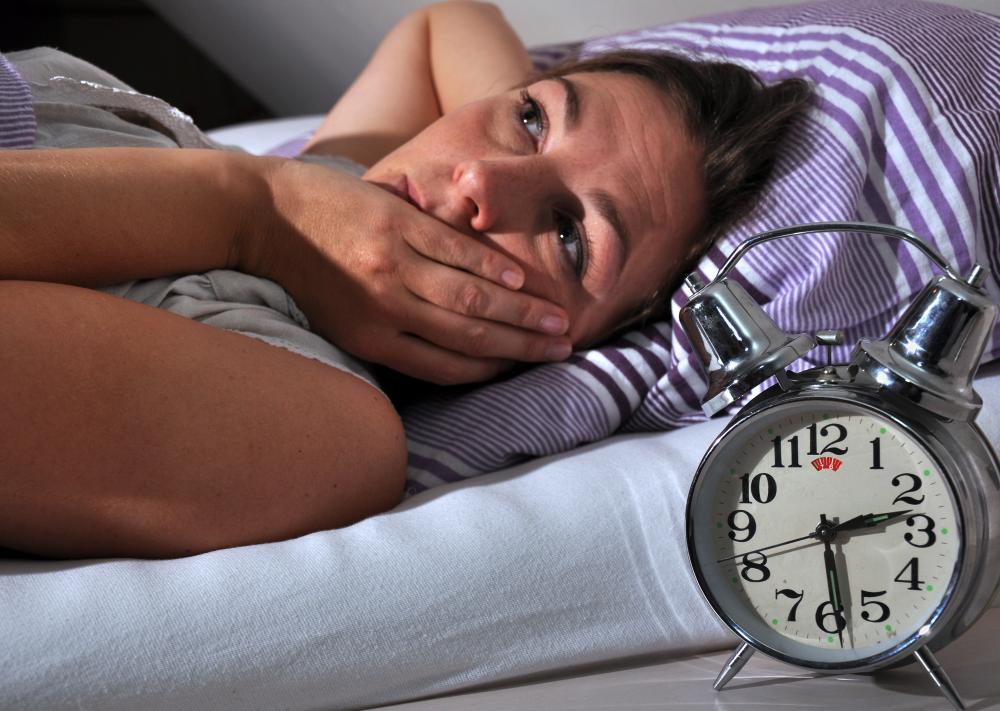 Some sufferers also report such physical symptoms of depression as sleep disorders. It is not uncommon for a depressed person to sleep at least 10-12 hours a day, nor is it uncommon for some sufferers to experience insomnia. Intrusive thoughts can interrupt a depressed person's ability to fall asleep or remain asleep. The overwhelming sense of sadness or disinterest in life can also sap a sufferer of his or her motivation to get out of bed or begin his or her normal daily routine.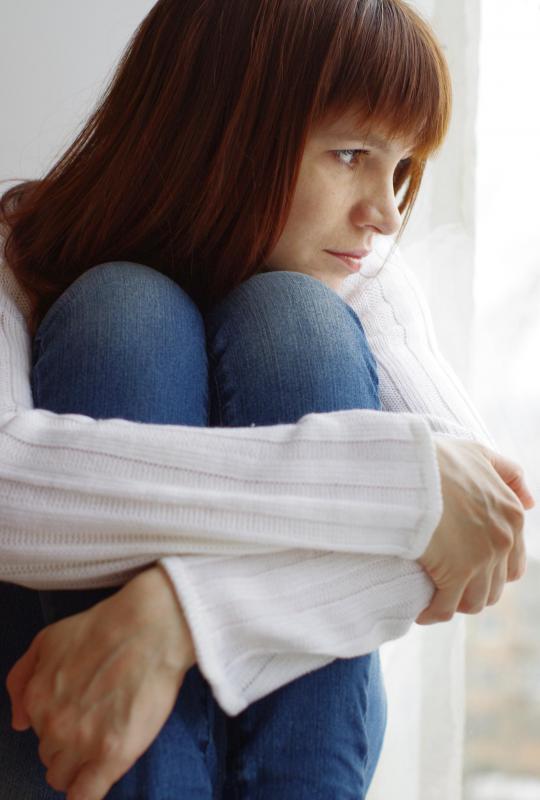 Eating disorders can also be physical symptoms of depression. Many sufferers find it difficult to eat regular meals at normal hours. Depression can suppress the usual pangs of hunger, as well as trigger excessive acid production through stress. It can also have the opposite effect on some with clinical depression, however. Some people who become emotionally depressed will become binge eaters as a way to self-medicate.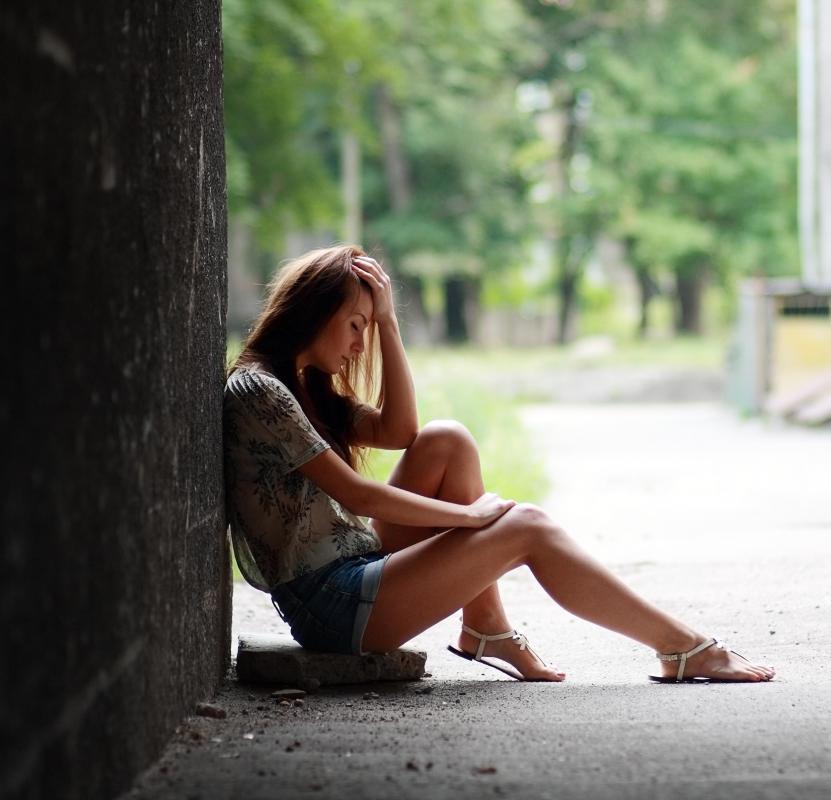 Other physical symptoms of depression could include self-mutilation as negative reinforcement, or a complete loss of interest in personal hygiene. While suicidal thoughts are common emotional manifestations of depression, some sufferers may indulge in self-destructive physical behavior as well. Binge drinking to excess or other destructive behavior may be considered side effects of a severe bout of depression. Anti-depressant drugs and/or professional counseling may be the best way to address both the mental and physical symptoms of depression.
People with depression may experience fatigue and intense sadness.

Depression can cause headaches.

Depression can make it hard to get out of bed in the mornings.

Some people with depression experience insomnia.

Eating disorders can be physical symptoms of depression.

Chronic stress hampers the body's ability to stave off disease.

When treating patients with depression, a physician should first rule out underlying physical ailments that might cause a mood disorder.

Some people turn to binge drinking in an attempt to deal with depression.

People struggling with depression may have persistent flu-like symptoms.

Depression may be tied in with weight issues.

Alcoholism can be a symptom of depression if it is being used to self-medicate.