What Are the Penalties for a Felony DUI?
When a person is charged with driving under the influence, or DUI, he or she is sometimes charged with felony DUI. The distinction between misdemeanor and felony DUI will vary by jurisdiction as will the penalties. In most cases, however, a felony DUI charge carries a possible term of imprisonment, probation, and a license suspension and/or additional specific penalties, such as community service work, placement of an ignition interlock device, or home detention.
In most jurisdictions, crimes are divided into two main categories — misdemeanors and felonies. Driving under the influence is generally charged when a person is operating a motor vehicles with a blood-alcohol content level over the legal limit; however, it can also be charged when a person is driving under the influence of drugs other than alcohol. In most cases, driving under the influence is charged as a misdemeanor, but it can be elevated to a felony under certain conditions.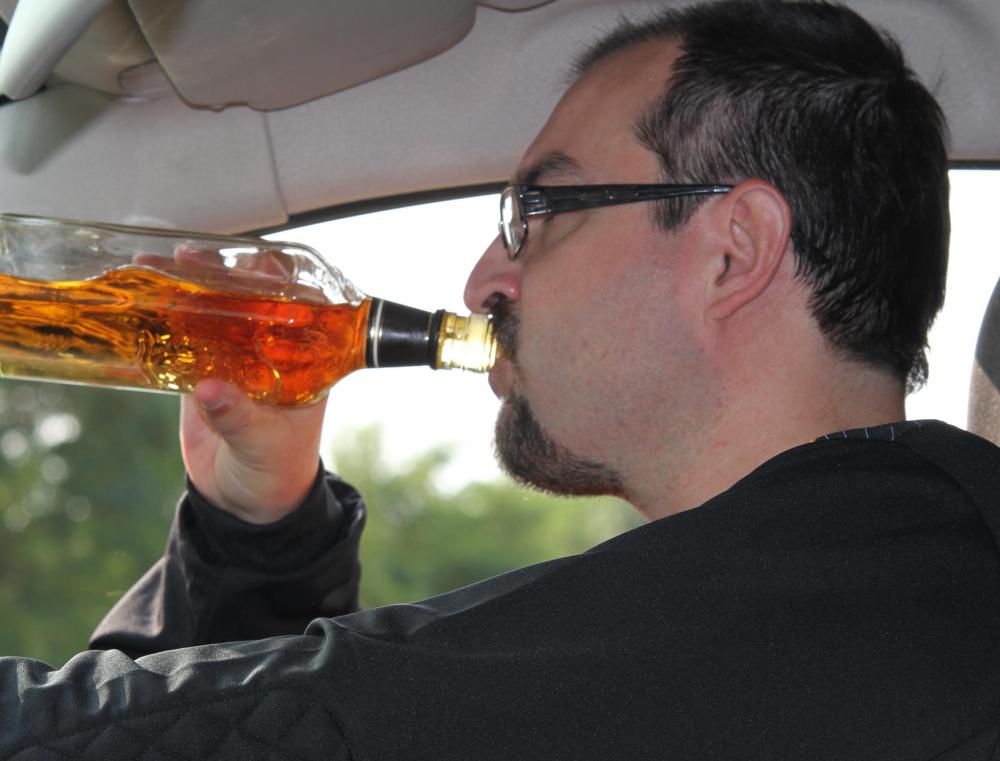 A driver may be charged with felony DUI under a number of different circumstances depending on the jurisdiction. In many jurisdictions, a second or subsequent offense is automatically charged as a felony. Other aggravating factors can also raise the offense to a felony, such as the presence of a minor in the vehicle, the involvement in an accident, or a particularly high blood-alcohol content.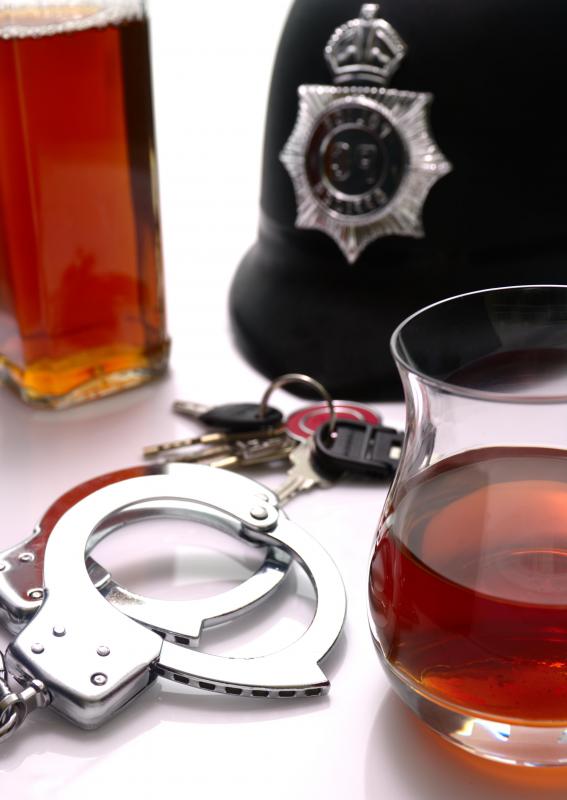 In most jurisdictions, a felony DUI charge carries a possible term of imprisonment of at least one year. In situations where an accident was involved, the severity of the accident may elevate the offense to an even more serious felony with a correspondingly longer possible term of imprisonment. In most cases, the judge has the discretion to order the defendant to serve prison time or to serve his sentence on probation.
When a defendant is sentenced to probation in lieu of prison for a felony DUI, he or she will generally have additional conditions to complete while on probation. Common terms of probation for a driving-under-the-influence conviction include substance abuse testing and counseling, payment of costs and fines, and restitution to the victims if an accident was involved.
A judge may also order the defendant to complete some or all of the sentence on home detention. The defendant may also be ordered to have an ignition interlock device placed on his or her vehicle that requires the driver to blow into the device at random intervals to test for the presence of alcohol in the breath. In almost all cases, a defendant will face a license suspension as well as the result of a felony DUI conviction.