What are the Most Common Signs of Alzheimer's?
It is commonly believed that there are ten primary warning signs of Alzheimer's, most of which are related to memory loss, judgment lapses, and personality changes. These include memory lapses that affect daily life, withdrawing from social interactions, misplacing commonly used items, or confusion regarding time or place, just to name a few. These signs of Alzheimer's differ from normal aging and forgetfulness because they are severe enough to regularly interrupt daily life.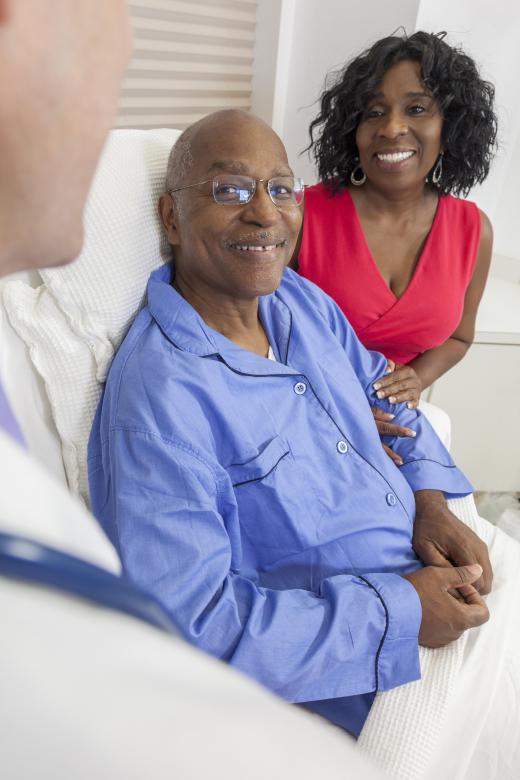 Forgetfulness is one of the first signs of Alzheimer's, but it can be difficult to determine if it is a symptom of the disease or just simple forgetfulness that comes with aging. Generally, if it is a sign of Alzheimer's, the forgetfulness will be more severe. The person will not just misplace his keys, for example, but might find that he has placed them in a strange place. The misplaced keys might be found in the sink or the freezer.
Forgetfulness might manifest in other ways as well. One of the signs of Alzheimer's includes forgetting the names of family members or the names of common, everyday items. A person might also get lost while driving a familiar route, or leave the house and not remember where he was going. He might also have difficulty managing finances or maintaining a home, for instance, forgetting how to balance a checkbook or how to follow a recipe to cook something. Some people may have trouble maintaining personal hygiene.
Other signs of Alzheimer's are related to time and place. People might forget what day of the week it is, or even what year it is. Some people have vision troubles as well, and may have difficulty doing tasks such as reading or driving. Changes in personality and social behavior are common signs of Alzheimer's; some people may begin canceling dates with friends or no longer enjoying hobbies. They may become easily anxious, upset, depressed, angry, or confused.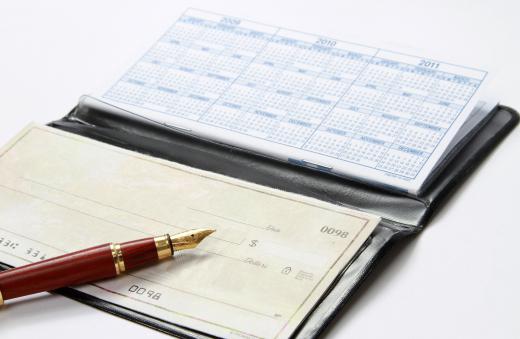 The signs of Alzheimer's may begin subtly, but it is important for anyone who might suspect the disease to visit a doctor immediately to begin treatment and slow its progression. A person with Alzheimer's may not have all of the signs; it may be possible to have just a few of these signs and still be in the early stages of the disease. It is important to be aware of these indications so they can be noticed early in any family members or loved ones. Early treatment can be very helpful.


By: Monkey Business

One sign of Alzheimer's is acute memory loss.

By: spotmatikphoto

Doctors need specialized empathy and listening skills when Alzheimer's patients and their caregivers.

By: Robert Kneschke

Individuals suffering from Alzheimer's disease may forget what year it is.

By: rainbow33

Patients suffering from Alzheimer's disease go through seven stages of dementia.

By: lenets_tan

Some people with Alzheimer's may forget how to balance a checkbook.

By: Andres Rodriguez

Reading is a good way to stay mentally active, which is important for managing Alzheimer's disease.