What Are the Most Common Side Effects of Irinotecan?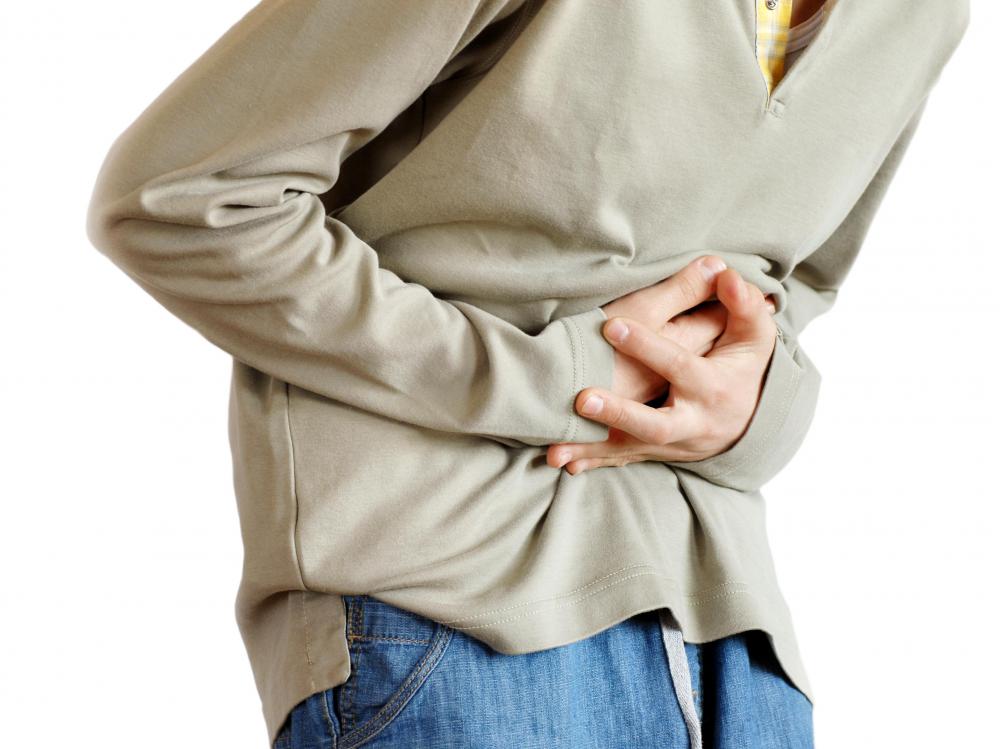 Irinotecan is a chemotherapy drug that is administered intravenously to treat patients with rectal cancer or metastatic colon cancer. There are many possible side effects of irinotecan, and patients should discuss them thoroughly with their doctors before using the drug. In addition to side effects like diarrhea, nausea, and vomiting, other common side effects of irinotecan can include dizziness and vision problems. Other complications can also occur, such as a suppressed immune system and changes in blood cell counts. Some of these side effects can be alleviated with additional medications.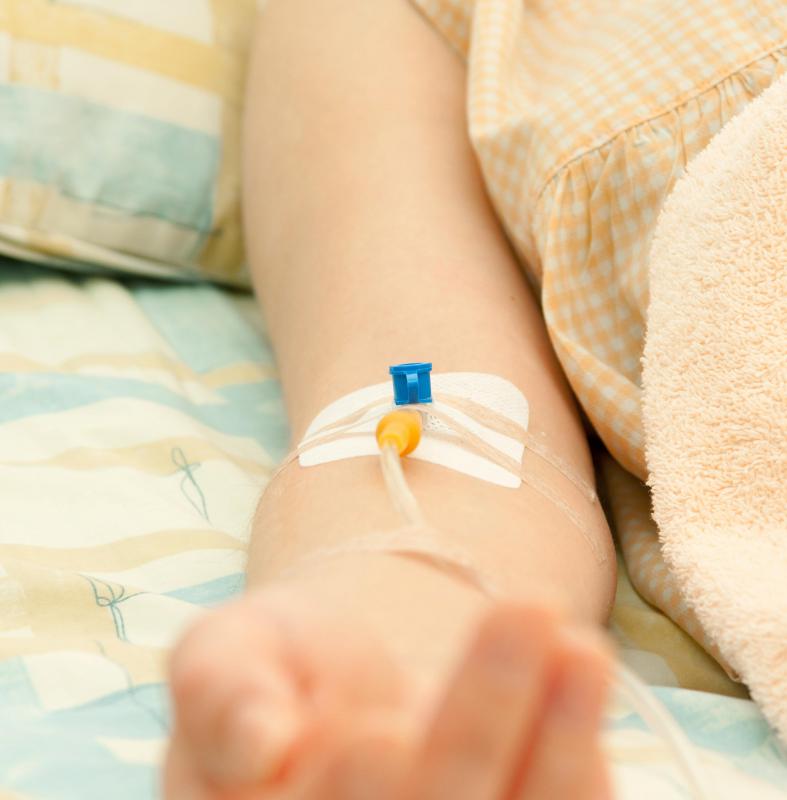 Two of the most common side effects of irinotecan are nausea and vomiting. This typically occurs on the day of the intravenous treatment, as well as the following few days. Patients who have severe nausea and vomiting should take anti-nausea drugs prior to the chemotherapy, as well as after it, as directed by their doctors. They should also call their doctors if they cannot keep fluids down due to severe nausea.
Persistent, severe diarrhea also frequently occurs with the use of irinotecan. Patients should take loperamide or another anti-diarrhea drug as soon as they first notice loose stools. If the problem persists in the following 24 hours, the doctor should be notified. Severe diarrhea can cause dehydration and electrolyte imbalances, which may be life-threatening.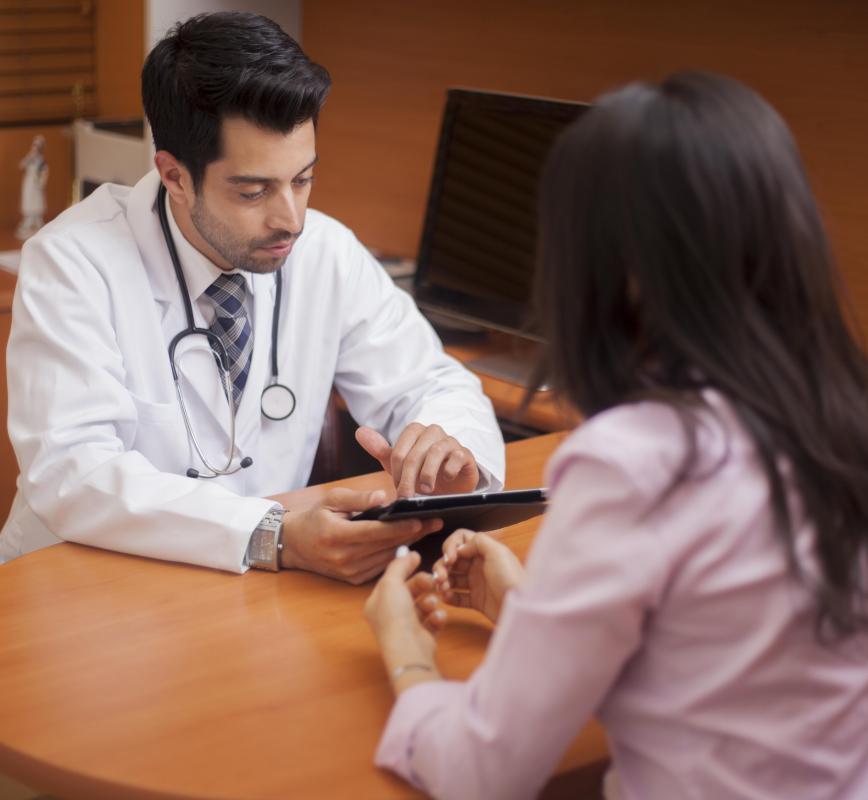 Other common side effects of irinotecan include bleeding in the mouth, along with mouth and lip sores. Patients most often notice these effects within the first few weeks of treatment. They may need to use a very soft toothbrush and brush their teeth in a different manner to reduce the pain and bleeding. The doctor may also prescribe pain medication for severe mouth sores.
Dizziness and vision problems also often occur within the first 24 hours of a dose. Patients may need to have someone else drive them around during this time. Cholinergic syndrome may also develop, which refers to unusual changes in body secretions. Patients should contact their doctors immediately if they experience unusual flushing, sweating, and runny nose, as well as tearing of the eyes and increased saliva production. Some medications may help alleviate the symptoms of cholinergic syndrome.
In addition to these common side effects of irinotecan, many patients experience complications like a suppressed immune system. This is because irinotecan can lower the patient's white blood cell count, and it can lead to higher incidences of infections. Patients should see their doctors if they experience a fever, chills, and painful urination, as well as any other symptoms of a cold or flu. The doctor will also likely advise against getting an immunization, because this can lead to an infection.
Many chemotherapy drugs, including irinotecan, often cause a thinning of the hair or hair loss. Chemotherapy patients also frequently complain of abdominal pain, fatigue, and loss of appetite. Slightly less common side effects of irinotecan may include insomnia, constipation, and heartburn. Coughing, shortness of breath, and a skin rash have also been reported. Patients undergoing chemotherapy should always inform their doctors of any new side effects.
Diarrhea, nausea and vomiting are all common side effects of irinotecan.

Irinotecan is an intravenous medication used to treat rectal or colon cancer.

Irinotecan, like many other chemotherapy treatments, may cause temporary hair loss.

The oncologist should fully explain the risks and side effects of irinotecan before treatment begins.