What Are the Most Common Bone Disorders?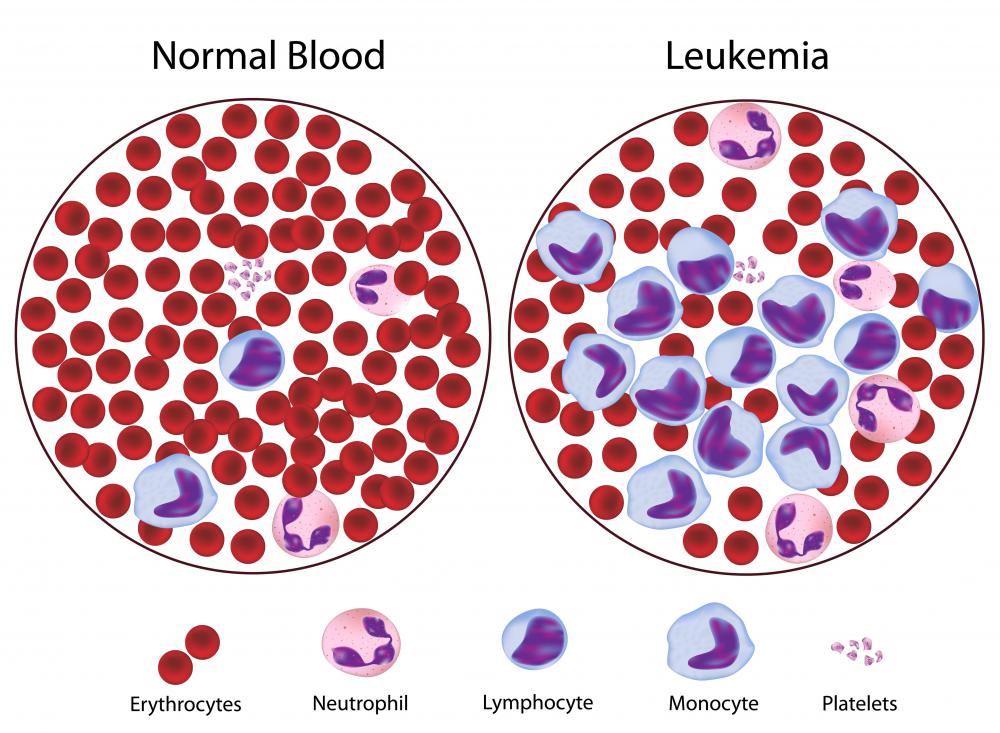 Bones serve important roles in providing structure to the body and in producing blood cells, and any ailment affecting the bones may impact these processes. Growth-related ailments include tumors and cysts, while bone weakening most often results from osteoporosis. Joint problems, such as arthritis, are a another common type of bone disorder. Diseases such as leukemia belong to the category of bone disorders that impacts the bone marrow.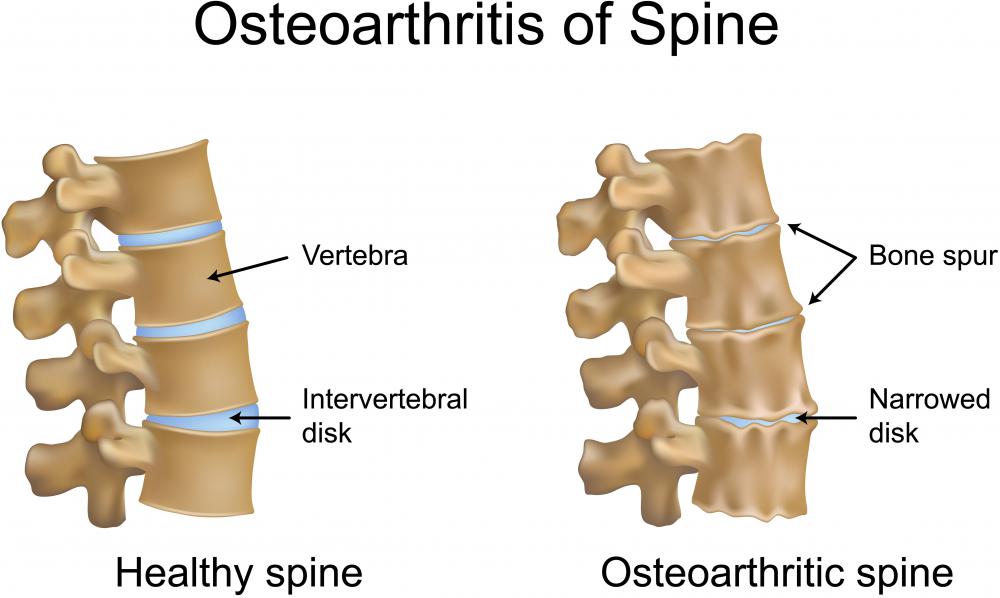 Abnormal growths may occur in or around the bones. Fluid-filled sacs spontaneously occurring in bony areas are known as bone cysts, and are usually harmless. Bone tumors, however, caused by the abnormal multiplication and division of bone cells can be either cancerous or non-cancerous. As with most other bone ailments, pain is the most common symptom of both disorders.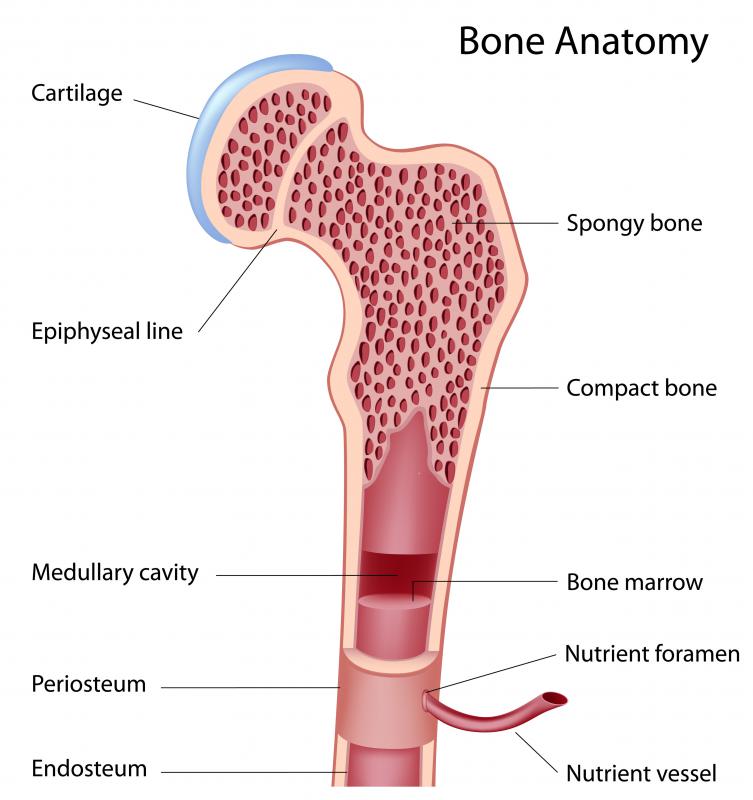 Weakening of the compact, or hard, tissue of the bone is another common consequence of bone disorders, most often resulting from osteoporosis. Certain risk factors enhance the likelihood of developing this condition, including smoking and a diet deficient in Vitamin D and calcium. Older and smaller individuals also seem to have a higher rate of osteoporosis than other groups. The fragility of weakened bones frequently leads to a higher incidence of bone fractures.
In contrast to the hard tissue-attacking osteoporosis, a bone marrow disorders occurs when the soft tissue inside the bones begins to behave abnormally. Cells may be overabundant, deficient, or erratically structured. Examples of bone marrow disorders include myeloproliferative disorder, aplastic anemia, and leukemia. Osteomyelitis, or a bone infection, can also occur in bone marrow.
Since blood cells are produced by bone marrow, symptoms of these conditions are often blood-related, such as bleeding or bruising. Oxygen delivery and immune capabilities are major functions of blood cells, so symptoms ranging from breathlessness and tiredness to a weakened immune system are not uncommon. Specific causes are often unknown as well, but genetic factors or infections may be responsible in many cases.
Joint-related inflammation is perhaps the most pervasive category of bone disorders. Such conditions can induce swelling, pain, and eventual permanent damage to the muscles between bones. In rheumatoid arthritis, inflammation is typically relegated to smaller joints in the hands and feet. Stiffness, joint warmness, and fever may accompany the traditional symptoms. A defect in the immune system is believed to contribute to this form of arthritis.
Osteoarthritis, on the other hand, is most often associated with aging. This is a chronic, or long-term, form of inflammation that can cause tissue destruction and mobility problems. In addition to the previously mentioned symptoms, bone spurs often accompany osteoarthritis. These are hard projections that grow outward from the bone or joint. If bone spurs encounter nerves, then numbness and tingling can result.
Treatments for bone disorders often focus on alleviating symptoms. Resting the afflicted areas can help ease pain, as can certain pain-relieving pharmaceuticals. Maintaining comfortable movement is also important. Preventive measures usually consist of nutrient-improving diets.
By: Alila

Samples of blood from a healthy person and from one with leukemia, a type of bone marrow disorder.

By: peterjunaidy

An illustration of a healthy spine and one with spinal osteoarthritis.

By: Alila

A diagram of the anatomy of a bone.