What Are the Duties of a Real Estate Broker?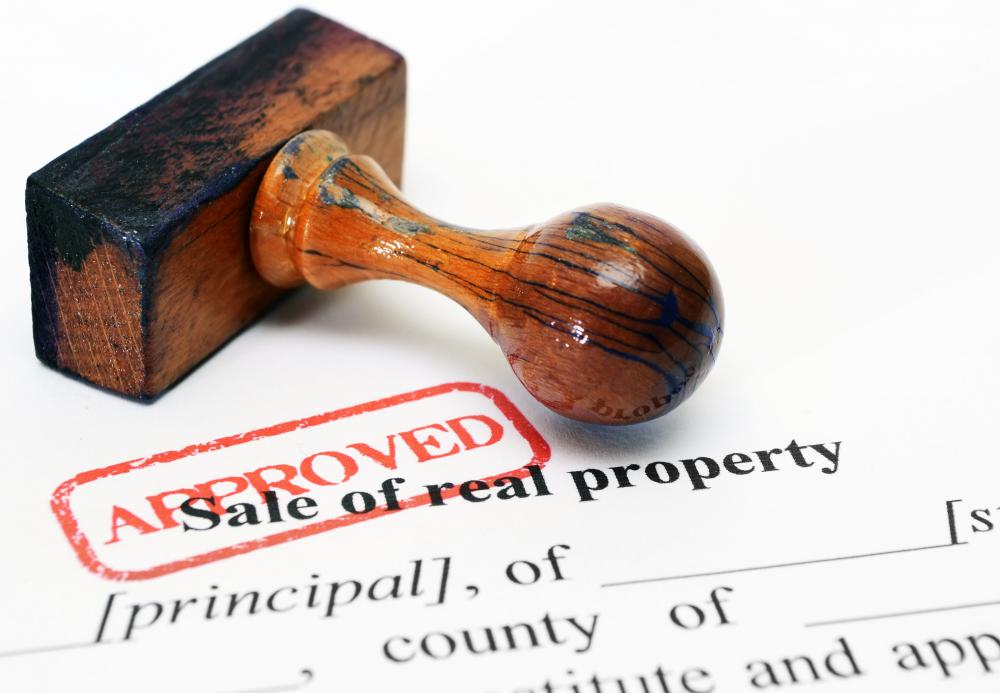 Many of the duties of a real estate broker can benefit both buyers and sellers during property sales. For instance, brokers usually are expected to stay up-to-date on the real estate sales market, keeping in mind average prices while trying to attract buyers to their listings. Once someone is interested in a listing, the broker typically should help strike a deal between the buyer and seller, which usually requires some degree of negotiation. Once any questions from the buyer and seller are answered, the broker needs to close the deal, which tends to involve both research and paperwork.
One of the primary duties of a real estate broker is staying updated on the market through research. For example, he is expected to examine the listing and selling prices of similar homes in the same neighborhood before helping the seller decide on a good listing price for his house. Once the listing is active, the broker is expected to continually check prices on comparable houses to make sure no adjustments need to be made. At the same time, he should be following up with potential buyers interested in his listings, returning phone calls and sitting down with them to find out which houses might suit them best. He should then provide as much information as potential buyers would like for each listing, taking them on a tour of each house, if desired.
If the broker finds that a buyer seems intent on buying a particular home, then he will need to come to an agreement on the price. If a buyer thinks a listing is too high, then one of the duties of a real estate broker is to determine a fair price and advise the seller on whether to lower it a bit to increase the chances of selling the property. In many cases, the real estate agent has to go back and forth with negotiations between the buyer and seller until an agreement is made. He then may need to help the buyer find a lender to finance the home.
After an agreement is reached, the main duties of a real estate broker involve a lot of paperwork. He usually will have to conduct a title search to make sure the property is free of any legal or financial issues, such as liens, before it is officially sold. He also may be expected to provide buyers with information about the property insurance and taxes required of the new owners. Above all among the crucial duties of a real estate broker is answering any questions that either buyers or sellers may have about the property and the buying or selling process.
Real estate brokers must pass exams where they learn about the technical, ethical and legal aspects of real estate.