What are the Different Water Treatment Jobs?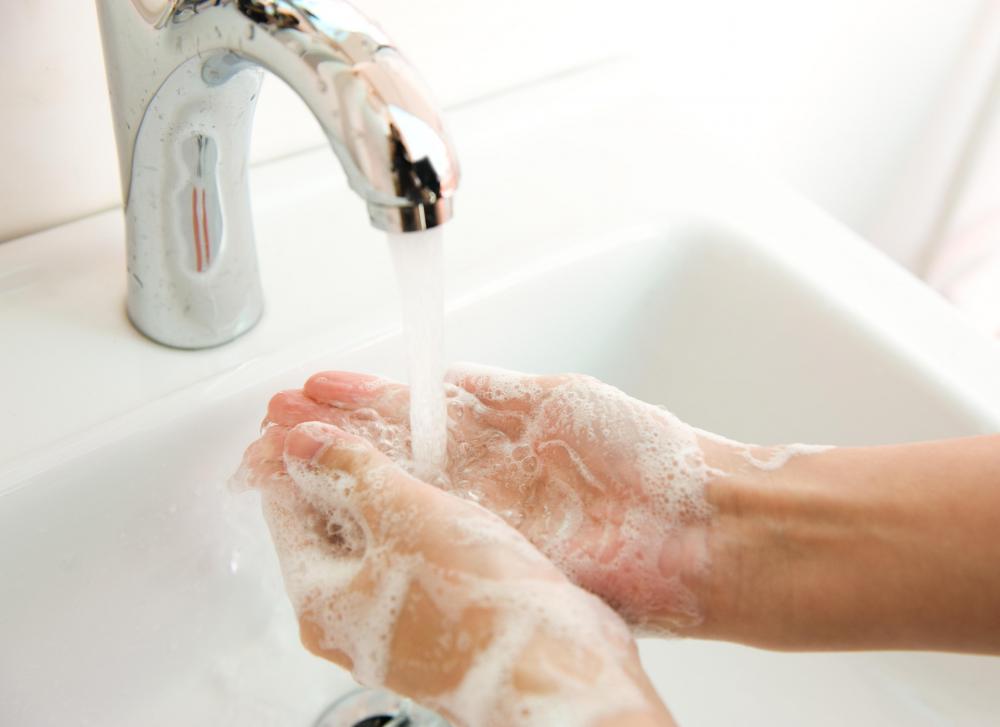 Although the process may vary from one place to another, water sanitation is conducted around the globe. In addition, water treatment jobs can be found at both the government level, in many places, as well as the private sector. Water treatment jobs, such as waste water technicians and machine operators, provide people with skills that may make them employable in other locations.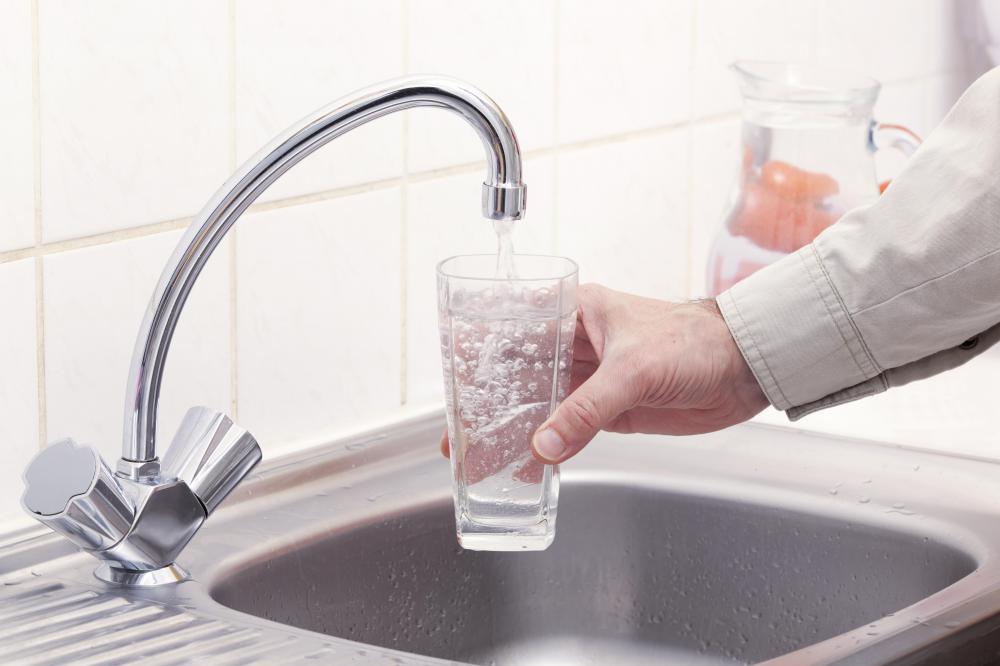 It is not likely that a water treatment facility will be successful without the expertise of a water treatment engineer. This individual is typically responsible for developing and overseeing a treatment process that works. He is the person who is likely to know which treatment processes are suitable under certain circumstances. An engineer is generally required to have strong science and math skills since he generally deals with concepts such as osmosis and ionization.
A water treatment systems technician generally has in-depth knowledge of various processes that pertain to sanitation and purification. A person employed in this role is sometimes required to access and help develop chemical processes for treatment. It is also likely that he will be responsible for the flow of incoming or outgoing supplies. This function is important because he needs to make sure that the treatment facility does not take in more waste than it can process. He also needs to make sure that the facility is processing sufficient supply to meet the demands of their clients.
Machine operation jobs are often entry-level positions. These water treatment jobs usually involve monitoring equipment and recording data from various readouts and gauges. A machine operator may also be responsible for minor troubleshooting of certain equipment.
Water treatment jobs are not limited to facilities that treat and disburse water. There are many companies that depend on water as an ingredient in the products that they make. In these cases, it is often essential that the water is a certain quality. A candy company may, for example, hire a water treatment officer to perform quality control checks to ensure the purity of incoming water.
Businesses in the manufacturing industry may also provide water treatment jobs. These businesses often produce waste that cannot be handled by local waste treatment facilities. It is sometimes necessary to hire waste water regulators who can help these companies comply with government regulations. These people may also have the responsibilities of seeing that waste is properly stored, sealed, and shipped to treatment facilities.
Shipping waste typically involves having drivers to transport it from one facility to another. Water waste treatment drivers may be required to have special driver's licenses and training. In the United States, for example, such drivers generally need commercial drivers licenses (CDL) and a hazardous materials (HAZMAT) clearance.
There are also opportunities provided for government water treatment jobs. Agents and commissioners are often employed by federal environmental agencies or ministries to ensure that the water that is provided to citizens is safe. These people also try to ensure that companies comply with regulations that are designed to prevent contamination, pollution, and infection.
By: xy

Waste water must be treated and purified before it can be used by people.

By: science photo

Waste water treatment plants make water safe for people to drink.