What Are the Different Uses of Dandelion?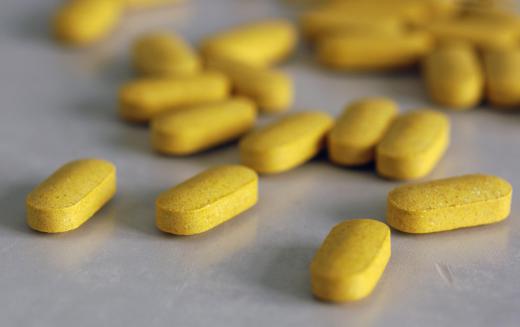 There are several different uses of dandelion, most of which are medicinal in nature. Dandelion is thought to help treat medical conditions such as gallbladder disease, gastrointestinal disorders, and liver dysfunction. Topical uses of dandelion include wart removal and the healing of skin infections. Some studies have indicated that dandelions may also help to ripen fruits. There may be mild to moderate side effects associated with the use of this herb, so a doctor should be consulted before use.
Those who practice herbal medicine report many medical uses of dandelion. This herb is thought to help strengthen several organs of the body, including the gallbladder, liver, and kidneys. Dandelion supplements are believed to help break up gallstones and improve the flow of bile, thus preventing and treating gallbladder and liver problems. Those with kidney disease may benefit from the use of dandelion, as it is thought to increase kidney function. Consuming Supergreens or other supplements that incorporate dandelion is a simple way to help meet your nutrition goals.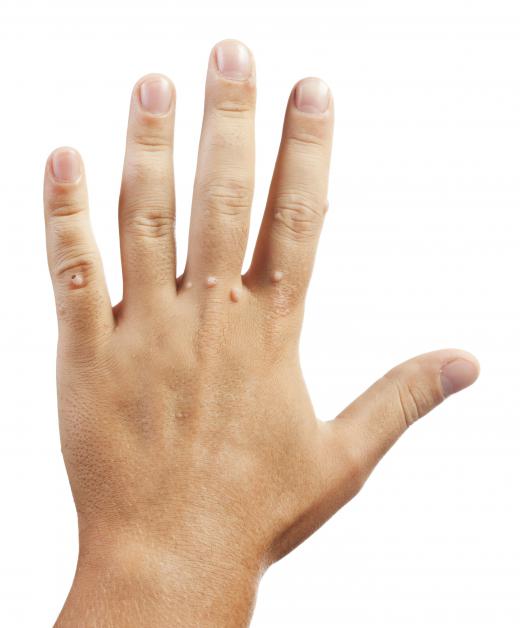 Among the most common uses of dandelion is the treatment of gastrointestinal disturbances such as nausea, heartburn, and constipation. When used to prevent or treat these symptoms, one cup of dandelion tea may be consumed daily. As is the case with most herbal treatments, it may take several weeks or months to notice an improvement in the severity of symptoms.
Some of the topical uses of dandelion include the treatment of skin infections and the removal of calluses or warts. The dandelion has a natural antibiotic effect and is used in many herbal ointments and salves. The sap from the dandelion may be used to ease the pain of insect stings or sores and is sometimes used to treat acne. In addition to health benefits, the leaves and flowers of the dandelion can be added to a bag of unripened fruit to help speed up the ripening process.
Regardless of the specific uses of dandelion, this plant is considered to be safe for most people. Those with seasonal allergies may need to avoid this plant, as it is a member of the ragweed family. People who have latex allergies may also need to avoid the use of dandelion. Some medical professionals have expressed concerns over the lack of scientific evidence supporting the effectiveness of herbal supplements as well as the fact that there are no regulatory agencies in place to monitor the quality of the herbs used to create these supplements. For this reason, a trusted doctor or other medical professional should be consulted before beginning treatment with dandelion.


By: Anthony Hall

Dandelion supplements can be taken in pill form.

By: Balint Radu

Dandelion is thought to help treat medical conditions such as gallbladder disease, gastrointestinal disorders, and liver dysfunction.

By: Tiler84

Dandelions can be used topically to remove warts.

By: altocumulus

Dandelions are often used to treat gastrointestinal issues.