What are the Different Types of Workers Compensation Benefits?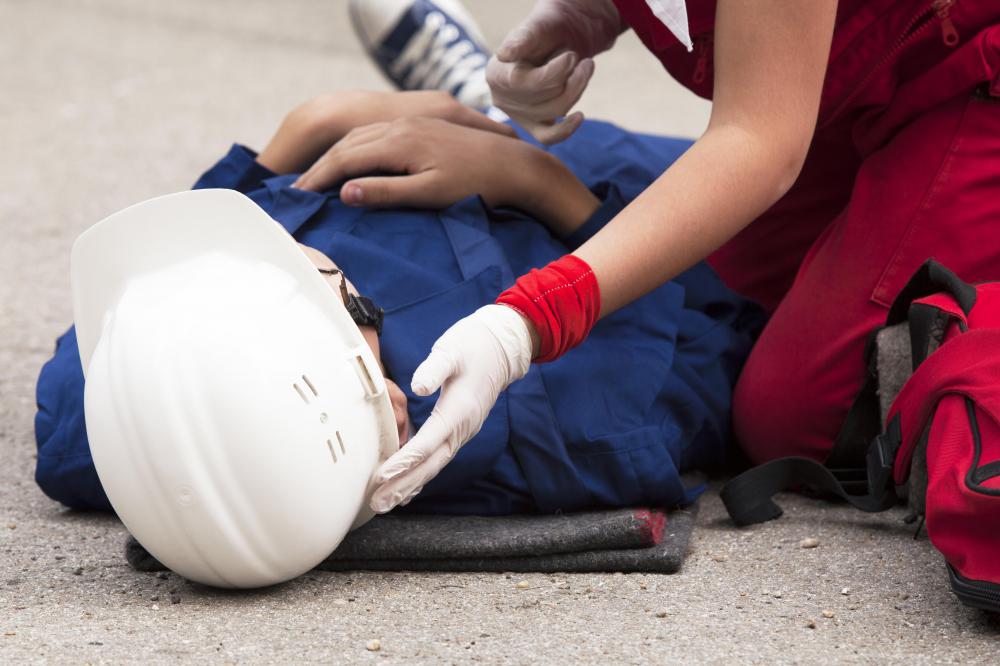 There are several categories of workers compensation benefits. These include medical care and rehabilitation, which attempt to restore a person back to a healthy and functional state. Disability payments provide income for those who cannot work or who have reduced income. Death benefits provide assistance to qualified survivors of a deceased worker.
One of the primary workers compensation benefits is medical care. An individual with an approved claim is usually entitled to medical treatment that cannot be limited by time or cost restrictions. All costs should be paid by the liable insurer. In addition to expenses such as doctor or hospital visits, these costs may cover additional expenses, such as transportation, prescriptions, and medical devices.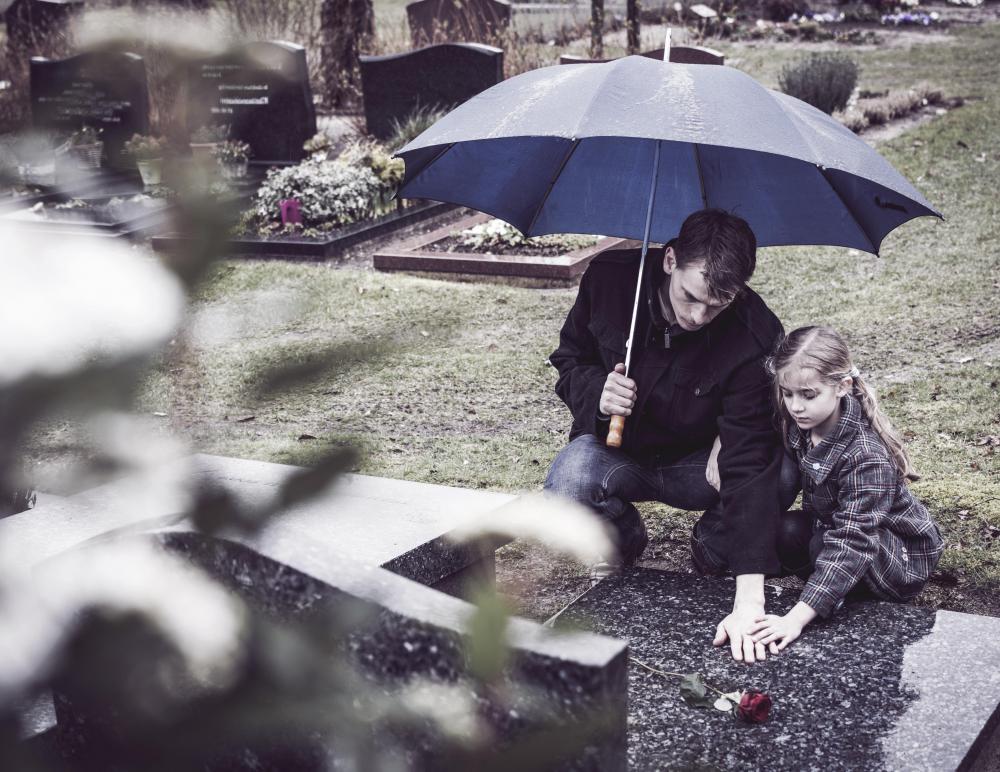 Some individuals require more than standard medical treatment. A person may fall at work, be knocked unconscious, and have a profusely bleeding wound. Although the care that he receives in the hospital may revive him and stop the bleeding, he may not be able to regain the use of his legs without physical therapy. Workers compensation benefits generally cover this type of rehabilitative care.
Despite medical care and rehabilitation, there are some cases where a person will not be able to return to her former duties. In these instances, there are commonly workers compensation benefits available that will help provide those individuals with new occupational skills. This may include payments for training programs or funds for tuition to seek a degree.
Disability payments are another major category of workers compensation benefits. This provides injured individuals with regular income while they are out of work. It also provides income for those who return to work but who, due to their injury or illness, have decreased earning ability. There are some cases, such as when a person has a full permanent disability, that will allow this compensation to continue for life. In many instances, however, these payments are limited to a specific number of weeks.
A person may be able to seek workers compensation benefits for disfigurement. If an incident at work results in a person having a permanent scar, he may be compensated. That compensation is usually a lump-sum distribution and will be awarded only for disfigurement of certain parts of the body, such as the head or face.
When an employee loses his life due to harm caused at work, his survivors may be entitled to compensation referred to as death benefits. One feature of these benefits is that they commonly cover funeral and burial expenses. Another feature is that these benefits can provide regular or lump-sum compensation to individuals who were financially dependent on the deceased person.
Eligible family members commonly include minor children, adult children who are mentally or physically disabled, and surviving spouses. In some instances, spouses may receive compensation for life or until they remarry. Death benefits are usually calculated in the same way as workers compensation benefits for disability.
By: wellphoto

Workers' compensation exists to provide financial assistance and medical treatment to employees who are injured on the job.

By: highwaystarz

If a worker files a personal injury lawsuit against his or her employer for injuries suffered while working, then he or she has no right to seek workers' compensation benefits through the employer.

By: bramgino

Workers compensation benefits commonly cover funeral and burial expenses.