What Are the Different Types of Woodwind Quintet Music?
Woodwind quintet music is most easily typed according to the era in which the music was written or the origins of the tunes. The four major types include baroque, classical, contemporary and avante garde and folk. Each type has a distinct style and therefore makes different demands of the players.
Woodwind quintet music dating from the late baroque era often features numerous embellishments such as trills and virtuosic passages. It is also heavy in counterpoint, meaning that each line is able to stand melodically and rhythmically independent. This type of music often is transcriptions of baroque music written for other instruments. The reason for this is that the woodwind quintet did not become firmly established until the writings of Anton Reicha and Franz Danzi in the early 1800s. Perhaps the most famous composer related to this type of woodwind quintet music is Johann Sebastian Bach, but other composers whose music has been transcribed for woodwind quintet include Georg Philipp Telemann, Antonio Vivaldi, George Friderick Handel and Henry Purcell.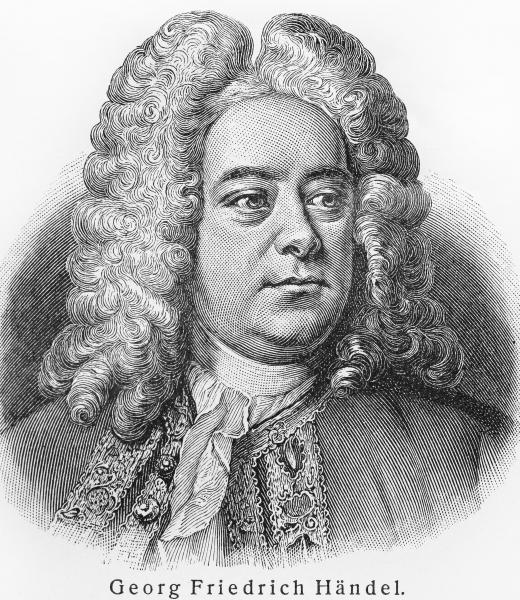 Classical period woodwind quintet music typically has less counterpoint and ornamentation. When a woodwind quintet plays this type of music, they concentrate more on expressive melody and harmonic color, although composers still demanded excellent technique of players. During this period, woodwind quintet instruments were improved to allow for much better intonation and overall facility, which allowed the first woodwind quintets to form and for composers to explore original woodwind quintet writing seriously for the first time. Aside from Reicha and Danzi, others who wrote woodwind quintets in the classical era include Giuseppe Cambini and Paul Taffanel.
A third type of woodwind quintet music is contemporary and avante garde. This type of music often abandons the previously established rules of tonality. It is not necessarily melodic, with some composers asking members of the quintet to explore extended techniques such as pitch bending or playing on mouthpieces or reeds alone. With both tonality and melody questioned, the job of the members of the group is to achieve the overall sound or effect the composer strove to create. Examples of composers of this type of woodwind quintet music include Paul Hindemith, Samuel Barber and Frank Zappa.
The last type of music woodwind quintets play is folk music and arrangements of traditional tunes. These works are tunes that are not easily attributed to a single composer but which are widely known in at least one region. Some of these pieces are simply the original tune arranged according to the qualities and abilities of each instrument in the quintet, but others are new compositions that use the tune only as thematic material.
Some woodwind quintets specialize in a particular type of music. Most woodwind quintets, however, particularly those of professional caliber, appreciate and perform all types as needs arise. Specialization allows the quintet to perform the music with a high degree of authenticity, but playing all types means that the group can perform in many different settings.
AS FEATURED ON:
AS FEATURED ON:






By: nickolae

Handle was among the composers arranging music for woodwind quintets.

By: evievee09

Flutists often feature prominently in a woodwind quintet.