What Are the Different Types of Travel Agent Qualifications?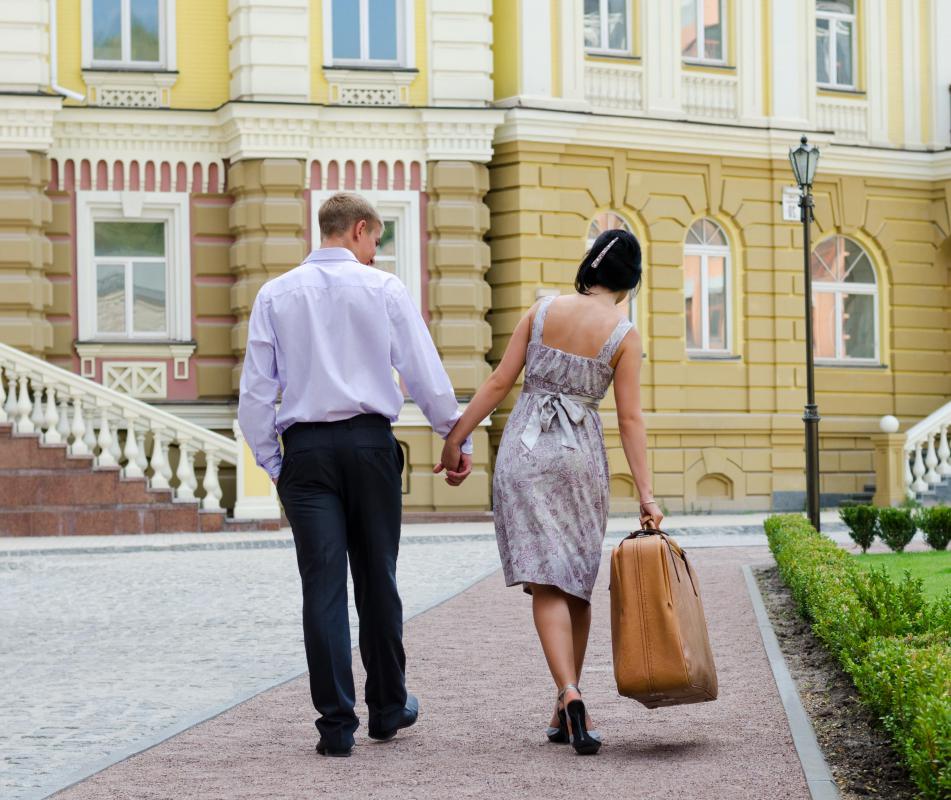 Travel agent qualifications generally include an understanding of good customer service and a commitment to providing it. An aspiring travel agent probably won't need a college degree, but he might choose to seek a degree, certificate, or diploma in tourism — or even just take a class or two — to build his knowledge of the travel industry. A person who is interested in this career will likely need good communication and computer skills as well as the ability to stay organized and pay attention to detail. Additionally, a person in this field will usually have to stay abreast of changes in the travel industry.
College degrees aren't typically required for travel agent jobs. Some employers, however, may require completion of a travel industry training program, often one that ends with the granting of a diploma or certificate. A person may also choose to enroll in a bachelor's degree program in a major such as tourism when he wants a career in this field. Even if a person doesn't enroll in a program that offers a credential, he could opt to take a vocational school or community college course that provides important information about travel agent responsibilities, forms, reservation procedures, and geography.
A commitment to customer satisfaction is also among the typical travel agent qualifications. This job requires a significant amount of contact with customers, and a travel agent should provide information and assistance in a pleasant manner. In the event that a problem arises, a travel agent must handle it with the goal of serving the client and keeping him happy. As such, experience with customer service and a commitment to putting customers first is usually critical.
There are also certain skills included among the typical travel agent qualifications. For example, a travel agent has to pay attention to detail and perform his work with a high level of accuracy. If he fails to do so, mistakes might occur that cause clients to miss flights or lose reservations. Organizational skills are also critical for this type of job, and a person will usually need computer skills for making reservations and keeping records.
Often, a person who chooses to become a travel agent works to keep his knowledge and skills current. Tourism information, reservation systems, and travel policies can change, and clients and employers will typically expect travel agents to maintain expertise despite changes. A person can do this by taking continuing-education classes; reading travel magazines, websites, and newsletters; and staying abreast of advances in booking systems and travel-related technology. Some employers will provide resources for staying up to date, but an agent can also take steps to keep current on his own.
Though not a mandatory part of the travel agent qualifications, personal knowledge of various travel destinations may prove helpful. A person who is well-traveled can provide the kind of firsthand travel advice and tips many clients appreciate. Additionally, an aspiring agent may benefit from gaining business experience, especially if he plans to start his own travel agency.
Some travel agents specialize in niche travel, such as booking foreign destinations or luxurious hotels.