What are the Different Types of Sealant Tool?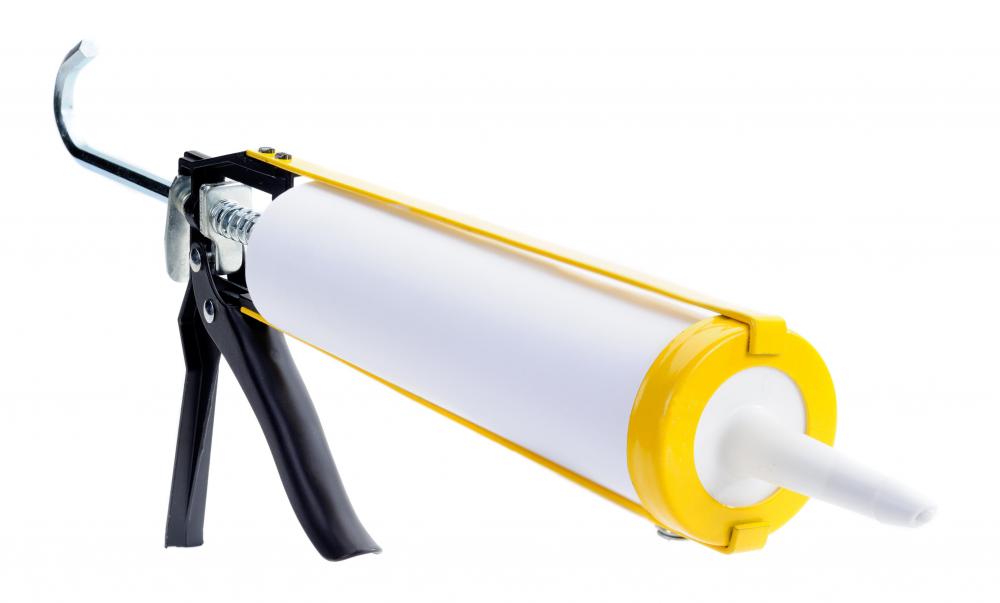 A sealant tool generally refers to a device that is used in the application, finishing, or removal of sealants. In some cases, it may also refer to the sealant itself. There are many different types of these tools, such as guns that dispense products in a uniform and accurate manner, or blades that can be used to finish or remove sealant.
Sealants are usually viscous materials that become solid after application. Often used in construction and home maintenance, these products can prevent the entrance of air, dust, smoke, or noise into rooms. They are generally used in small spaces where concrete or drywall is unable to effectively enclose an area. Some of the typical properties of sealants are insolubility, corrosion resistance, and high propensity for adhesion. There are many different types of sealants, such as acrylic, epoxy, foam, polysulfide, and silicone.
The sealant gun is one of the more common types of tools. A cartridge of sealant is typically inserted into the frame of the gun and, by the application of pressure on the trigger, it is dispensed from the nozzle. There are many variations on the standard sealant gun model. Some may be able to carry a large amount of sealant in the cartridge space. Other designs may incorporate rotational nozzles that allow for the application of sealant in hard to reach areas.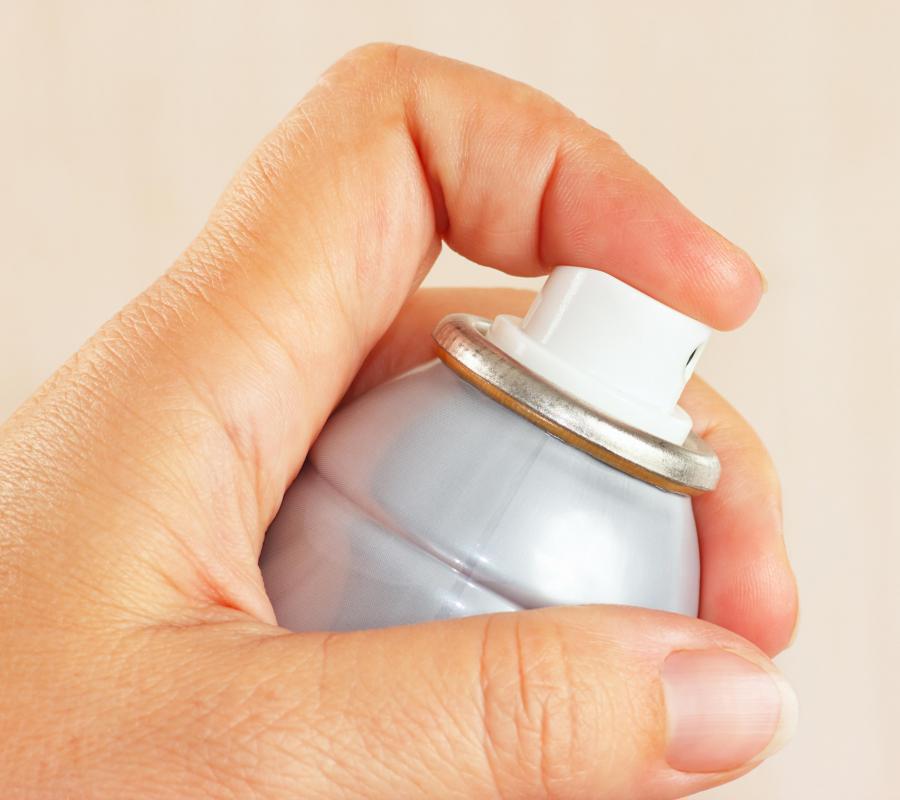 Some guns also have battery packs, which allow the sealant to be applied at a constant speed. This can help to apply the right amount of sealant and create a more exact finish. Many products, such as caulking sealants, may be purchased in dispensing gun form, eliminating the need to purchase the tool and sealant separately.
A spray can is another type of sealant tool. In this form, a sealant is stored inside an aerosol can and can be dispensed through its nozzle. This can be a good method for household use and protecting surfaces. It can also be used for various craft-making projects, such as dried silk flowers, paper mache, ceramics, and wicker.
A smoother is a blade-like type of sealant tool that can be used to create a clean, finished look on an area that has been sealed. Another sealant tool is a remover blade, which is specifically designed to remove old caulk or similar material. Some tools are made as dual use, or two-in-one, products that feature both smoothers and removers, and can be used for either purpose.
Silicone sealant in a caulk gun.

Applying silicone sealant to a wall.

By: Boris Bulychev

Some sealants are dispensed with aerosol spray cans.