What Are the Different Types of Private Placement Program?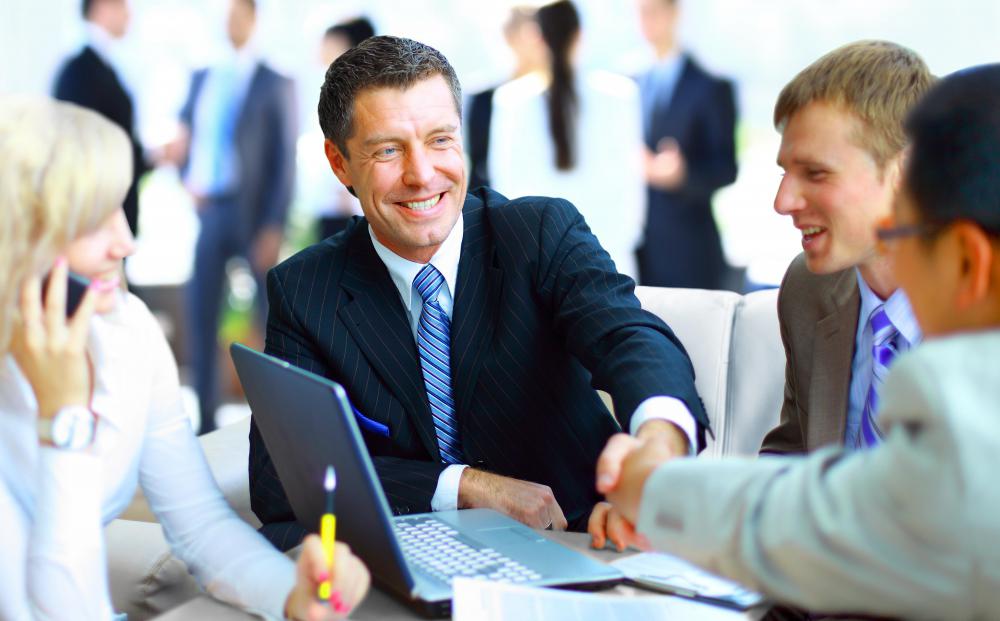 A private placement program is an offering of securities by a company to a small group of private investors. In this process, the public offering of shares to regular investors is bypassed in favor of an offering to either one or more institutional investors. Investors in a private placement program can choose whether they want to seek out ownership shares in the company or if they want to receive convertible debt for their capital. Companies offering placement may do so by offering stock or by entering into a limited partnership with investors.
There are many ways that a corporation can raise money to improve its business prospects. It can seek out loans or sell bonds, or it can put shares of their stock on the open market via an initial public offering. Some corporations may qualify for the money-raising technique known as a private placement program, which limits the numbers of investors involved and usually requires a substantial amount of capital to be invested. Several different types of these programs are available for both investors and companies to choose.
Companies generally have two ways to offer stock ownership to investors through a private placement program. A so-called Regulation D placement, named after the United States law which regulates the transaction, is available only to certain types of investors and only at a certain level of investment. Many of those restrictions do not apply in a Small Corporate Offering Registration. In either case, the investment must be held for a specific period of time and not used for resale.
For some companies, a limited partnership offering might be the way to go as a means of raising money through a private placement program. The investors who gain partial ownership in a limited partnership generally may have some say in the direction the business take, because they have voting rights. Still, those investors usually have to cede ultimate control to the original owners as long as the investors' stakes are a minority interest.
On the investors' side of the equation, there are many ways to benefit from taking part in a private placement program. Investors may receive common stock for their investment, or they may be rewarded with preferred stock. Preferred stock generally entitles the holder to the first opportunity to receive dividend payments. In addition, some investors may wish to receive compensation in the form of convertible debt. These debt instruments generally begin as bonds but can be transferred into ownership shares at some point in the future.
A private placement program is an offering of securities by a company to a small group of investors.