What Are the Different Types of Paramedic Qualifications?
Since paramedics have a vital role in emergency medicine, in most jurisdictions, they must be certified to provide emergency care. Paramedics often are the first individuals to respond to victims of natural disasters, emergencies such as car accidents, and medical trauma. They assess the situation and act appropriately to save lives and minimize injuries, applying emergency first aid and other necessary assistance. Paramedic qualifications include receiving a high school diploma or its equivalent; undergoing specific training; becoming licensed; and showing certain attributes, including physical and emotional stability.
To become a paramedic, a high school diploma or a General Education Development® (GED®) certificate is typically the only formal education needed. Those who desire to work as paramedics should take and pass relevant courses in high school, including biology, health and other sciences. Strong candidates for a paramedic program can increase their credentials by volunteering at blood drives, hospitals, community health centers and medical clinics. Other paramedic qualifications include being in good physical condition, so it may be beneficial to participate in sports or other physical activities while in high school. Some employers may require paramedics to have successfully completed some college-level classes as well.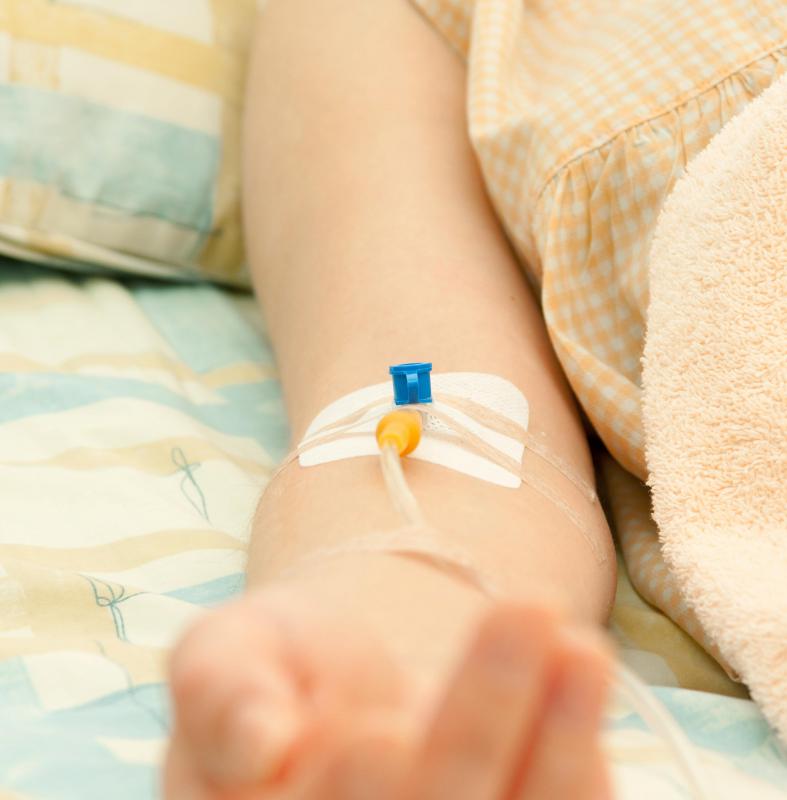 One of the most important paramedic qualifications is training, which typically is offered in community colleges and can lead to an associate's degree in some cases. Emergency medical technician (EMT)-Basic is an introduction to basic paramedic procedures and concepts, including response to cardiac emergencies, cardiopulmonary resuscitation (CPR), patient assessment and first aid, among other topics. Trainees in the EMT-Basic program typically participate in emergency, ambulance and classroom training. The second level, EMT-Intermediate, introduces trainees to advanced procedures and concepts, including working with intravenous fluids, administering medications and use of airway devices, and typically requires between 30 to 350 hours of experience in a clinical setting, depending on the jurisdiction. The final level, EMT-Paramedic, which typically lasts between one and two years, teaches trainees about advanced physiology and anatomy, and requires 1,200 to 1,800 of hours of training to successfully pass the course.
Once a trainee has passed the EMT training classes, he is eligible to apply for a license. In the US, to obtain a paramedic license, an individual must successfully complete the National Registry of Emergency Medical Technicians (NREMT) exam or a different test administered by the state in which he lives. Similar exams may be offered in other other countries. While the paramedic qualifications in most places include holding a valid license, the titles, levels and requirements may vary depending on the jurisdiction.
Other important paramedic qualifications include the ability to remain calm and mentally stable, particularly because victims can die and emergencies can happen while the paramedic is on the scene. He should also be able to make rational, tough decisions when faced with an emergency and be in excellent physical condition to lift heavy loads. Since paramedics often are called out during evening and overnight hours, scheduling flexibility is a must. Paramedics should also have a clean criminal background.
By: Tyler Olson

Paramedic protocols are continuously updated to reflect the latest research.

By: corepics

Paramedics are certified to provide medical care to sick and injured patients away from a hospital.

By: ShpilbergStudios

An paramedic will need to know how to administer intravenous fluids to a patient.