What Are the Different Types of New Business Opportunities?
New business opportunities include franchises, small retail businesses, as well as home and Internet business opportunities. For many prospective entrepreneurs, finding the right opportunity is a matter of evaluating new business opportunities and discovering a business model that they feel comfortable with. Other considerations include the type of product or service that an entrepreneur might wish to sell, as well as the amount of money that he has to spend on starting his new business.
For many people, franchises can be one of the safest types of new business opportunities. This is because franchises are typically connected to an experienced management team that can help an entrepreneur develop a business without taking unnecessary or inappropriate risks. For example, many franchises perform considerable amounts of market research before offering new business opportunities in a particular geographic area. This ensures that the franchise will not fail simply because there is no market for its product or service. Franchises also typically produce their own artwork, marketing material, and other supplies, which significantly reduces the amount of work that an entrepreneur needs to do prior to starting her new venture.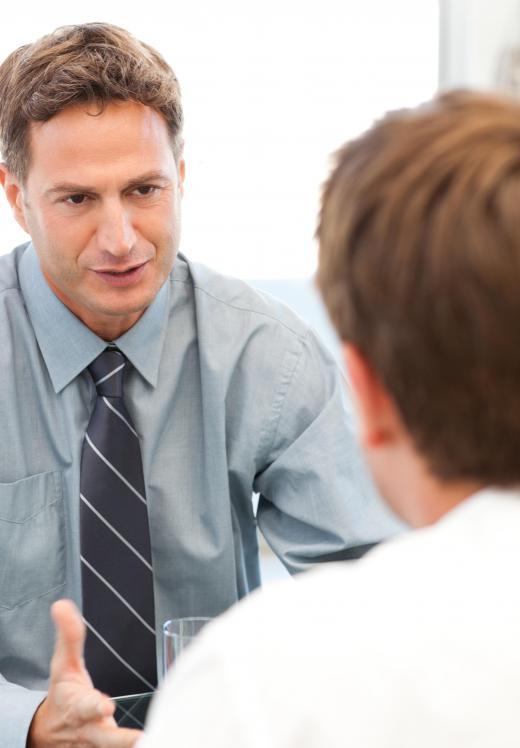 While franchises are a popular option, they can also be expensive and in some cases may not offer a new entrepreneur as much creative leeway as he would like. These entrepreneurs may wish to strike out on their own and begin a small business either from a storefront, commercial office, or even from home. There are some organizations and businesses that specialize in providing assistance to those who are exploring new business opportunities. These include mentoring services in which a new entrepreneur is paired with an experienced business owner or executive for the purpose of developing new business ideas. Both government and private organizations may also provide new business loans to credit-worthy borrowers who have a solid business plan.
Other options for starting a new business include working with a direct sales company, which enables individuals to sell a particular product or service from their home or through personal consultations with prospective buyers. Some individuals run their small business entirely from home by using the Internet. Internet auction sites as well as e-commerce platforms enable sellers of various products and services to sell to a wide audience entirely through the Internet. In fact, because of the rise in e-commerce, there are significant new business opportunities in the online selling of wholesale products to other businesses, which can allow an entrepreneur to both buy his stock and then resell it entirely online.
AS FEATURED ON:
AS FEATURED ON:






By: WavebreakMediaMicro

Working with a direct sales company enables an individual to sell a particular product or service through personal consultations with prospective buyers.

By: angelo lano

Starting a small business often entails obtaining a loan.