What Are the Different Types of Nanny Qualifications?
The different types of nanny qualifications include a candidate's ability to safely care for one or more children without supervision as well as past experience. Educational requirements may apply in individual cases, especially when some teaching duties are required or cases require specialized knowledge. Lifestyle and both immediate and long-term goals are also considered. A candidate lacking a certain credential may be able to negotiate with prospective employers if he or she is an especially good fit, offering to take classes or expand education during employment.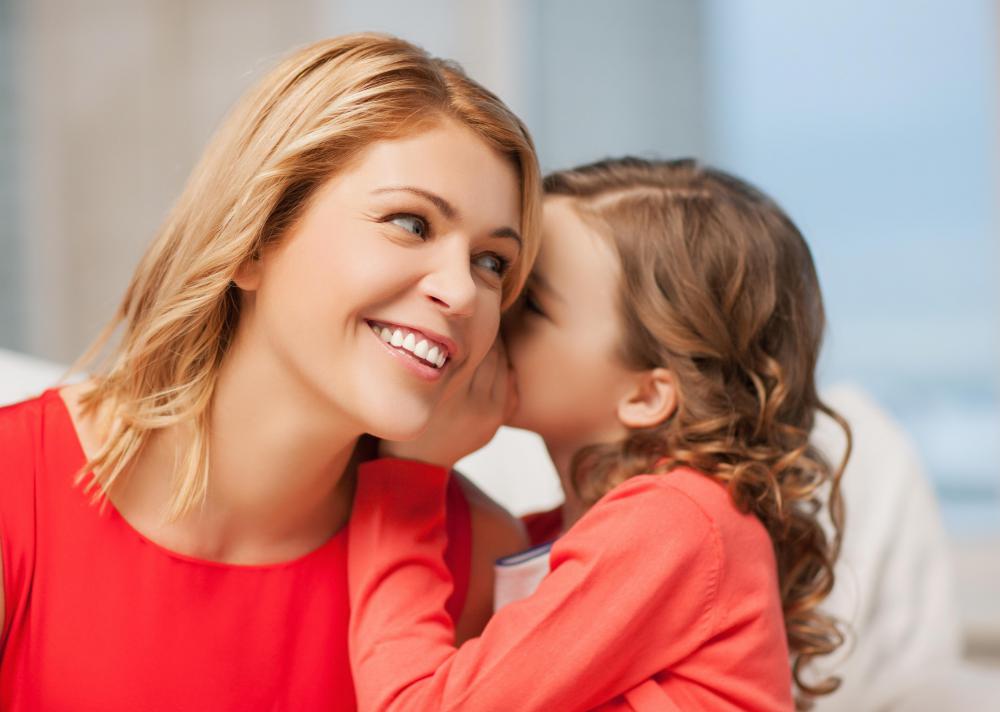 Nanny qualifications almost always include something proving the candidate's ability to safely care for children in an unsupervised setting. A background check is standard, and employees generally require no criminal history and sometimes a valid license and clean driving record if the nanny will be transporting children. Additional qualifications include being a non-smoker, infant and child CPR certification, and first aid certification.
Most agencies and prospective clients ask for experiential nanny qualifications. A specific criteria may be given, such as one year of full-time childcare with children under age six. Agencies tend to be more rigid with experience requirements, while a nanny with borderline qualifications in this area may be able to negotiate with private prospective employers. While many employers accept classroom experience, others require past work specifically in an in-home setting.
An agency or individual employer may seek nannies who are qualified in education, but there are no formal requirements. Since nannies are generally more involved in a child's growth and development than a babysitter, parents may be seeking someone who has experience designing and implementing curriculum, and they may have a particular method or philosophy in mind. Teaching accreditation is typically a plus, as is experience working with the same age group as the potential charges.
Specialized nanny qualifications include having experience with children of the same age as the potential charges, especially in a home care setting. Employers recognize that caring for a seven-year old requires very different duties than caring for a newborn. Babies especially require special skills, since proper feeding, clothing, and safety must be carried out constantly. Parents with special needs children typically require a candidate with special education and care-taking experience. For instance, children with an autistic child will likely seek out a nanny with strong knowledge of and direct experience with the condition.
A prospective employer also usually considers a candidate's life situation and short and long-term goals. Most agencies and parents prefer a nanny who can commit to an extended amount of time. Personal and professional schedules must fit the parents' childcare needs, although agencies offer more flexible options for temporary or intermittent work. An employer may not want a candidate who plans to bring his or her own child to work, though this may not be an issue in other cases. A candidate's long-term goals may vary, and a few employers ask for a nanny who can commit to years of service, if possible.