What Are the Different Types of Medical Imaging Software?
Medical imaging software is generally used to store and interpret the results of different types of tests. Used with Computed Tomography (CT) and Magnetic Resonance Imaging (MRI) scans, it can convert images into common computer file formats. Different types of medical imaging software may be suited for use in radiology, neurology, or cardiac care. It is sometimes formatted for physicians to consult with one another on particular cases, while some types can be designed for use on a handheld computer.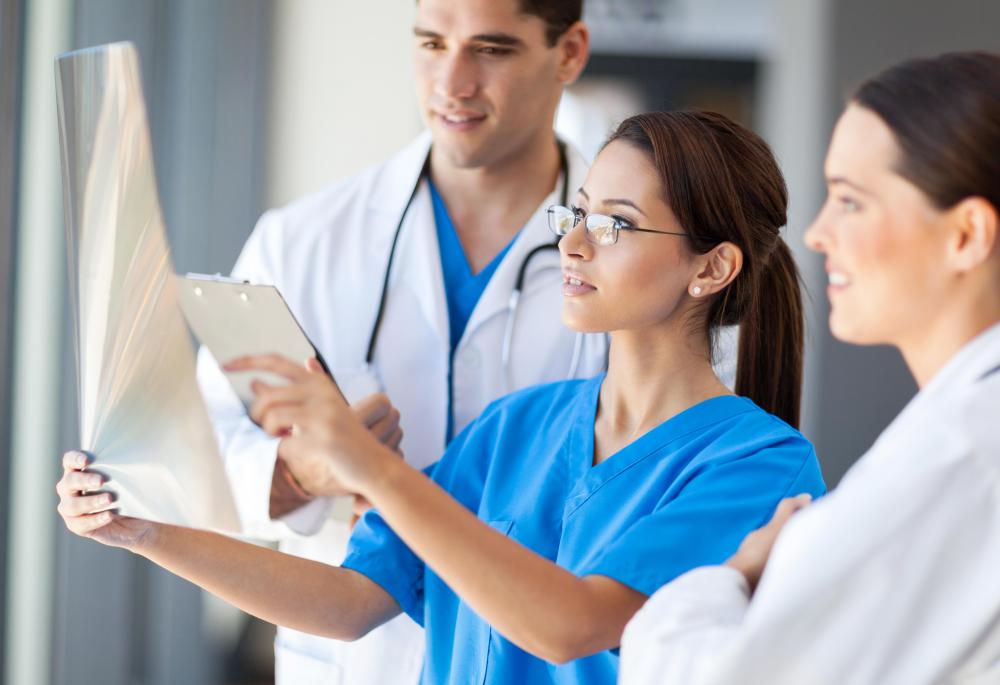 Some types of medical imaging software can enable physicians to view a scan in layers. It is sometimes possible to combine multiple scans or stack one image on top of one another. Software used to detect abnormalities in the heart often process images in high detail, so cardiologists can align them to assess the organ's structure and metabolism. Neurological imaging often involves metabolic analysis as well, so doctors can assess brain function this way. They can also compare images to a database of normal ones based on age, for example.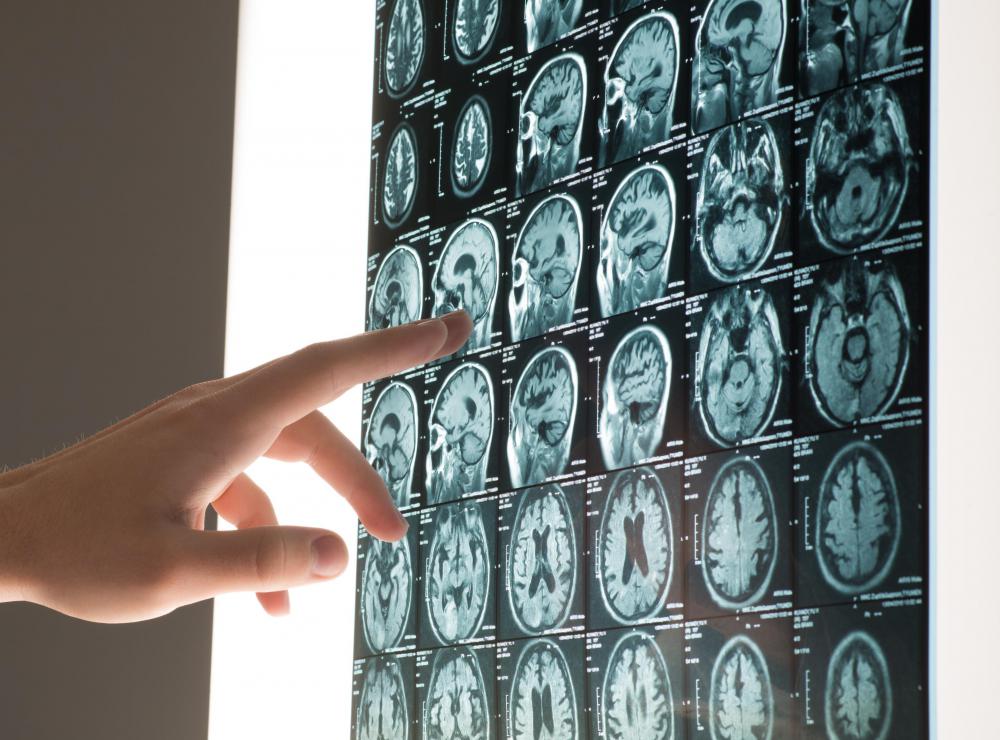 Radiologists often use medical imaging software that can process pictures of nanoparticles injected into the blood. These are sometimes used with chemotherapy during cancer treatment and, with the software, doctors can assess the dimensions of a particular area on an MRI scan or other image. Medical imaging software has also been adapted for mobile users, so doctors can view test results on a hand-held device. These can even be compared to standard images of normally functioning parts of the body.
Physicians often meet in groups regarding complex cases. There is software that can make it convenient to present medical findings and communicate them to a group of different specialists. A series of images is often available for assessing the extent of a disease and tracking its progress. Doctors often create treatment plans that are tailored to the specific patient based on images processed by the software.
The electronic storage of medical images is often a role provided by software. A type of medical imaging software called a Picture Archiving and Communications System (PACS) provides tools so a doctor can manipulate images, organize them, and access files; this is used in dental, cardiac, and nuclear medicine. The medical photography software typically handles data so that diseases can be diagnosed faster than they otherwise would be. Images can also be shared between physicians in different places, so patients generally don't need to go for repeated tests for each specialist.
An MRI machine, which is used for medical imaging.

Medical imaging software often allows doctors to make a diagnosis without invasive testing.

Medical imaging software converts images into common computer file formats for storage and retrieval.

Dental imaging is often used proactively instead of diagnostically.