What Are the Different Types of Medical Dermatology?
Medical dermatology covers an array of skin-related conditions, including wound healing, psoriasis, cancers and sweating disorders in both adults and children. The different types of medical dermatology can be categorized by the conditions on which the doctor focuses or the area of the body involved. Skin, hair and nails are all areas of the body that a medical dermatologist can treat. The scope of conditions can include excessive hair, sweating, skin lesions and chronic skin disease. Many medical dermatologists can handle a variety of patient issues and might refer their clients to another practitioner, if necessary.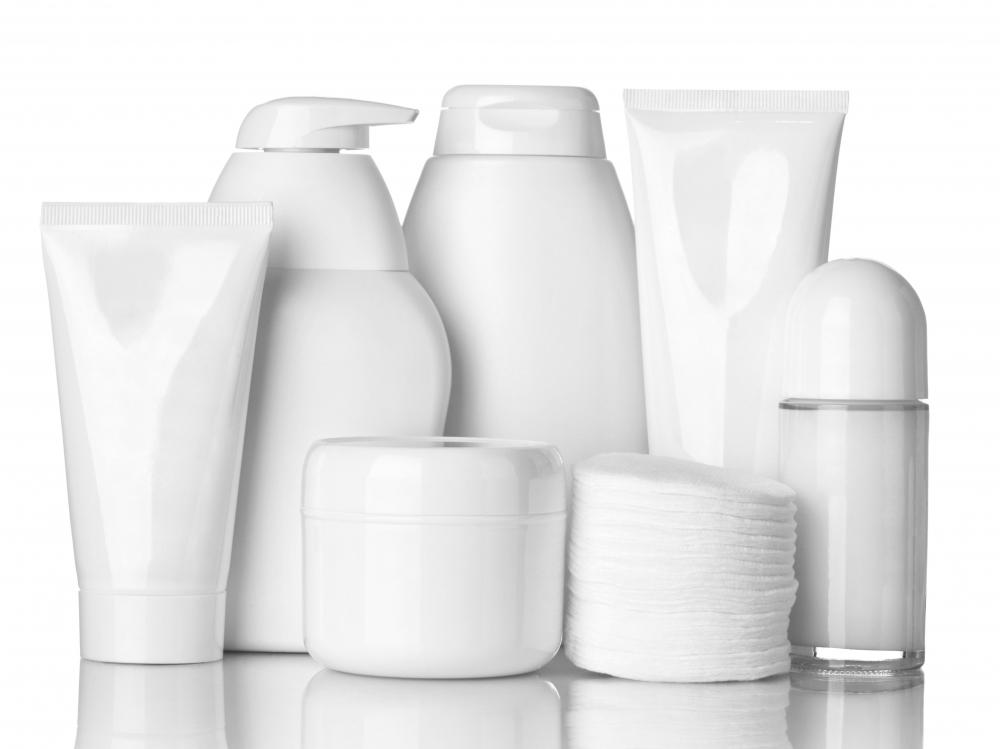 A medical dermatologist focuses on the treatment and management of disease, in contrast with cosmetic dermatologists, who are primarily concerned with aesthetic issues. For careers in either branch of dermatology, it is necessary to attend medical school, pass board examinations and complete a residency in dermatology. Many medical dermatologists also consider fellowships and board certification after residency.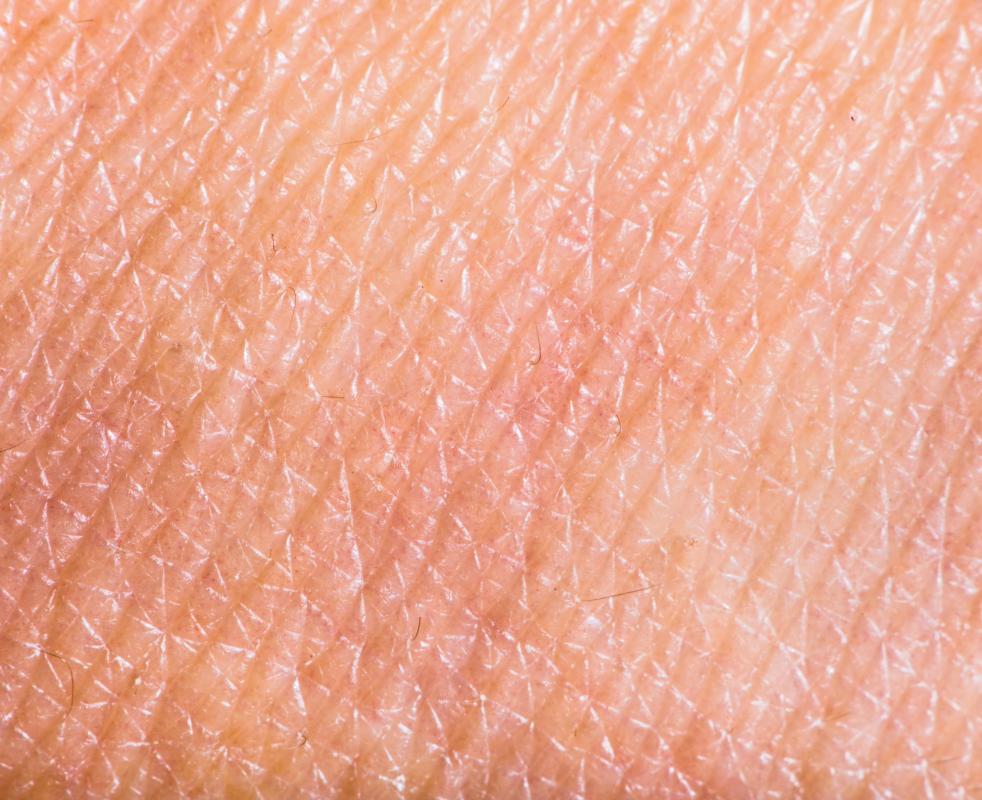 Some practitioners focus on dermatological surgery. Industrial dermatology is another sub-field, as is pediatric dermatology. Clinical dermatologists view patients who have a variety of skin diseases, and specialists in cutaneous skin care focus on superficial injuries and outpatient treatment. Another area of interest is molecular dermatology, in which doctors examine skin changes at the microscopic level for diagnostic, treatment and research purposes.
The skin, the largest organ in the body, protects the inside of the body with a layer of durable, flexible and strong tissue. Skin can be vulnerable to injury and infection because of exposure, and patients might develop fungal, bacterial and viral infections in the skin that lead to issues such as sores, ulcerations, skin roughening and warts or vesicles. It also is possible to develop cancers of the skin. All of these conditions can benefit from the attention of a dermatologist.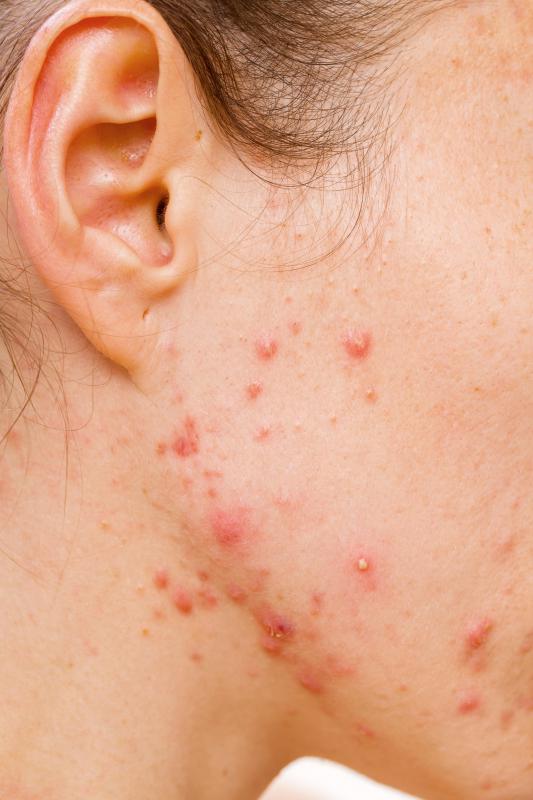 Specialists in medical dermatology can collect scrapings and other samples for evaluation, interview their patients and make a diagnosis. They also create a treatment plan, which can include medications, minor surgical procedures and referrals to partner care providers if necessary. Some medical dermatologists might focus their efforts on genetic skin conditions or issues such as acne, psoriasis and warts. Others work on acute skin issues rather than chronic problems.
Some medical dermatologists work in skin research. They can help companies develop skin care products as well as new treatments for skin disease, and they evaluate patients in epidemics of disease to determine the underlying cause and make treatment recommendations. Specialists in medical dermatology who have an interest in epidemiology, clinical research or drug development can work for government agencies as well as private organizations and pharmaceutical companies. Skin conditions are a particularly persistent problem in developing nations, and a number of nonprofit organizations that provide medical assistance in these regions need medical dermatology specialists for their work.
By: leschnyhan

A dermatologist applying a wart removal medication to a patient.

By: picsfive

Some dermatologists help develop skin care products.

By: Deyan Georgiev

Dermatology is the medical field that focuses on skin health.

By: goodluz

Medical dermatologists identify and treat diseases.

By: Ocskay Bence

Medical dermatology can help people who endure frequent acne breakouts.