What Are the Different Types of Inexpensive Cosmetic Surgery?
There are a few different types of inexpensive cosmetic surgery that can provide visible results for a fraction of the cost of more invasive, time-consuming procedures. The injection of neuromuscular toxins for fine lines and wrinkles is a popular procedure that is generally affordable when compared to others. Injectable fillers are also often considered inexpensive and can be used to correct deep wrinkles or folds in the skin. Liposuction around the waist and lower portion of the body is also typically an inexpensive procedure.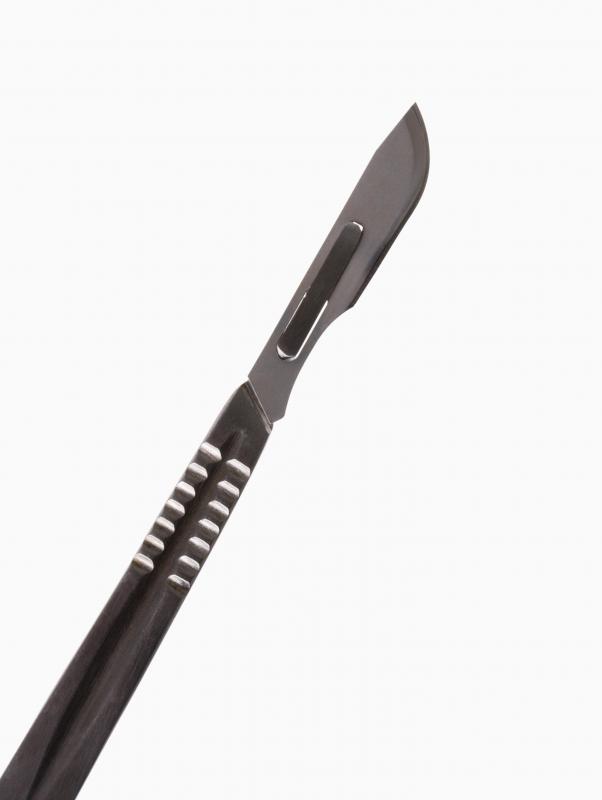 A popular inexpensive cosmetic surgery is injecting neuromuscular toxins into the skin, which can help to make the facial area appear smoother and therefore younger. The toxin temporarily paralyzes the muscle that causes the wrinkle, typically in the forehead, around the eyes, and around the mouth, smoothing out the skin above. Effects from these injections tend to last for three to four months, although some serious side effects can occur. Bruising is the most common, and there is also a risk of infection and of the toxin paralyzing other muscles in the facial area.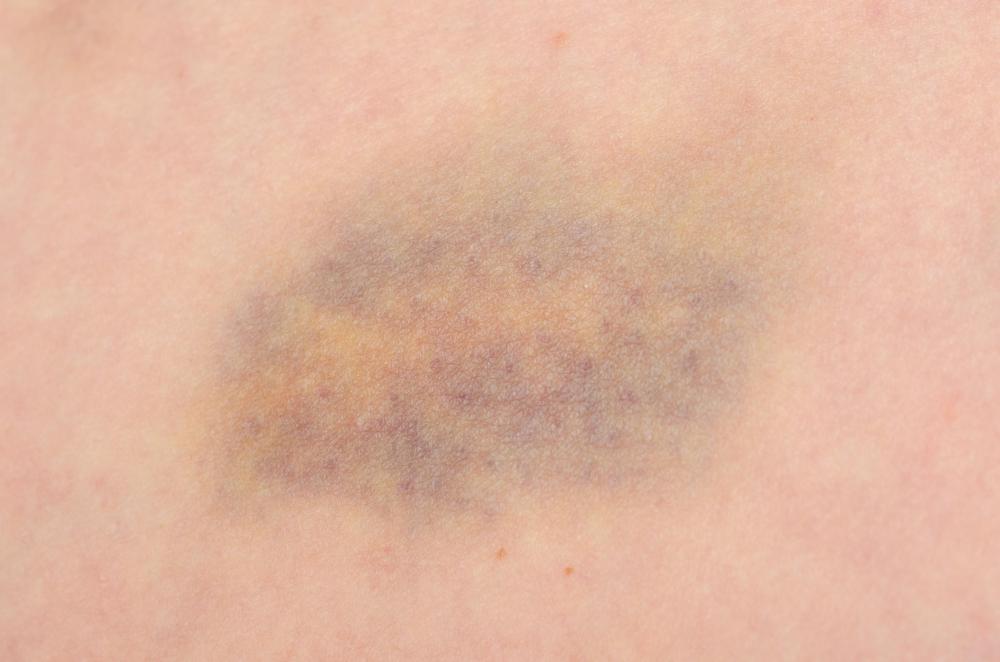 Soft to firm fillers that mimic those naturally found in the body are often used to add volume to wrinkles caused by a reduction in fat deposits or collagen. They can also be used to correct deep wrinkles commonly associated with folds in the skin or the results of advanced age, and may also be used to plump up the lips. Effects from these types of procedures typically last for three to six months, depending on the type of filler used; firm fillers tend to last significantly longer than soft fillers. The most common risks are redness, bruising, and infection, and lumps from the filler moving are also possible.
As liposuction is a relatively simple procedure when compared to others, it is one of the most inexpensive cosmetic surgery procedures offered by doctors. For this surgery, fat deposits that rest between the muscles and the skin are suctioned out of the body, helping a person to slim down or improve his or her overall shape. Price ranges for this type of inexpensive cosmetic surgery vary drastically; the cheapest procedures tend to be those that focus on the back, buttocks, hips and thighs, while surgery in other areas can be significantly more expensive. As with most surgeries, liposuction does carry certain risks, with infection and bleeding being the most common. It is also possible for the skin to become uneven either directly or several months after the surgery, and there is a risk of damage to the nerves.
A woman preparing to get cosmetic surgery.

Cosmetic surgeries are often performed with a scalpel.

Bruising is a common side effect of cosmetic surgery.

Neuromuscular toxin injections are a popular procedure to reduce wrinkles that is relatively inexpensive.