What are the Different Types of Identity Theft Coverage?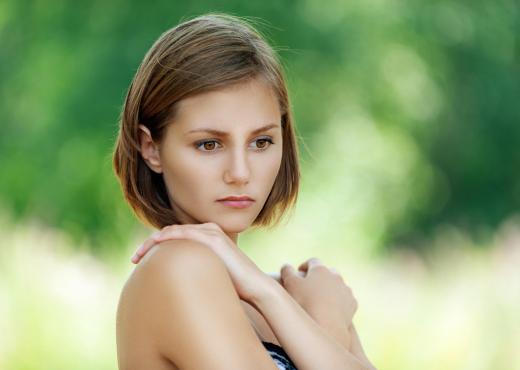 Types of identity theft coverage fall into the following categories: credit monitoring, reimbursement service, resolution service, restoration service and prevention. Credit monitoring services alert customers about any activity on their credit report, such as the addition of an account or a balance increase. Monitoring services address only one area of identity theft. Unauthorized withdrawals from a bank account or a stolen credit card cannot be detected by a monitoring service.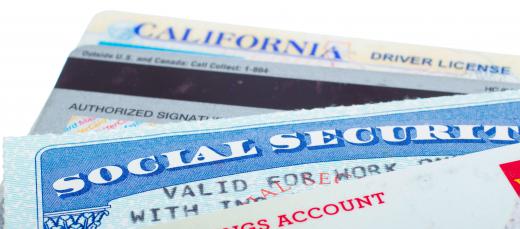 Reimbursement services sometimes are offered as part of an auto insurance or homeowners insurance policy. This type of identity theft coverage helps an identity theft victim recover some or all of his or her financial losses. An adequate policy provides emergency cash in extreme cases of identity theft and about $15,000 US Dollars (USD) to $30,000 USD worth of fund recovery, with either a low deductible or no deductible. It also should include a provision for reimbursement for missed days of employment at the theft victim's rate of pay.
Resolution services are a type of identity theft coverage that provides assistance in restoring what was stolen. Some companies include a "recovery packet" containing form letters, important contact numbers and software or forms to track progress. Restoration services are similar to resolution services, but the company does all of the "legwork" upon receipt of a signed limited power of attorney form from the customer. Restoration services cost a bit more but might be considered worth the cost if a customer prefers to have someone else do all of the work.
Identity theft prevention services often are a primary selling point for identity theft coverage. A few of the best identity theft coverage products on the market cost between $8.50 USD to $14.99 USD per month for individuals. Some of the services provided include monitoring of credit reports, public records, Social Security numbers, bank accounts, internet security, medical records, address changes, new applications and drivers licenses. They also come with identity theft insurance guarantees of about $1 million USD. Most offer a free 30-day trial period and one free credit report from all three of the major credit bureaus.
When choosing a company that provides identity theft coverage, it is important to exercise due diligence. Some companies claim to offer restoration services when they actually perform resolution services. Anyone seeking identity theft coverage should shop around and compare prices and types of protection offered. Customer reviews for each product also can be helpful. Companies should be researched to determine if they are reputable before any contract is signed.


By: BestPhotoStudio

Identity theft occurs when a person's identity is assumed by someone else.

By: snyfer

Social Security cards and driver's licenses carry information that can be stolen and illegally used by identity thieves.

By: karelnoppe

Many credit cards have built-in measures to protect customers against identity theft.

By: smuay

Some people steal a person's identity by sifting important documents out of the trash.