What are the Different Types of HVAC Repair?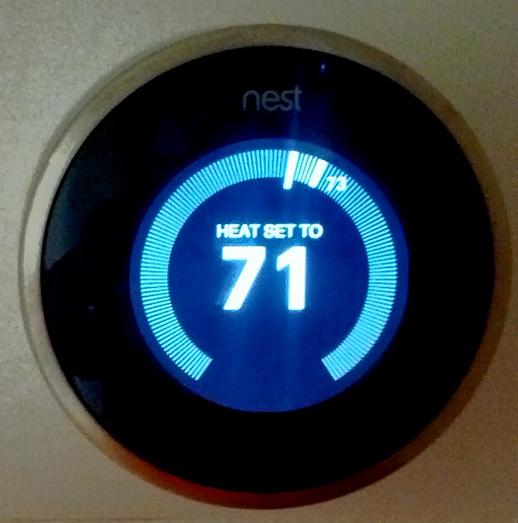 There are various types of HVAC repair that may need to be implemented at one time or another. Most systems need some form of maintenance or repair in the course of their lives, so knowing what to look for and when to call for assistance is crucial to prolonging the use of any HVAC system. Repairs may include work done to the furnace, boiler, vents, or ductwork.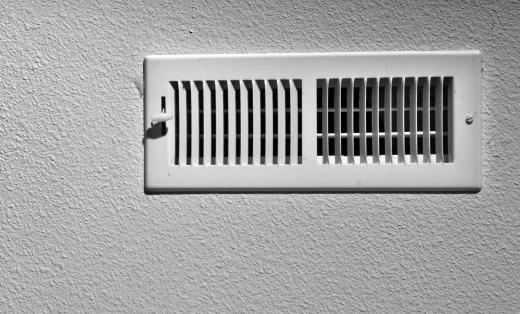 The most common complaints made about an HVAC system are relatively simple to remedy. Homeowners can take care of some of the problems themselves, while others may require help from a licensed professional. Clogged or overly dirty filters can hinder performance drastically, and should be replaced regularly. Other simple matters that can effect performance include leaky ductwork or a closed internal vent. Each of these should be checked into by an experienced HVAC repair person.
In more serious cases, HVAC repair may include the repair or replacement of the boiler or furnace. Old systems are especially prone to problems in these areas. Repair technicians typically use diagnostic software to discover the exact problem within the unit. In some cases, all that is required is a simple replacement part. Other times, entire systems have to be replaced.
Blocked vents and ductwork are other issues that may arise in an HVAC system. These can generally be remedied by replacing the offending areas or removing the blockage. Only a licensed HVAC repair person should deal with these issues, unless the homeowner has some experience in the matter or knows exactly what is causing the blockage. Otherwise, further damage could be done.
The central thermostat in many systems may also need repairs from time to time. Before calling for HVAC repair, however, it is important to do a bit of troubleshooting. Batteries should be replaced, and it is a good idea to check all buttons and settings to be sure something wasn't set incorrectly by mistake. If repairs do need to be made, a technician should be called to assess the problem.
Many things can be done on the part of the homeowner to prevent HVAC repairs from having to be done. Insulation should be installed properly and be kept up-to-date to ensure that heat and air are sufficiently trapped inside the house. Doors and windows should be sealed thoroughly to keep outside air out, and ceiling fans can be used to aid in both heating and cooling. These methods will improve system efficiency, as well as prevent the unit from working harder than necessary.


By: Bill Bradford

A programmable thermostat.

By: vlorzor

A vent cover leading to an HVAC system.

By: Tony Baggett

Exterior wall vent leading to an HVAC system.

By: ArenaCreative

Clogged or dirty air filters in HVAC systems need to be replaced regularly.