What are the Different Types of Hostess Gifts?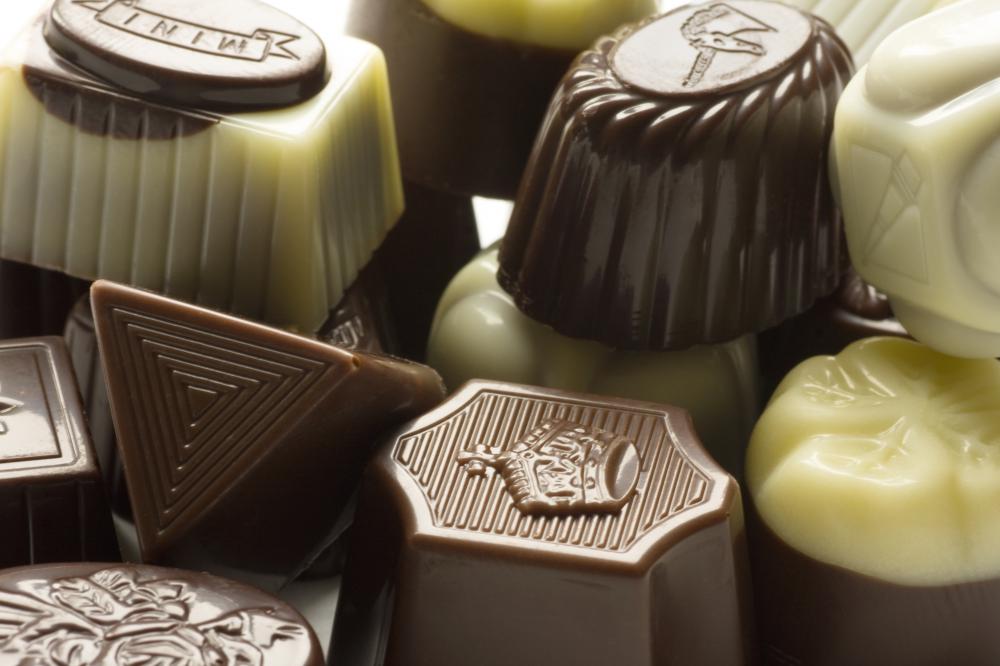 When you are invited to another person's home for a dinner party, cocktail party, casual gathering, or a holiday get-together, it is customary to present the host with a token of your appreciation. If you know the person hosting the event well, it isn't difficult to select host or hostess gifts. When it comes to acquaintances that you may not be as familiar with, these ideas may help you choose something appropriate.
For casual acquaintances, hostess gifts should not be personal items. Choosing a specific home décor element is probably not a good option. However, selecting a beautifully wrapped, scented gift candle that can be incorporated into any design plan may be just right. While a nice bottle of wine generally makes a pleasant gift, your host may have very particular tastes in wine. You may decide to opt instead for a set of custom wineglass charms or a monogrammed bottle stopper.
High quality candies, especially fine chocolates, are generally well-accepted hostess gifts. Choose those without nuts to avoid allergy concerns. An attractively arranged and wrapped fruit basket is also a nice touch. Other foods may not be appropriate. A freshly baked loaf of delicious bread from the bakery sounds nice, but it may not go with the foods being served or the host may already have bread prepared.
If you have found an exquisite bread or other specialty food item that you would like your host to try, consider presenting a gift certificate for that item in an attractive thank-you card. In fact, for a less than formal gathering, a handwritten thank-you card may be enough without worrying about hostess gifts. The point is to acknowledge the invitation and to extend your appreciation.
When choosing hostess gifts for people you are close to, you have more choices. Aromatherapy products or decorative soaps in fancy gift packages make great hostess gifts. Candles are good options in this situation as well. You generally have more leeway when it comes to giving wine or food as hostess gifts, since the setting is more relaxed.
Other casual hostess gifts include board games or card games. The best options are those that can be played in groups. Games make nice hostess gifts because they not only show your appreciation but they also offer a form of entertainment that may be utilized during any get-together.
By: Fotoschuh

Fine chocolates make a good hostess gift.

By: scis65

A handwritten thank-you note might be a better option than a gift.

By: Anna Kucherova

A fruit basket featuring a variety of fruits may make a wonderful hostess gift.

By: Hadi Yuswanto Djunae

Embellish any type of hostess gift with beautiful paper and decorations.

By: dolphfyn

An aromatherapy set is one possibility for a hostess gift.

By: tab62

Wine or champagne is a good option for a hostess you know well.

By: luigi giordano

Aromatherapy items may be given as a hostess gift.