What Are the Different Types of Hospital Security Jobs?
As hospitals treat many different types of patients experiencing various degrees of stress and illness, they often employ a significant number of security personnel. Hospital security staff monitor hallways and patient rooms to ensure quiet and peace is maintained at all times. Security employees can be hired directly by a hospital or health management group, or they can work for a security firm that provides guards for hospital security jobs.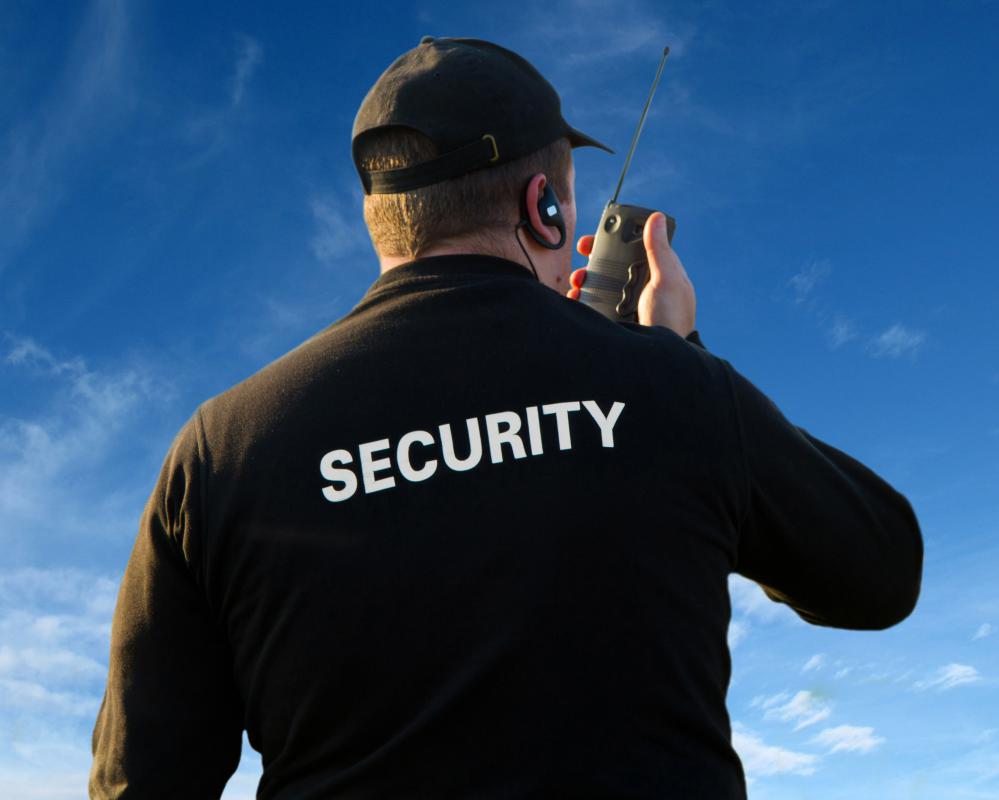 In addition to watching hallways and rooms, those working in hospital security jobs can watch over parking lots and storage structures. The work may require long periods of time walking around medical buildings. It can also involve sitting at a desk and monitoring security camera feeds. Some hospital security jobs involve investigating reported incidents of minor theft and security breeches.
One function of guards working in hospital security jobs is to help manage out-of-control patients. Individuals who are suffering from pain and illness may become a threat to themselves and others while being treated at the hospital. Hospital security guards work with the doctors and nurses to safely calm and control patients without the need to call the police. If it is necessary, however, to involve the police in the situation the security guards generally do what they can to be of assistance to the officers on the scene.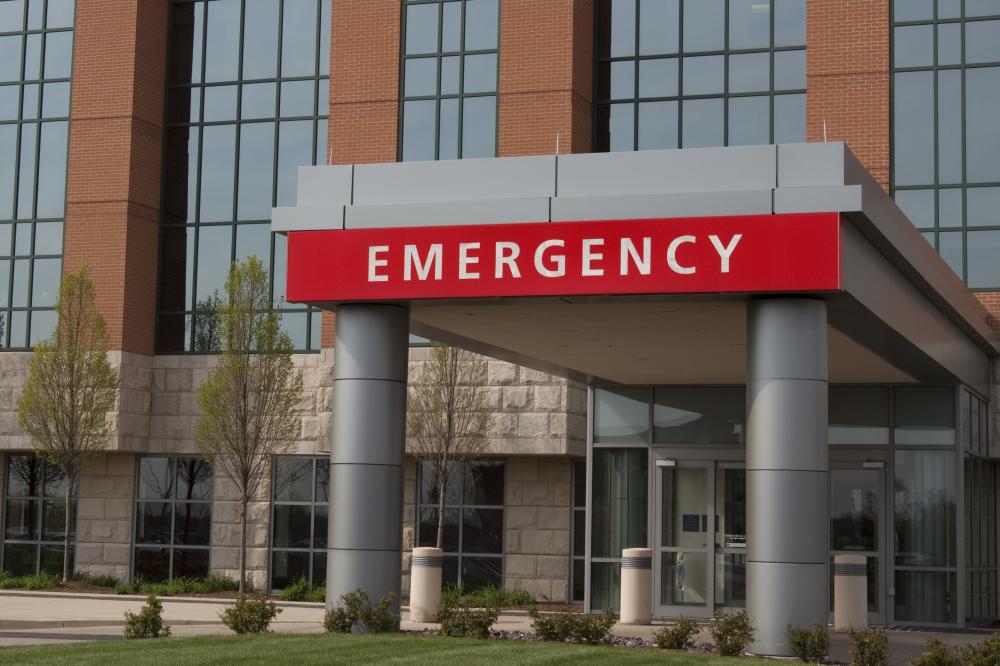 A security career can be started by applying for entry level hospital security jobs. Guards are generally paid hourly to begin with, and may eventually earn a standardized salary. When employed hourly, it can be possible to earn overtime working in a hospital security guard position.
Security guard jobs generally require a background check to verify that the applicant does not have a criminal record. As security guards often have access to sensitive information and expensive equipment, this can be necessary to make sure the hospital is protected from theft. Different hospitals will have many varying types of standards for employment, so it can be important to check on qualification standards before submitting an application or resume.
One way to find a job working in hospital security is to first work as a general purpose security patrol person for another type of business. Then, once security experience has been obtained, it may be easier to find employment working as a hospital guard. Jobs in security can often be found by looking at an individual hospital's job board, or by applying at a security firm that works with local hospitals.