What are the Different Types of Healing Plants?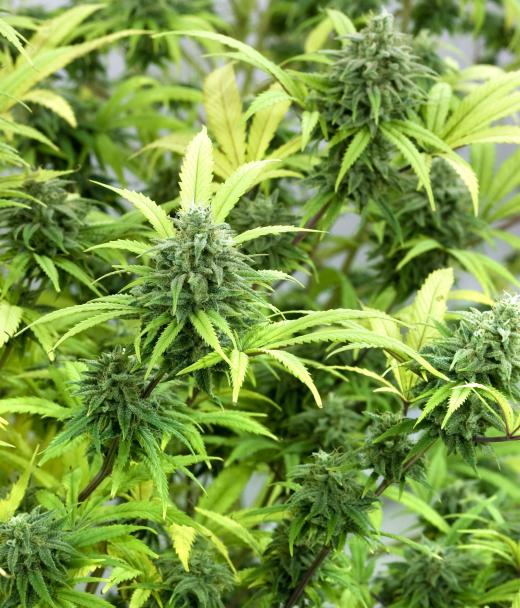 There are many types of healing plants, such as ginger, garlic, milk thistle and chamomile. Depending on the type of healing plant, the leaves, flowers, stems or roots can be used in herbal medicine. When fresh or in dried form, the plant substances can be used to make an herbal tea or added into the foods while cooking. Liquid extracts, tablets and capsules also are available and can be taken as a medicine. Many health problems, such as heart disease, a weak immune system, insomnia, digestive problems and inflammatory diseases, can be helped by using healing plants.
The medicinal substances in the healing plants allow for natural healing without the use of surgery or unnatural drugs. These methods of healing are popular in alternative medicine practices such as herbal medicine and naturopathy. They have been around since ancient times and are considered to be effective when combined with a healthy diet.
Many ailments of the digestive tract can be helped by using healing plants. An herbal tea made from ginger, peppermint or dill can help relieve indigestion after a meal. Aloe and buck-thorn are also good for the digestive system, because they can help to relieve constipation.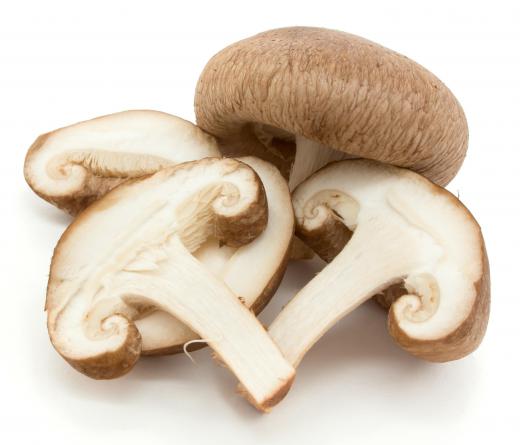 There are many anti-inflammatory plants, such as lapacho, Arnica, chamomile, ginkgo and cat's claw, that can help with all types of inflammatory diseases. Heart disease can be helped by using garlic and various varieties of the foxglove plant. In addition to helping with heart disease, garlic is used to eliminate or prevent parasites, and it is able to boost the immune system. Other immune boosters include chives and shitake mushrooms, which can easily be added to the diet in soups, meat and potato dishes and stir-fries.
Peppermint, fever-few, meadow-sweet and cannabis are beneficial for headaches and other physical pain. Emotional pain also can be alleviated by taking natural anti-depressants such as St. John's wort, milk thistle and damiana. The ability to fall into a deep sleep at night is helpful for speeding up the healing process of just about any ailment. Thus, drinking a passion flower tea or lavender tea about an hour before bedtime can help one to relax and fall into a deep sleep. Other health benefits of healing plants include healthier skin, reduced infections, relief from asthma and faster wound healing.
Most healing plants generally do not cause any negative side effects when taken in moderation. Some herbs, however, can interfere with certain prescription medications. Thus, when on medication, one should check with a physician before using healing plants as a natural remedy.


By: Boyan Dimitrov

Cannabis is beneficial for headaches.

By: Viktor

Dill may help aid digestion.

By: Chris leachman

Shiitake mushrooms are often considered an immune booster.

By: hitdelight

Teas are a popular way to administer herbal remedies.

By: pikkystock

Garlic is anti-bacterial, anti-fungal, and helps boost the immune system.

By: marilyn barbone

Sufferers of panic attacks and depression may find relief with damiana.

By: Birute Vijeikiene

Milk thistle plants can help alleviate certain conditions.