What are the Different Types of Hay Fever Treatment?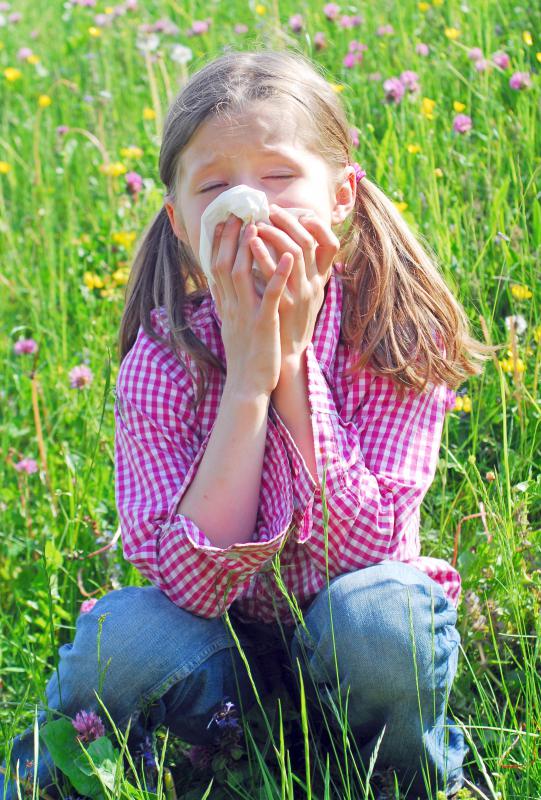 Hay fever is an allergic reaction to airborne particles such as pollen or mold that are typically present seasonally, particularly in the spring and fall. People suffering from this issue experience a variety of uncomfortable symptoms, such as a sneezing, a stuffy or runny nose, and itchy eyes. The best way to help minimize the effects of hay fever is to avoid contact with the allergen that triggers it. Due to the presence of high amounts of these allergens in the environment at certain times of the year, this is not always possible. This means most sufferers need to seek out one or more of the many kinds of hay fever treatment, including some that are available for self-treatment at home and some available only by prescription.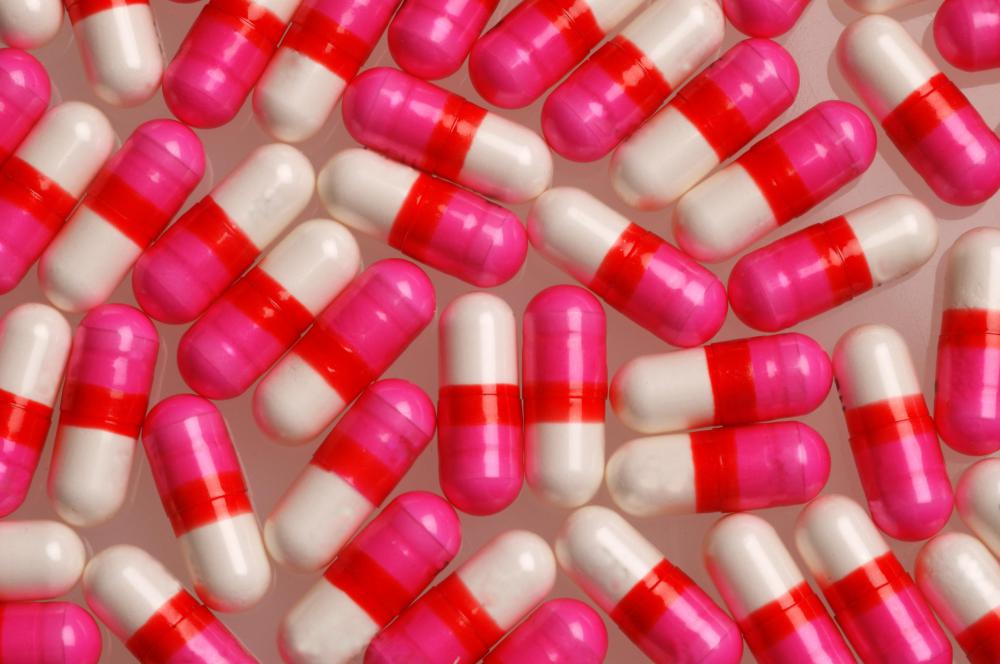 There are certain home remedies that can be effective for treating the symptoms of hay fever. Gargling with saltwater can help ease an itchy, sore throat. Tea made from grapefruit, lemon, and honey may be soothing to irritated tissues. Drinking caffeinated beverages can help reduce congestion.
It is usually also necessary to include some sort of medication as part of hay fever treatment. A variety of nonprescription allergy medications that include decongestants or antihistamines may be used to minimize symptoms. Antihistamines block the histamines released when the body has an allergic reaction, which helps stop the itching and overproduction of mucous they cause. Decongestants can clear up a stuffy nose and ease breathing.
Prescription strength antihistamines, which can be taken as pills, nasal sprays, or eyedrops, may be more effective than those available over the counter. They also typically need to be taken less frequently and are less likely to cause drowsiness. Sometimes antihistamines are prescribed in combination with a leukotriene inhibitor, which can help reduce the inflammation caused by an allergic response.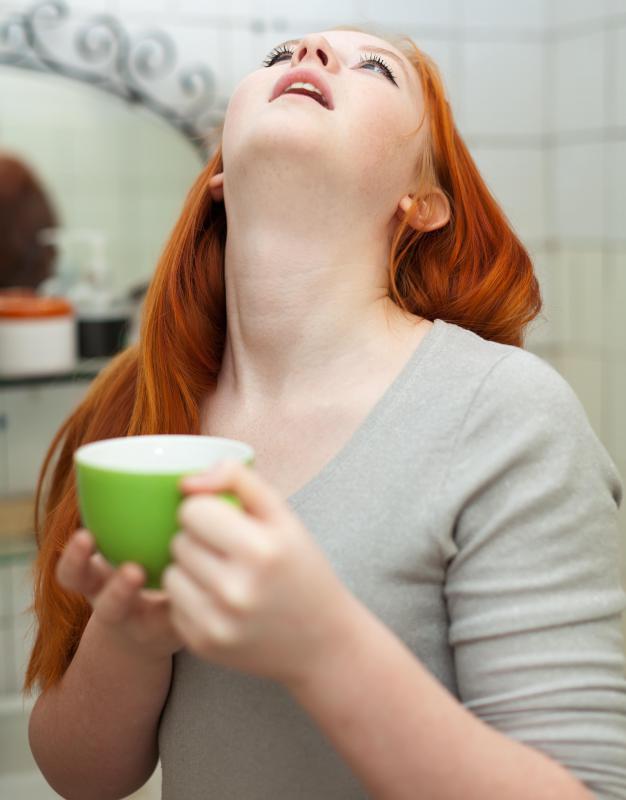 Corticosteroid nasal sprays are another effective hay fever treatment. These drugs are generally taken daily, and usually take several days to build up in the system and begin working to full effect. They are particularly useful for patients who get stuffy or runny noses from their allergies.
People who know they are prone to hay fever may choose to use cromolyn sodium as a preventative hay fever treatment. Using this drug, either in aerosol or eyedrop form, can help minimize the irritation of mucous membranes. Taking it prior to suffering an attack is the most effective way to use it.
Allergy shots can help prevent hay fever symptoms.

Antihistamines can be used to help alleviate symptoms caused by hay fever.

Tea with honey may help soothe irritation.

Gargling with saltwater can soothe a sore throat.

Corticosteroid nasal sprays are an effective treatment for hay fever.