What Are the Different Types of Ground Beef Casserole?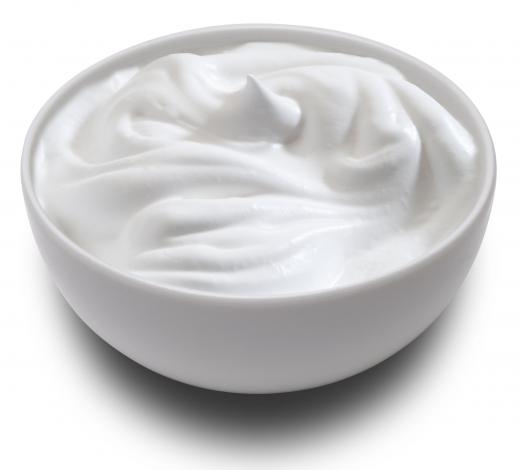 Casseroles are a great way for home cooks to save time and money. Ground beef casseroles are a special favorite because there are so many different ways to prepare them. Rice, potatoes, and pasta are popular ground beef casserole foundations. It's a simple task to change up flavor and presentation, even when most of the ingredients stay the same, by the simple addition of tomato-based, soup-based, or cream-based binding sauces.
One of the easiest and most popular types of ground beef casserole requires only a little sautéed onion and garlic and cooked pasta, such as fusilli or bowtie, along with a jar of store-bought tomato pasta sauce. The cook simply combines these ingredients in an oven-proof casserole dish, sprinkles grated cheese on the top, and bakes. It's easy to dress this one up and give it homemade flavor by adding sautéed mushrooms, green peppers, and some fresh Italian herbs.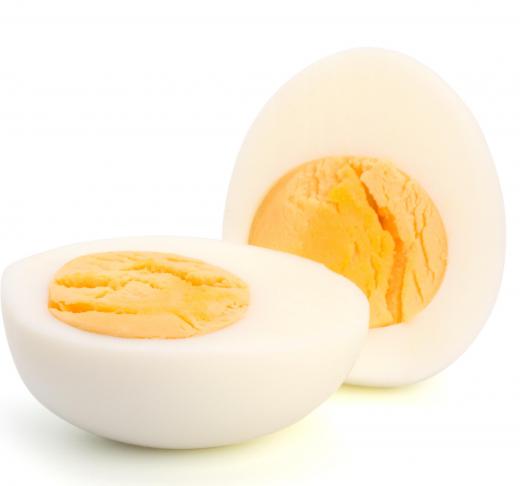 Cooks on the run can create another type of ground beef casserole that becomes a family favorite in no time. Adding a can of condensed cream of mushroom soup to sautéed ground beef, onion, and garlic is the first step. A quick way to add nutrition and flavors, as well as to pretty up the dish, is with a bag of frozen mixed vegetables. Some cooks accent the creaminess with a little sour cream, and others add shredded cheddar or jack cheese. This version of ground beef casserole is equally good using pasta, rice, or potatoes as a base, and most cooks agree that sprinkling the top with seasoned, buttered bread crumbs makes it marvelous.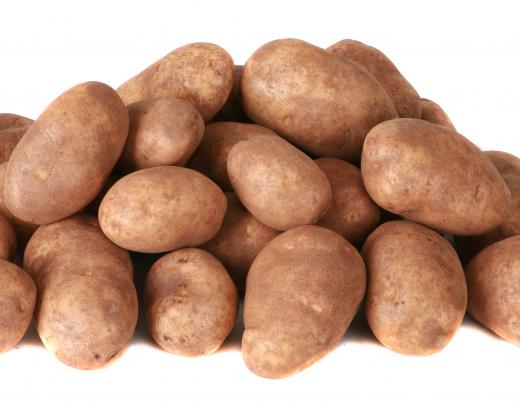 Canned corn, tomato, and black or navy beans make a convenient beginning to another ground beef casserole. The cook adds these ingredients to sautéed ground beef and onions to create a nicely balanced base. This version of ground beef casserole shines when the cook uses fresh cilantro in the meat, and for those who like it hot, this Southwestern-style combination handles a shot of hot sauce just fine. To make a cheesy version of this casserole, the clever cook adds pepper jack cheese or sharp cheddar. This casserole is inside out; the topping is a package of frozen hash brown potatoes mixed with butter and just a little flour, and some cooks add additional cheese to the topping as well.
A good casserole can take its influences from all around the world, and the clever cook knows that casseroles offer plenty of opportunity for experimentation. Cream cheese, hard boiled eggs, green beans, or many other savory flavors can add interest to a simple casserole. Herbs, seasonings, and other condiments like soy sauce, five-spice powder or curry can transform a serviceable casserole into a great one.


A bowl of sour cream, which is often used in making ground beef casserole.

By: BronxPhotog

Navy beans, which can be used to make ground beef casserole.

By: Natika

Hard-boiled eggs are sometimes added to casseroles.

By: James Martin

Poiled potatoes are often found in ground beef casserole.

By: al62

Most recipes for ground beef casserole begin with well-seasoned meat.