What are the Different Types of Forex Trading Tools?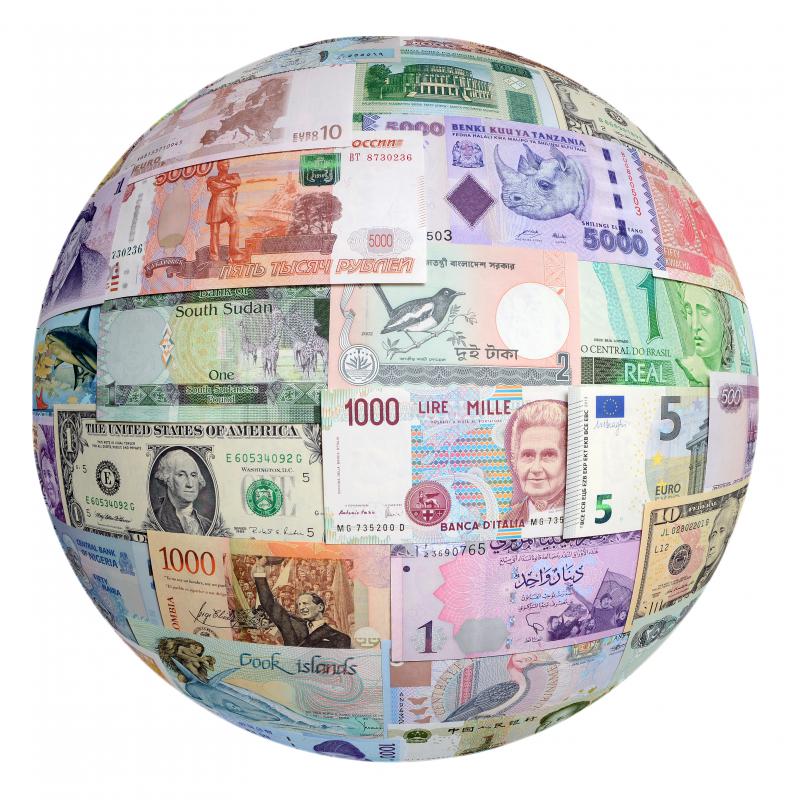 Forex trading tools can be divided into three major categories. These categories are analysis, news and signals. Successful currency trading requires an arsenal of dependable forex trading tools. Educational resources are the first priority in this highly competitive market.
Nearly all forex brokers offer an educational program. Educated clients add up to more trades and more income for forex brokers. Some websites offer forex training for the new and seasoned investor. Foreign currency trading begins with the basic knowledge of how this market works. The next step is discovery of the forex trading tools available.
Market analysis can be in the form of fundamental analysis and technical analysis. Fundamental analysis is provided by online resources that specialize in currency trading. Analysis, review and opinion are offered by numerous websites at no cost to the trader. Forex trading is done worldwide, and the research involved is substantial. Selective use of these services can save the trader a great deal of research time.
Technical analysis is also offered by various advisors. Many forex traders prefer to use the exceptional charting programs available in the currency market. Many traders consider the charting program to be the most important element of forex trading tools. Charting programs can be quite diverse. These programs can be purchased or offered as a free incentive by forex brokers.
News and economic announcement services are invaluable forex trading tools. Current events and economic fundamentals move the currency markets. Volatility, trends and reversals are triggered by economic events and announcements. Excellent resources are available online at no cost to the investor. All forex brokers offer some type of news resource.
Forex signals are available in many different forms. The trader can choose to pay for a forex advisory service. Countless indicators are included with charting programs that provide various trade entry and exit signals. A good forex trading system might be the most valuable asset in the arsenal of forex trading tools.
Trading systems can be purchased online at a wide range of prices. Analytical programs are available for the trader to create a custom forex trading system. These programs can be an educational resource in the field of technical analysis. Systematic trading might be a more reliable approach than discretionary trading.
Forex trading tools are obtainable in abundance online. Many of these tools are provided at no cost to the investor. The trader can research all available resources and select the appropriate services.
By: Vlad Ivantcov

The foreign exchange market (forex) is one method that people commonly use for currency speculation.