What are the Different Types of Family Health Insurance?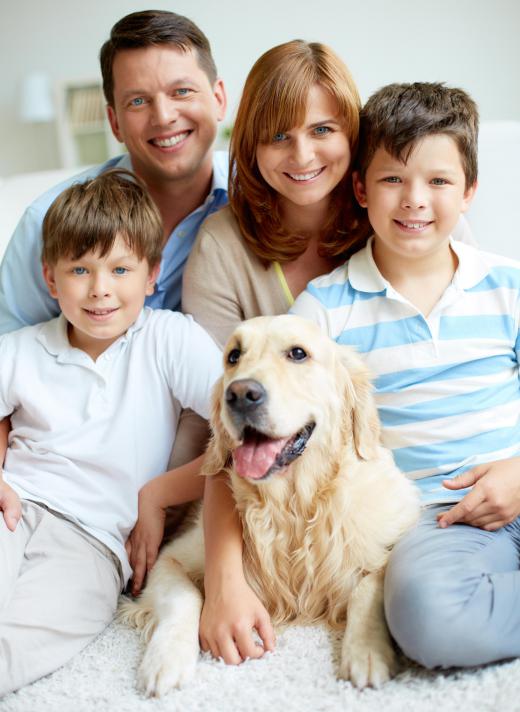 Family health insurance is used to reduce the financial burden that medical care has on a household. Health coverage can be used for preventative care and illness treatment. There are several forms of family health insurance including Preferred Provider Organization (PPO), Health Maintenance Organization (HMO), and Point of Service (POS) plans.
The PPO plan is medical coverage based on a list of participating doctors and hospitals. PPOs allow the patient to choose from every physician on the list. Referrals are not required for specialist care as long as the physician is part of the PPO network. Patients also have the option to see doctors outside of the network.
An HMO plan centers on the primary care physician (PCP). Under this plan, the PCP will work as the coordinator for all health care. This means the patient will need to first visit the PCP for any illness or problem. If specialist care is needed, a referral will be given by the PCP for an appointment with another physician. Emergency care does not require a referral.
Before choosing an HMO family health insurance plan, a list of participating doctors and hospitals should be requested. If the HMO does not provide local care, the patient may have to drive long distances to see the PCP. Some HMOs offer more flexibility for patients including plans that provide both HMO and PPO options.
The combination of HMO and PPO family health insurance is generally referred to as a POS plan. The term point of service, means the individual covered by the plan will have the choice of either HMO or PPO care. The patient often still needs to designate a PCP, but out of network care is permitted.
Family health insurance plans are offered with a variety of deductible levels. The deductible is the amount of money the patient or family will have to pay before the plan begins to cover health care costs. High deductible medical coverage will have a lower premium, or cost of coverage, but the patient will be required to pay more out of pocket before the plan covers any medical expense.
Some countries provide medical coverage to residents free of charge. This family health insurance plan is often referred to as national health care. Most health coverage does not travel with the patient out of their home country. This means if a family covered by national health care travels into a country without free medical coverage, any illness or injury is not covered by the home health plan.


By: pressmaster

Family health insurance plans are offered with a variety of deductible levels.