What Are the Different Types of Custom Home Office Furniture?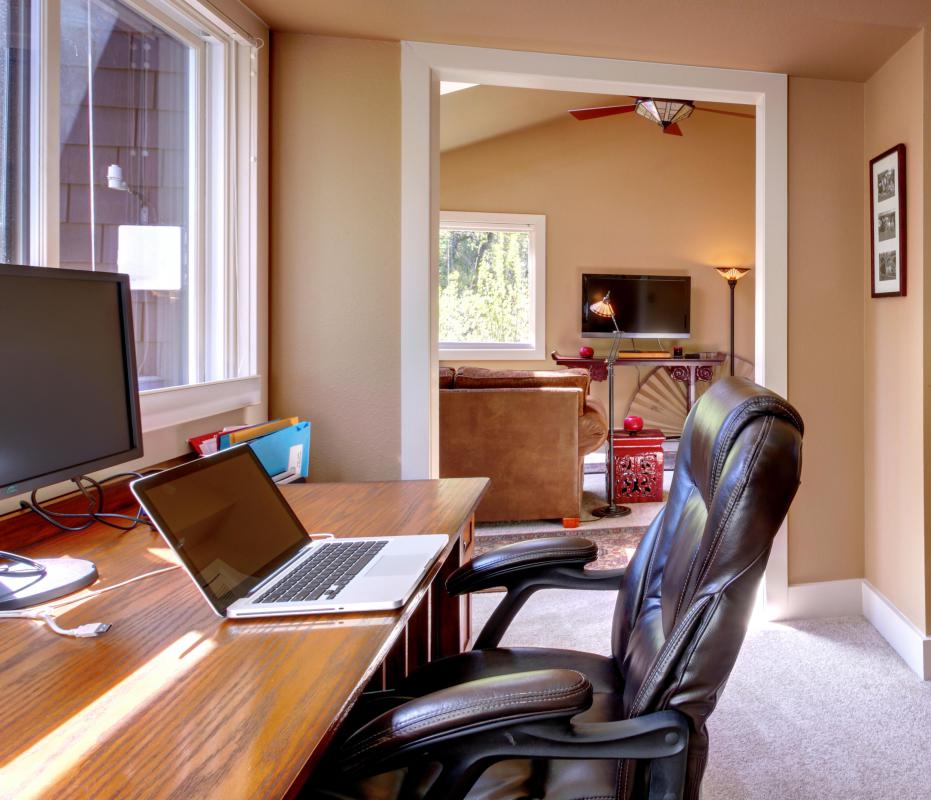 Different types of custom home office furniture are usually designed to fulfill various functions in an office, but are constructed to meet the particular needs of a home-office employee. Desks and chairs are quite common and allow someone to have seating designed and arranged in a way that uses the space of a home office effectively. Bookshelves and similar units can also be part of a home office, which provides options for storage of various materials needed while working. There are also pieces of custom home office furniture that can provide assorted options for additional storage, often in the form of shelves and cabinets.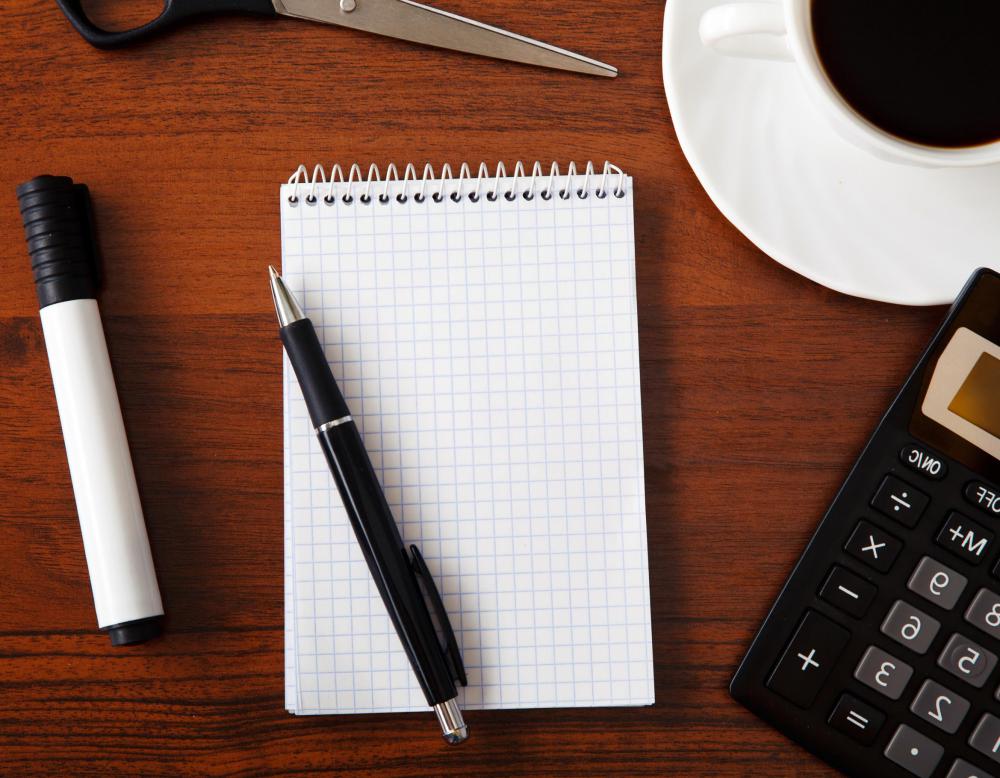 Custom home office furniture is typically made by one of more craftspeople who receive measurements and other information from a client with a home office. Some of the most common pieces of such furniture include chairs and desks that are often used by people working in a home office. Chairs can include a wide range of designs, though desk chairs are often created to recline and custom chairs are usually made to best fit a particular person. Desks made as custom home office furniture are frequently built to fit within a certain space for a client and can include various types of drawers and compartments.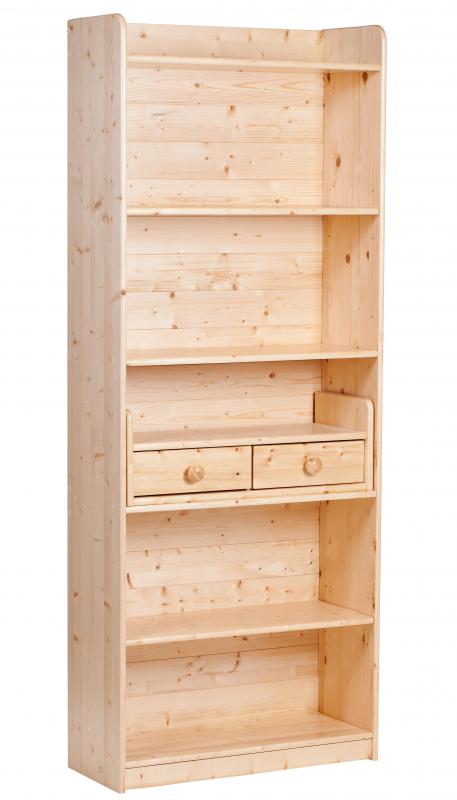 Bookshelves are also common types of custom home office furniture, since many people who work in a home office have books and other resources they need to keep close by. These are often designed using measurements provided by a client to fit within a space that may be too large or small for standard bookshelves. Certain materials can be used in this type of custom home office furniture to ensure an overall theme or aesthetic design is upheld throughout the office. Bookshelves may also be designed to fit books or journals of unusual size, which might not fit well into standard shelves.
In addition to these bookshelves, other types of storage and shelving may be ordered as pieces of custom home office furniture. Storage is among the most important, and often overlooked, aspects of any work space, including a home office. Additional shelves may be added to a room or to furniture within it, such as desks and cabinets, in order to provide someone working from a home office with additional space for books, supplies, and other materials. Cabinets can also be built as custom home office furniture, allowing someone to adjust different design and storage concepts from kitchens and similar rooms to the needs and aesthetics of an office.
A desk is an essential requirement for a home office.

Work centers should be large enough to accommodate frequently-used office supplies.

Home offices may include custom bookshelves to aid in storage and organization.