What Are the Different Types of Commercial Bank Services?
Commercial bank services include various types of lending options, deposit accounts, online and electronic banking options. Banks provide these services to both consumers and businesses. In many instances, commercial banks services are provided free of charge although some banks assess monthly or annual fees for premium services.
Lending services available through most banks include credit cards and equity lines. In both instances, clients are given access to a revolving credit line that typically has a variable-rate of interest. Borrowers must make monthly interest only payments and credit cards and equity lines often have open-ended terms. Additionally, most banks offer various types of mortgages and vehicle loans. These include fixed rate amortizing loans and variable rate loans that often begin with an interest-only term.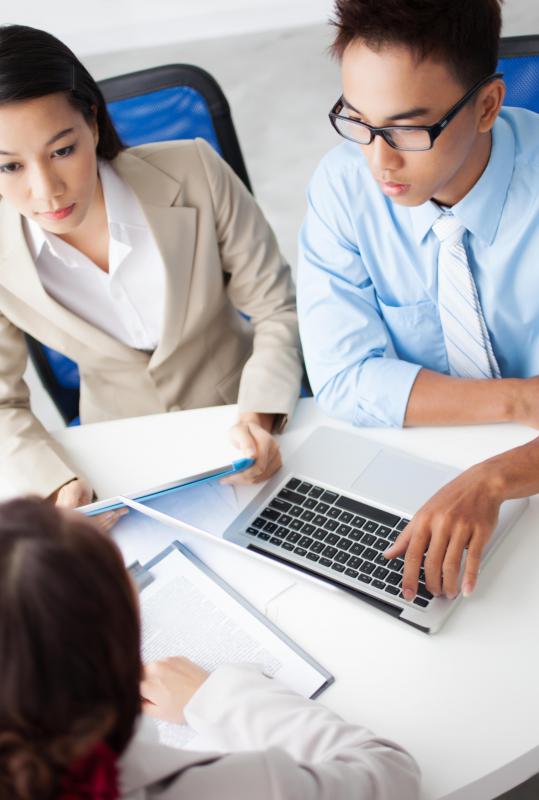 Deposit accounts available through commercial banks include both transactional accounts called checking or current accounts, and many types of savings accounts. Typically, commercial bank services available to transactional account holders include debit cards which enable account holders to make withdrawals at Automated Teller Machines (ATMs) and Point-Of-Sale (POS) terminals. Account holders also receive checks while savings account holders are usually provided with withdrawal slips. Long-term deposit accounts termed time deposit or certificates of deposit (CD) accounts provide consumers with higher levels of returns than basic savings accounts. These accounts are typically illiquid and best suited for people who are saving for retirement or other long-term goals.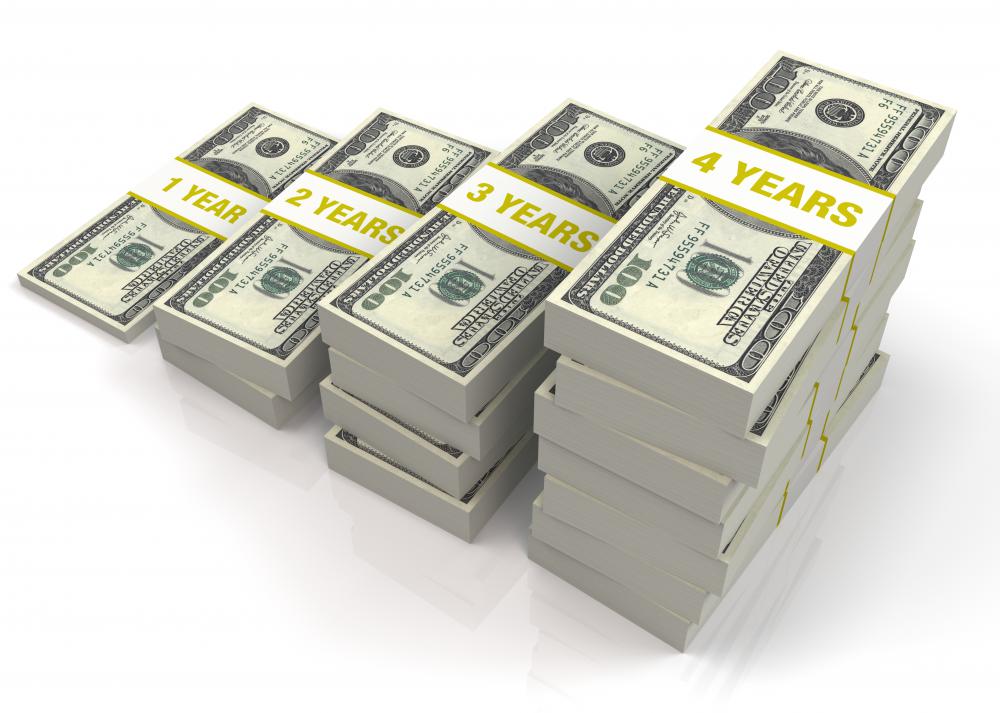 Commercial bank services often include online banking and bill pay. Account holders can transfer funds between accounts using bank websites and many banks also offer online monthly statements. Bank customers can use bill pay services to pay one-time or recurring expenses such as college tuition, mortgage payments or credit card bills. Basic online banking services are normally free while customers using online bill pay services have to pay a monthly fee.
In addition to lending and deposit options, commercial bank services also include vault services. Many banks enable clients to rent small vaults or safe deposit boxes in which they can stow important documents and other valuables. Some banks provide clients with safe deposit boxes free of charge while others assess an annual fee.
Other commonly available commercial bank services include wire transfers and document validation or notary services. Account holders typically pay a fee to wire funds to accounts housed at other institutions that are located domestically or internationally. Notary or validation services are often provided free of charge and involve an authorized bank officer witnessing the signature of a client. Generally, notaries witness legal documents such as loan agreements, trust documents or wills.
Among the services that commercial banks offer is renting out safety deposit boxes in its vault.

Most banking institutions offer lending services that include credit cards and lines of equity.

Certificate of deposit accounts -- commonly called CDs -- require letting a bank hold a certain amount of money over a period of months or years, and the payoff is usually high interest rates.