What Are the Different Types of College Decor?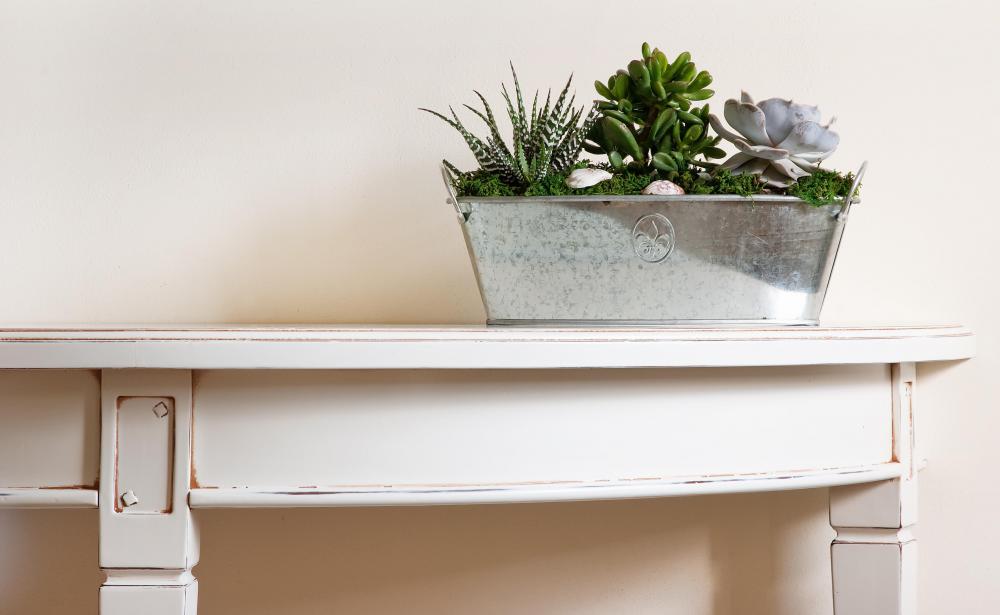 Furniture and lighting are both types of functional college decor. These two functional decor items can be both practical and stylish. A college student can also add style to a dormitory by purchasing colorful bedding, window treatments, and throw rugs. Posters, pictures, and decals can also be hung on the walls to create a more personalized living space. Since most students have to decorate on a tight budget, many of these items can be purchased at bargain stores or thrift shops.
One of the most important types of college decor is furniture, but it can be tricky to incorporate this type of functional decor into a small living space. Generally, most experts recommend purchasing furniture that can be used for more than one thing. For example, a fold-out futon can be used as a seating area as well as a bed. The area underneath a loft bed can be used for storage, or a desk can be placed here for studying. Students who do not have room for a high loft bed can put their beds on bed risers and use the space underneath for storage.
Lighting is also an important part of college decor. Floor lamps can usually light an entire area effectively. Task lighting, such as a desk lamp, is also very useful during late-night study sessions. Other types of lighting, like accent lighting, can also be used in a college student's room to set a certain mood.
Many of the walls in a college dormitory are usually painted a neutral color, such as white or off-white. Although they are practical, these colors may seem boring to many college students. Several types of college decor can be used to add color and style to a room. Bedding can be purchased in loud colors or unusual prints, for example. Matching curtains and throw rugs can help pull together the look of a room.
Posters are often considered crucial college decor. For a polished look, posters can be inserted into inexpensive frames before being hung on the wall. Photographs of family members and friends should also be put in frames before being displayed. Some college students may also want to use wall decals to add style to a dorm room. These types of wall decor are easy to affix to the wall as well as easy to remove, and they will not damage the wall.
College decor can get rather expensive, especially if students need to decorate a dorm room from scratch. To keep costs down, financial experts often advise shopping at stores with the lowest prices. Many interior decorations can be found at large chain stores or discount outlets. Good deals on unique decor can also often be found at thrift stores and garage sales.
Plants can be an inexpensive decorating accent.

Floor lamps can usually light an entire area effectively.

Area rugs can add colorful accents to a dorm room.