What are the Different Types of College Admission Fees?
Types of college admission fees include application fees, testing fees, and in some cases the services of a college applications advisor or counselor. Other types of college admission fees include transcript fees as well as the cost of campus visits and deposits to hold a place for the student at the school. College admission fees vary considerably by school and in some cases may be waived for students who do not have a lot of money.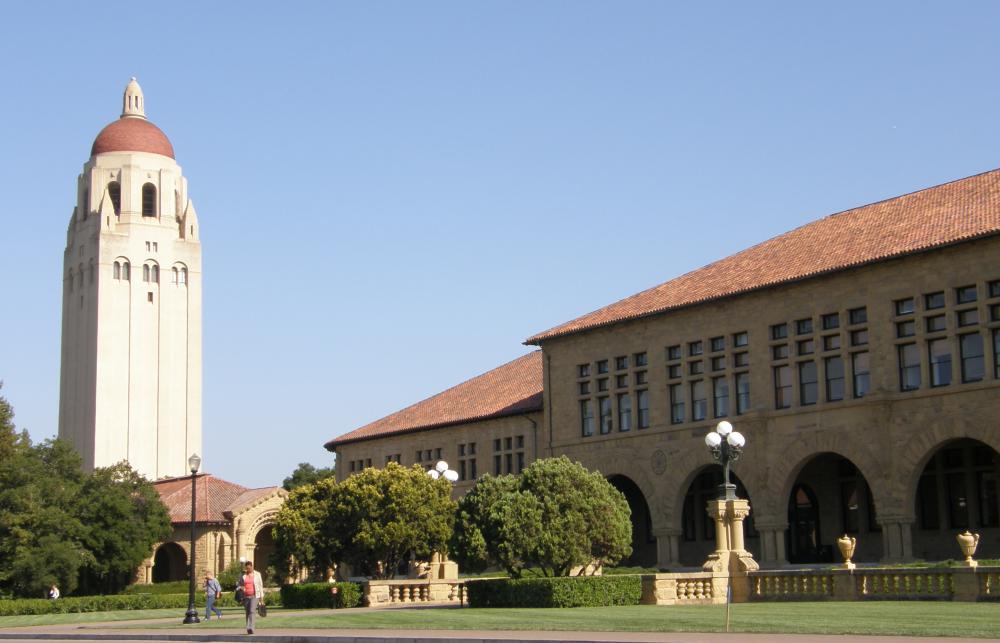 Many colleges and universities charge a nominal fee for applying to the school. This fee covers the cost of evaluating and rendering a decision on a student's application for admission. In addition to an application fee, students will frequently have to pay additional fees for the supporting documentation necessary for the processing of their application. For example, in the United States, many students must take a standardized test, such as the SAT or ACT, as part of the admissions process. The student must pay a fee to take the standardized test and may have to pay additional fees to have the standardized test scores sent to various schools.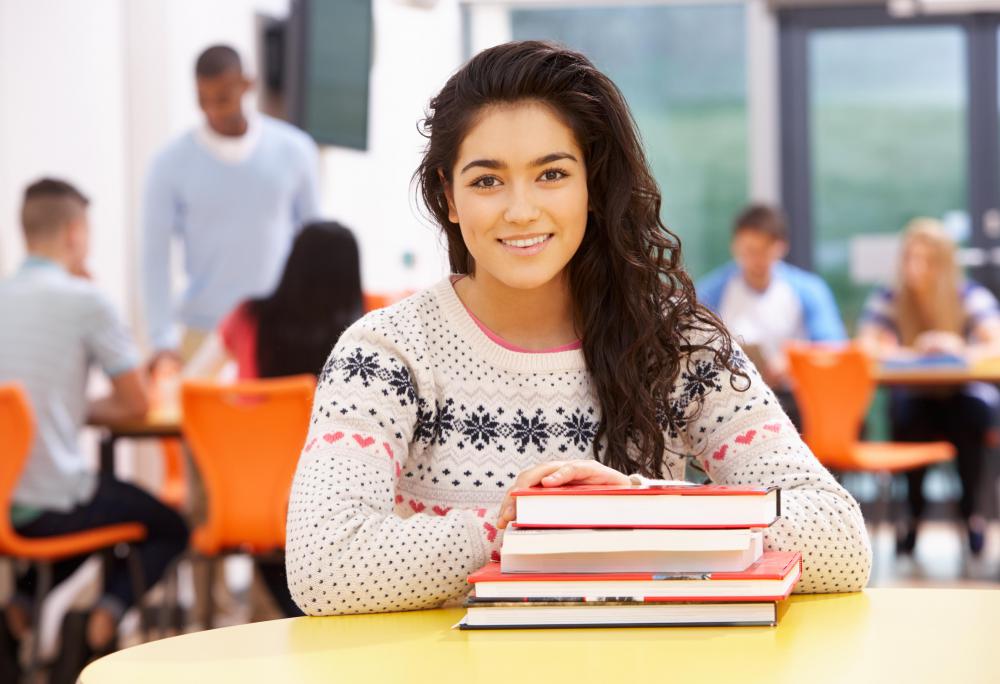 Students typically also must send high school grade transcripts along with their college application. High schools generally charge a small fee for the processing and mailing of a sealed transcript to a college or university. In some cases, a student may be able to get all or some of these college admission fees waived. To do so, they may need to prove to their high school, standardized testing company, or the college of their choice that their family does not have much money and must then ask for a fee waiver.
For many aspiring college students, the quest for admission into a school may begin a year or two prior to the time that the admissions application is actually due. Many families may hire a professional who specializes in assisting students in getting into the school of their choice. These college application advisors are familiar with school requirements and can walk students through the process of selecting classes, writing essays, and doing what it takes to get their application accepted. In addition to hiring college admissions counselors, many families must also bear the cost of sending their children to various campus visit weekends so that they can become familiar with the school and in some cases complete a required admissions interview. In-person interviews and campus visits can add to college admission fees in terms of the cost of travel and lodging.